Top 10 of the best French food recipe blogs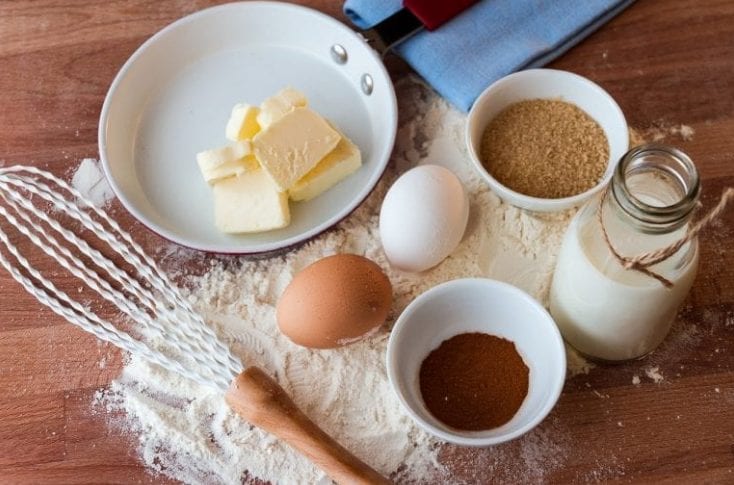 Top 10 of the best French food recipe blogs
We will try to please you by presenting you with a top 10 of the best cooking blogs in the world, but in French. Obviously, we tried to be objective, which is difficult between us, because there is always somewhere a touch of subjectivity in any ranking. In addition, everything is a matter of taste. Top 10 of the best French food recipe blogs
Our selection criteria are mainly based on beautiful staging and beautiful photos that seduce and make us want to go there, to take an adventure, even in front of our screens.
This top 10 highlights blogs full of magic, charms which, by offering us recipes, inspire us, exalt us by their dynamic side, their artistic dimension
Confit is not greasy
It's a neat, tidy, simple blog with a clean aesthetic touch. This blog further enhances the magnificent photos published there.
It is very pleasant to explore and explore, with a funny, funny dimension. At the same time, the recipes he offers are absolutely tasty. It deserves to be at the top of this list
Website : leconfitcestpasgras.com
Mercotte's cuisine
Mercotte's blog is neat and fluid. Finding a recipe is within everyone's reach, thanks to a well-designed drop-down list.
The content is top of the line and the photos are magnificent. In addition, Mercotte plans internships in its guest house. This is not a bad idea, although it is not always easy to find out about these internships in time. But in any case, it's a great blog for gourmet cuisine.
Website : mercotte.fr
Handsome ladle
This is a blog full of creativity. Each recipe seems to have been carefully prepared, then tested, in search of the perfect gastronomic formula! Some articles are true fables, a form of adventure
Website : www.aualalouche.canalblog.com
Chocolate and zucchini
In 2003, this blog was launched in English and it was not until 2007 that the French version appeared. What certainly made the happiness of French speakers so this blog is interesting.
This is a site that shows a certain talent for writing. The recipes are developed with great art, freshness, and humor. As for the photos, they are sublime
Website : chocolateandzucchini.com/vf
Country kitchen
The photos, the fascinating colors and the descriptions of the recipes show great professionalism. See great art! To discover absolutely!
His recipes are real poems that make your mouth water. The style of the page is beautiful, the navigation easy, fluid.
Site internet : cuisine-campagne.com
Cakes in the city
A blog that highlights colorful, well-shaped, crunchy, tasty cupcakes. The photos are really beautiful. A blog that gives pleasure to the eyes and certainly to our palates.
Articles, it is true, without great poetic surges, are simple and effective offering recipes that will inspire you when you put yourself in front of the stove.
Website : cakesinthecity.blogspot.com
It's me who did it
A blog where we present recipes for cakes, cake, pancakes, short cooking, with lots of art, love and professionalism. This blog is actually a stroll through the rich gourmet cuisine.
Website : scally.typepad.com
Appetizers
A blog full of grace with a design adopting a "girly" trend, ingenuous while in purple. A blog that harmoniously brings together the passion for cooking and photography. It is, indeed, a real delight for the eyes and the mouth with fascinating photos and lots of recipes for pastries and other sweets and sweets.
Website : amusesbouche.canalblog.com
Blue Cat
A very pleasant, bilingual blog (French and English). But this does not in any way disturb the reading. The photos are very beautiful, the articles fluid, motivating and the recipes top of the range. Don't hesitate to take a look!
Site internet : gato-azul.blogspot.com
Isa's delicacies
This blog which comes straight from Canada is a real discovery!
It is simple, pleasant, without presumption, but very effective. It presents a panoply of recipes as succulent as each other. Small pancakes with peaches, Rillettes with two salmon and cream cheese, Chocolate and blueberry muffins… and more… real delights that whet your appetite!
Website : lesgourmandisesdisa.blogspot.com
In conclusion
We are aware that countless blogs that deserve to be cited and glorified have been neglected, but a list had to be drawn up. We cannot leave it endless. However, it will certainly be updated each time.
But believe us, it was a difficult and delicate balancing act that required a lot of effort
Top 10 of the best French food recipe blogs
Also Read :
Electric Car : Car of the future!
Selling online, 8 tips not to fall into the trap!
Tinder – a dating site : maybe not like the others!
Did you like this article ? Share and comment!
You may be interested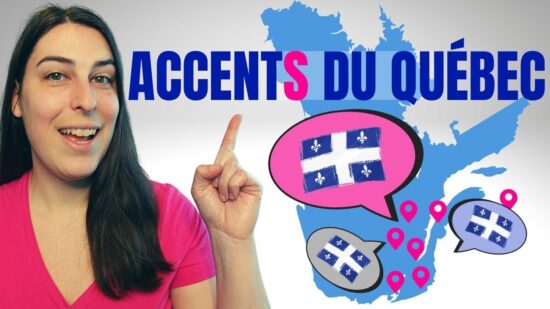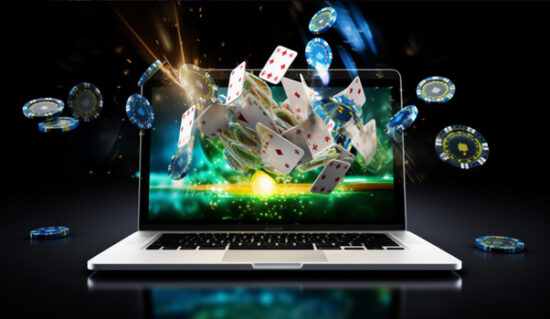 Fun
31184 views
Scatters Casino: Honest Review 2023
Palam
-
11 July 2023
Scatters Casino: Honest Review 2023 Scatters Casino: Honest Review 2023 Welcome to scatters-onlinecasino.com, your new portal to thrilling online gaming experiences. How do we fare compared to…
Most from this category