Selling online : 8 tips not to fall into the trap!
Selling online : 8 tips not to fall into the trap!
What could be easier to sit comfortably at home and go shopping. This will save us time and save us from the hell of traffic jams. But the risks are also great, on the lookout, watching for us with each purchase. Indeed, it is necessary to go to the cashier and it is undoubtedly the most important step, but also the most sensitive, which is generally done by credit card. And we can be fooled, sometimes easily! Selling online 8 tips not to fall into the trap!
How to avoid falling into the nets of scammers and be victims of pirates?
No shopping in any store!
The choice of shop is essential. We recommend that you choose a store that you know of reputation, or a store where you have already been busy. It would also be necessary that the formalities of sale, the physical address of the company, such, fax, electronic address are clearly visible on the page. This will allow you not to fall for phishing, bogus sites, if you will.
In case you have any suspicions, and you have no other alternatives, contact customer service by phone or email under the pretext that you would like to see if the product is available or not.
Also do not hesitate to investigate the net with the name of the merchant site or go to our advice forums before committing
Never "in the clear", so never ever!
You must enter the number of your bank card on a secure page specially designed for this purpose, which encrypts the number to prevent it from being hacked by a third party. You can easily recognize these pages which display either the "S in HTTPS" at the beginning of the address, or a padlock followed by the term "secure" written in green. If you subscribe to a VPN service, "Virtual Private Network", VPN in Quebec for "virtual private network", activate it, it's even better. So your number may not go through the web
And why not pay otherwise!
Some merchant sites offer other transaction methods that could replace the bank card. Some recommend for example payment through Paypal. So you don't have to automatically give your card number. But you should create a Paypal account by giving your card number or credit the account.
Bank transfer is also another relevant solution, if you have the possibility of making transfers online
Activez 3-D Secure
The majority of banks or cards: Visa, Mastercard … offer other alternatives to secure online transactions such as 3-D Secure. Each bank is free to choose its means of authentication: date of birth, codes by email, etc.
During the 3DSecure payment process, you will be redirected to the site of your bank which will require that you provide it with information known exclusively to you, and thereby certifying that you are the owner of the card.
And why not the prepaid card!
If you don't want your number to be on the web, you can use prepaid credit cards. You can buy them in cash in shops, but you will have to pay fees, with each transfer, or during recharging
Another alternative: e-card
Several banks offer another option, in this case, electronic cards, or e-cards. You will be authorized by your bank to create virtual card numbers for a certain amount or for each transaction.
These virtual numbers are created online using a special interface accredited by the bank. In all ask your bank. She will guide you in your initiative for a new payment method.
Keep an eye on your accounts!
Remember to verify your account each time you use your real card number, and see if the amount debited is in accordance with the order you placed.
At the slightest suspicion, contact your bank to ask for explanations. And don't waste time doing it, maybe you'd get there in time to have a transaction revoked or a recursive payment abrogated
Do not save anything!
You may have noticed that some sites suggest that you save your password. So to make it easier for you at the next payment. Never do this, do not leave your payment card numbers lying around in the merchant's database. Automatically uncheck this option to thwart any hacking attempt.
And the final watchword, be more careful, be more vigilant during major shopping events: Black Friday, Cyber Monday, Christmas, Singles 'Day ..
Selling online : 8 tips not to fall into the trap!
Also Read :
Tinder – a dating site : maybe not like the others!
How to succeed in B2B : Telephone telemarketing
How to succeed in your romantic relationship?
Did you like this article ? Share and comment!
You may be interested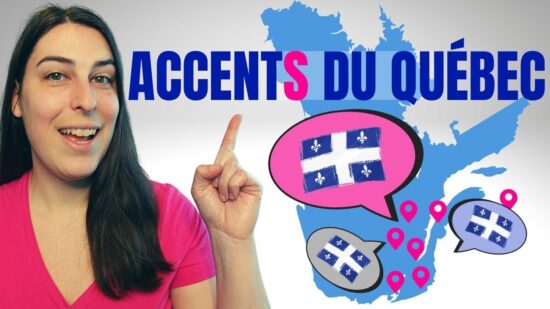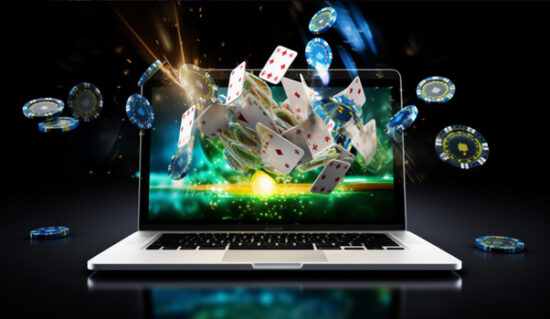 Fun
31184 views
Scatters Casino: Honest Review 2023
Palam
-
11 July 2023
Scatters Casino: Honest Review 2023 Scatters Casino: Honest Review 2023 Welcome to scatters-onlinecasino.com, your new portal to thrilling online gaming experiences. How do we fare compared to…
Most from this category