Tinder – a dating site : maybe not like the others!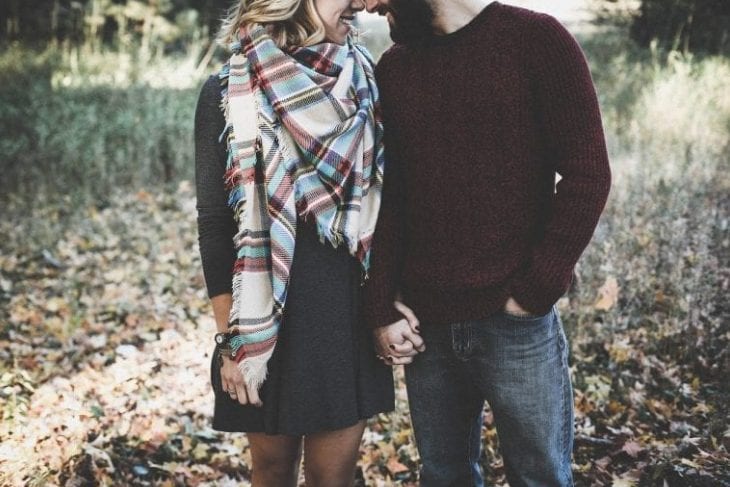 Tinder – a dating site : maybe not like the others!
Dating sites abound on the web, always with the same principle, it's only the name that changes. We are even harassed by these new dating trends. Sometimes, from the first attempts, you give up, then, it pays and even dearly paid, with meetings called VIP. So, you are no longer interested, you have to sulk them. But have you heard of Tinder? Tinder a dating site maybe not like the others!
No ? You can catch up. Yes ? Read on, maybe you don't know everything.
Tinder is perhaps a new perception of meetings, a new way of establishing a connection, with people that you will find interesting.
Tinder was launched in 2012 by a small startup in Los Angeles and the success was overwhelming. In two months, the site had 1 million users. Today, this figure is thought to be close to 100 million, but Tinder remains discreet on this subject.
It's a free app that works on both iOS and Android
Tinder, the name that fits like a glove
First, as you noticed, the word is simple, short, easy to remember. For those who love etymology, tinder is the name of a combustible material that allows a fire to stoke. It's up to you to imagine the metaphor that can be born in our minds. The application, would be, therefore this spark which starts the fire, in other words the meeting between two bodies
Easy to locate
Available on smartphones, Tinder will now be part of your daily life. This application will accompany you where you are going. And you know, thanks to geolocation, you do not have to give your position or ask for that of the correspondents, the App will inform you about the people who are near you. It's easy, as they say.
And it may be during this moment when you swipe on an image that the magic operates. It may be more romantic than meeting in a cafe, it's another way to flirt upstream, but it's more private, in a space that belongs exclusively to you. And that will guide you to move forward, to transform this virtual into reality, by going to a real meeting
Everything in the photo
Today, classic dating sites ask you to provide a lot of information. We force you to list all your inclinations, the languages ​​you practice, if you play sports, which books you read, which films you like, your clothing trend…. And that will lead to what? Is this how you will meet the love of your life? Certainly not ! Let's be serious, we don't pair because we're perfectly identical, because we both love classical music or rap, or such a film or such a book! Seriously, what we are looking for is that the girl (or the boy) depends on you, catches your eye, that you have a feeling while chatting, that you are on the same wavelength and that it continues, period.
And Tinder understood this by highlighting the photo, the image. Tinder has reproduced what can happen in real life. In the street, in a bar. Whether or not you want to start a conversation. Everything in the look.
This principle of simplicity, Tinder puts in scene. We'll ask for your first name, gender, addiction, age, photograph, and that's about it. Maybe some little information on what you like, your criteria. And it stops there. Now it's your turn to act.
It's rather fun
Here you are, you are ready to start your love quest. By swiping, you will see user profiles that meet your criteria scroll before you. We offer you 3 choices "swipe to the left" in case you don't like the person, or "swipe to the right", when you are interested in the person, which is equivalent to a "like", or else "Super like", in this case, press the blue star in the middle in case of a crush.


How to win a Match?
If the other person also liked you, you will instantly receive the long-awaited, hoped-for message "It's a Match!". In other words, you correspond, or you have affinities, and that the current can pass between you. This "Match" will allow you to get in touch with this person and you will be able to communicate through a chat. It's true, the catchphrase is not the happiest there is, but to spin true love, you have to go on a quest like in the old days, the knight valiant; but sometimes it's at your own risk
Tinder – a dating site : maybe not like the others!
Also Read :
How to succeed in B2B : Telephone telemarketing
How to succeed in your romantic relationship?
Bitcoins : New currency reflecting developments
Did you like this article ? Share and comment!
You may be interested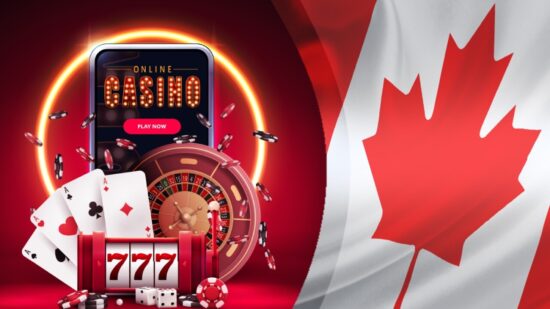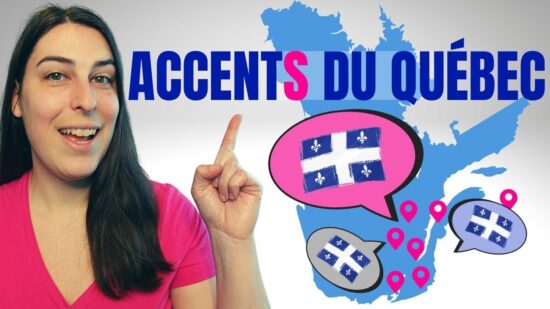 Most from this category