An apple a day protects you, but what protects the apple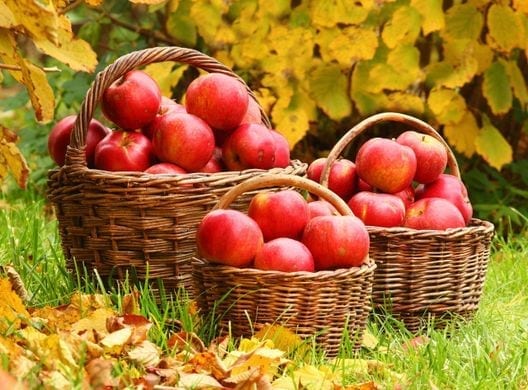 An apple a day protects you, but what protects the apple
We all know the saying "Every day an apple keeps its man." But apples also need protection. Apple trees are susceptible to attack by insects or diseases that can wipe out a crop. An apple a day protects you, but what protects the apple
For example, in Canada, apple scab is the primary fungal disease of apples. This pathogenic fungus attacks both the leaves and the fruits of the tree, making apples completely unsaleable and damaging the health of apple trees. Fungicides allow apple growers to control scab and produce a viable crop.
"Why do we use pesticides? Because we have to do it if we want to have a harvest, "said Ontario apple grower Brett Schuyler. "Without pesticides, we certainly could not function as we do today or get bountiful, quality crops like the ones we have. "
Science has recently given the apple another boost. Using modern biotechnology, scientists have developed an apple that does not brown. This apple can be sliced ​​without the usual off-putting browning.
Did you like this article ? Share and comment!
You may be interested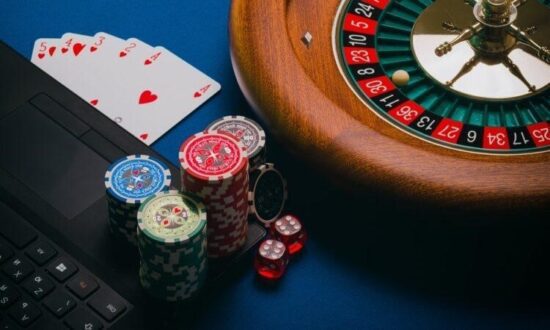 Financial
23939 views
Online casinos for newbies
Palam
-
2 August 2021
Online casinos for newbies The availability of gambling has increased significantly since the internet has spread around the world, becoming cheap and high speed. Today, any resident…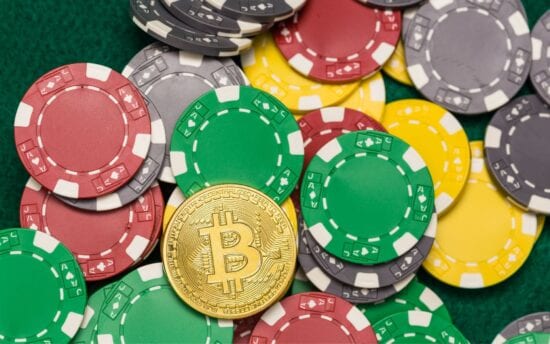 Most from this category