Exciting destinations for a summer getaway
Exciting destinations for a summer getaway
How good it is to relax at home or at the cottage this time of year! But sometimes it's even better to get away from it all and explore new places. Do you need inspiration? Exciting destinations for a summer getaway.
Look no further than these destinations on the other side of the ocean, where Air Canada can take you in its new Boeing 737 MAX to satisfy your desire to see the world.
London.
You may have missed the royal wedding, but there is still a lot to do in this vibrant British city. London is full of museums on everything from nature to space to art, and most of the time access to the permanent collections of public museums is free. Don't miss classics like the Tower of London and Westminster Abbey. You can also opt for interesting day trips to places like the historic city of Bath or a visit to the Harry Potter studio. To take advantage of the new 737 MAX aircraft, take a flight from Halifax or St. John's.
Ireland.
Start your stay in Dublin, the capital and largest city in the country, filled with historic places and green spaces. Take a tour of Dublin Castle with its typical Norman courtyard, built primarily as a defense against Norman invaders. Rent a bike to cycle through this cycling paradise, admire works of art in one of the many museums and discover the vibrant nightlife of St. Stephen's Green and Grafton Street. Next, head to the town of Shannon, in the west of Ireland, to explore the dizzying cliffs and golden beaches of the rugged Atlantic coastline. To take advantage of the new 737 MAX aircraft, fly to Dublin from Montreal or to Shannon from Toronto.
Reykjavik.
Haven't you been to this trendy Icelandic destination yet? One of the cleanest, safest and greenest cities in the world, Reykjavik is a popular destination for tourists due to its affordable attractions and sublime landscapes. There are many things to see including the Kolaportið flea market, and the city is only a short drive from several other fun activities. Admire the northern lights, treat yourself to the Blue Lagoon geothermal spa and take a boat trip to the seals and glaciers of the Jökulsárlón lagoon. To take advantage of the new 737 MAX aircraft, fly from Montreal or Toronto.
Also Read:
Old legends based on real events
The Biggest Sports Stadiums In The World
Did you like this article ? Share and comment!
You may be interested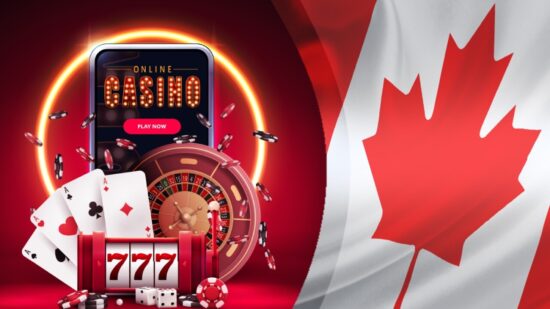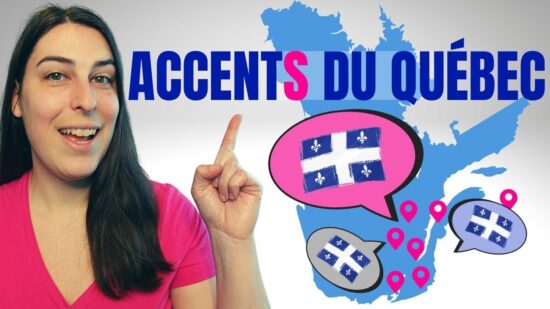 Most from this category