The Biggest Sports Stadiums In The World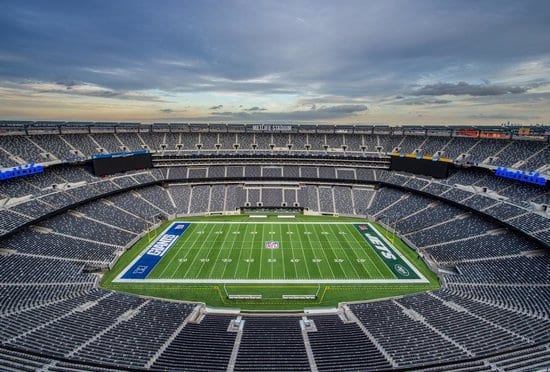 The Biggest Sports Stadiums In The World
(EN) The world is home to huge sports venues, covering popular sports like football and rugby. To determine which non-competitive stadium is king, we collected official data on the capacity of certain stadiums. When it comes to match day, it is fair to say that these stadiums can become as densely populated as small towns.The Biggest Sports Stadiums In The World :
Twickenham – London, England
Capacity: 82,000 people. Local team: England's national rugby team. Twickenham has been in existence since 1907 and has become the second largest stadium in the United Kingdom and the fourth in Europe. It has hosted Rugby World Cup matches for the 1991, 1999 and 2015 tournaments. It is also a favorite place for music.
FedExField – Landover, Maryland, United States
Home capacity: 82,000. Local team: Washington Redskins (NFL). NFL franchise Washington Redskins has been playing home games at FedExField since 1997, but the stadium has also hosted concerts for the Rolling Stones, U2, and Taylor Swift.
Croke Park – Dublin, Ireland
Capacity: 82,300 places. Renter: Gaelic Athletic Association (GAA). Croke Park is known as the birthplace of Gaelic football, Gaelic games and hurling.
Metlife Stadium – East Rutherford, New Jersey, United States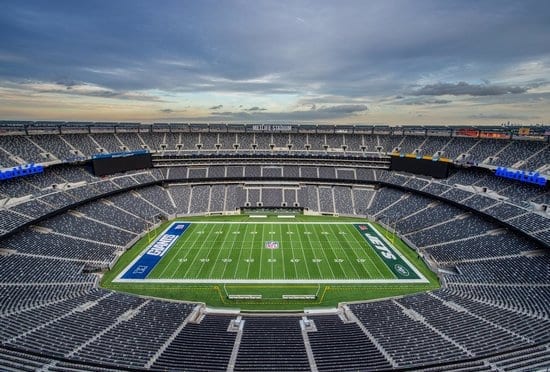 Capacity: 82,500. Home teams: New York Giants and New York Jets (both NFL). MetLife, a New York insurance company, purchased the stadium's naming rights in 2011, little after construction, at a cost of $ 1.6 billion. It has hosted the Super Bowl, WrestleMania and popular music artists like Bruce Springsteen, Beyoncé and Jay-Z, and Guns N 'Roses.
Australia Stadium – Sydney, Australia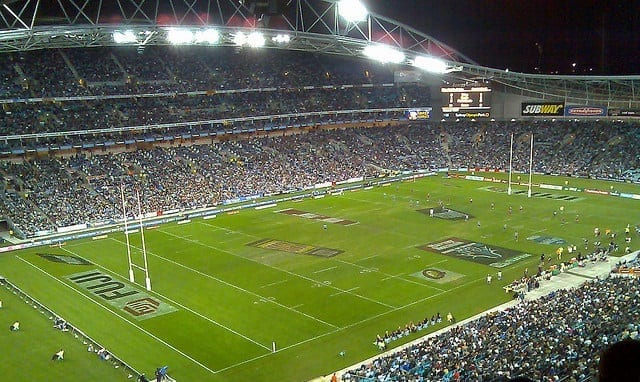 Capacity: 83,500 people. Local team: New South Wales Blues (rugby league). Built specially for the 2000 Summer Olympics, the ANZ stadium – or Stadium Australia – remains a multisports site having hosted rugby leagues, rugby unions, football , cricket and motor sports.
Salt Lake stadium – Kolkata, India
Capacity: 85,000 people. Local team: The Indian national football (soccer) team. Salt Lake Stadium is India's largest stadium in terms of seating and has hosted major youth football tournaments such as the 2017 FIFA Under-17 World Cup.
Memorial Stadium – Lincoln, Nebraska, United States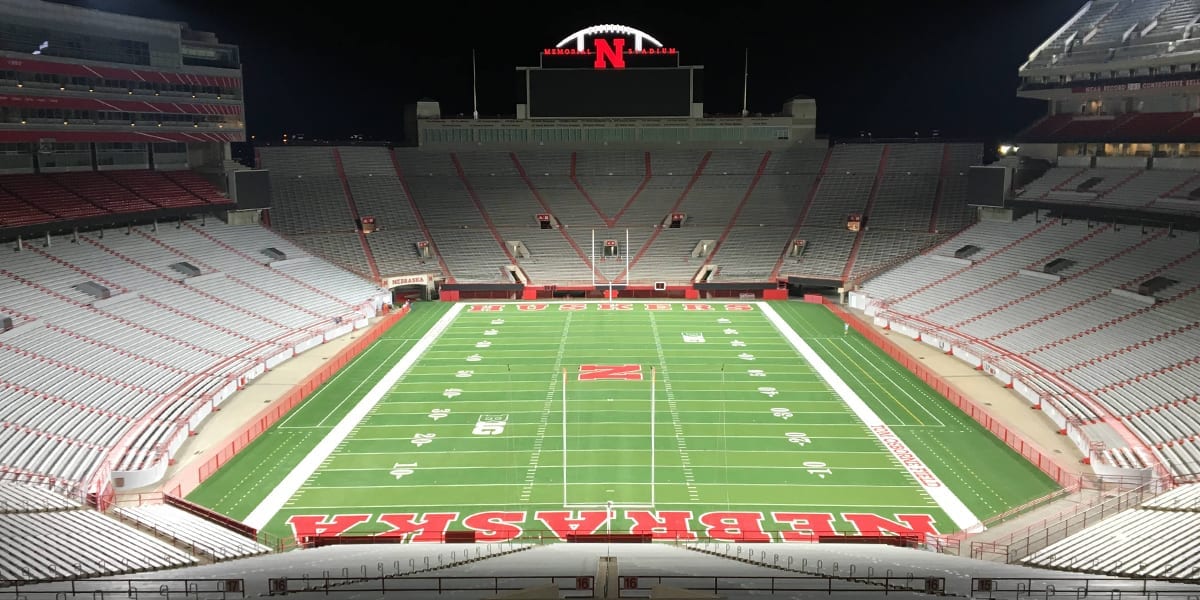 Capacity: 85,458. Local team: Nebraska Cornhuskers (college football). Known as the "King of Surrender", Memorial Stadium and the Cornhuskers have a soldout cycle that dates back to 1962. It is here that all tickets for each event are sold.
The Biggest Sports Stadiums In The World
Also Read : Old legends based on real events
Did you like this article ? Share and comment!
You may be interested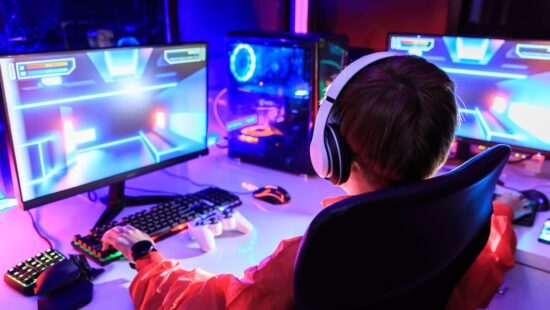 Fun
31178 views
The Most Popular and Developed Cyber Sports Games
Palam
-
21 November 2023
The Most Popular and Developed Cyber Sports Games Esports have rapidly gained popularity in recent years, evolving into a mainstream form of entertainment. With a multitude of…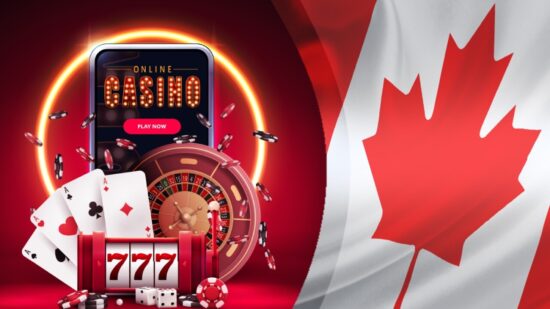 Most from this category