Five practical tips to enhance your home for the summer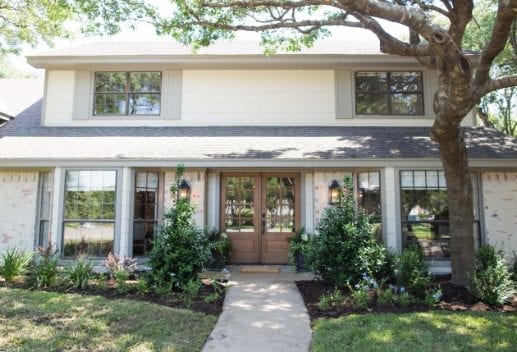 Five practical tips to enhance your home for the summer
At this time of year, the gardens and terraces are filled with smells of grilling, lively conversation and evenings that end late at night. To improve your quality of life this summer, Health Canada has some projects you can do yourself to take advantage of a cool, comfortable and inviting space throughout the season. Five practical tips to enhance your home for the summer.
Grow your greenery.
If you own a home and have a green thumb, plant trees on the south or west side of your home, where the sun is shining during the hottest hours of the day. Shaded areas can be up to 5º C cooler than sunny corners, allowing you to cool the house indoors and out.
Revive your fabrics.
Put away heavy fabrics like wool blankets and fleece throws used in winter and take out light textiles made from breathable fabrics. Choose linen and cotton for your tablecloths, cushions and throws.
Stay hydrated.
During the summer season, it is important to drink plenty of cool liquids before feeling thirsty to reduce the risk of dehydration. Get pretty glasses and colorful bottles of water to be motivated to drink more water.
Arrange your terrace.
To avoid unnecessarily heating the house, cook on the grill. Arrange your interior space so that it is more inviting. Make sure you take advantage of shady spots to cool off with a large, colorful umbrella. Place a small serving table nearby with a pitcher of fruity water to stay hydrated.
Retire to a cool place.
On hot days it is best to stay indoors to avoid the heat. However, it is possible to do fun activities anyway – you can refresh yourself by visiting the municipal swimming pool, the neighborhood library or the shopping center. Why not create a reading corner in the coolest part of the house to enjoy the most recent book of the season?
Also Read:
The Biggest Sports Stadiums In The World
Discover The Jason Myth And The Argaunauts
Did you like this article ? Share and comment!
You may be interested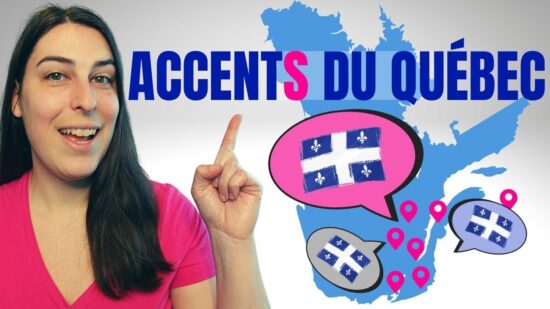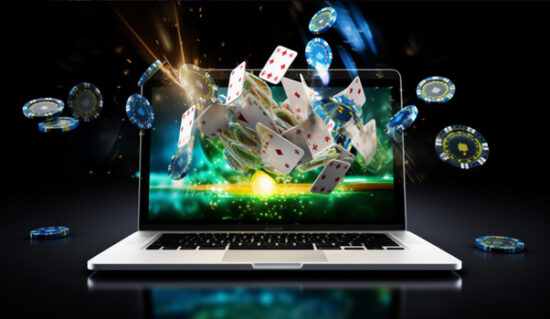 Fun
31184 views
Scatters Casino: Honest Review 2023
Palam
-
11 July 2023
Scatters Casino: Honest Review 2023 Scatters Casino: Honest Review 2023 Welcome to scatters-onlinecasino.com, your new portal to thrilling online gaming experiences. How do we fare compared to…
Most from this category