Keep your house fresh all summer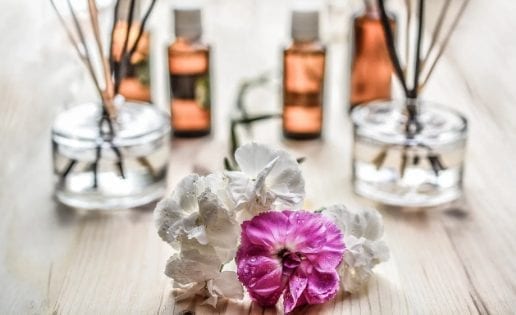 Keep your house fresh all summer
Although the urge to spend time outdoors is irresistible during our short summers, we still want our interiors to be comfortable and pleasant. However, it is not always easy on hot days, even with an air conditioner. Keep your house fresh all summer.
To create a more pleasant indoor environment for your family and friends, follow these tips offered by Health Canada:
Cook more simply.
With the return of good weather, who wants to spend hours in the kitchen preparing heavy meals? To avoid unnecessarily raising the temperature of the house, cook meals that do not need to be baked.
Shade yourself.
If you own a house, plant trees on the side where the sun is shining during the hottest hours of the day. Shaded areas can be up to 5º C cooler than sunny areas.
Make your windows work.
Look at the thermometer to adjust your windows and window coverings according to the temperature. To block the sun, close awnings, curtains or blinds during the day. Take advantage of the evening breeze and open your windows for the night, if it is safe, to allow fresh air into the house.
Did you like this article ? Share and comment!
You may be interested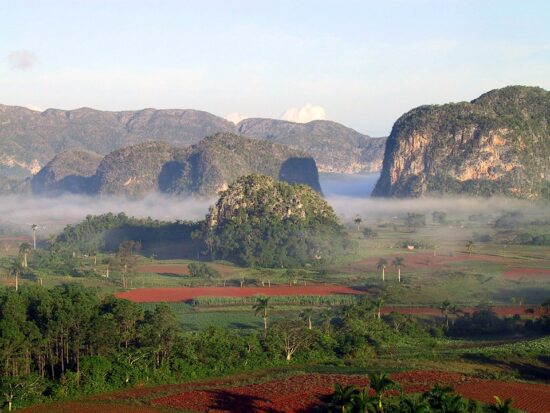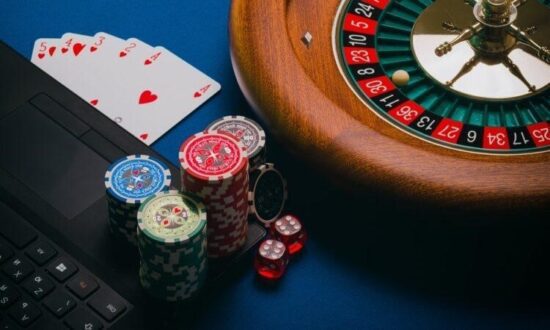 Financial
23945 views
Online casinos for newbies
Palam
-
2 August 2021
Online casinos for newbies The availability of gambling has increased significantly since the internet has spread around the world, becoming cheap and high speed. Today, any resident…
Most from this category