Five (5) love movies that are actually super depressing.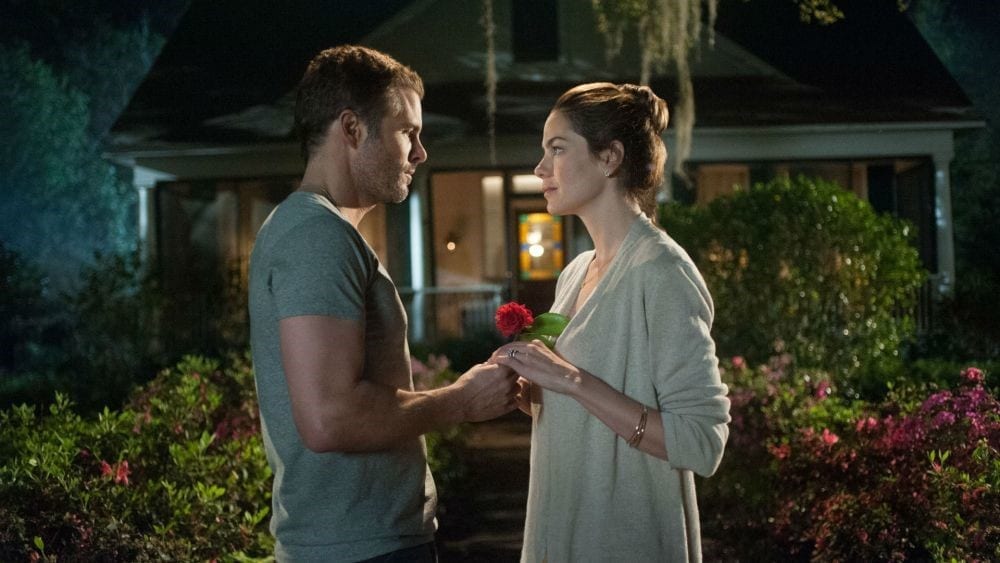 Five (5) love movies that are actually super depressing.
(EN) There is nothing we love more than a solid film about love. But not all films about love have a happy ending. In fact, there are a whole bunch of romantic movies that are sad enough to make us curl up in a ball and cry for a few hours, lament the fate of our favorite characters and wish we could go back in time on their behalf. Even if we hate to see love stories end in sadness, we just can't look away. No wonder we have seen the Titanic a million times. We have found for you the five (5) love movies which are actually super depressing.
From classic romantic movies like P.S. I Love You to sad independent movies like Blue Jay, we've put together some of our favorite romantic movies that are closet whining. If you're in the mood for a piercing emotional experience, get ready and watch one of these movies. Make sure you have a cozy blanket, a tissue box and a larger box of chocolates nearby.
Here are 5 movies about love that are actually super sad.
Remember Me
At first glance, Remember Me looks like a basic love story starring Robert Pattinson and Emilie de Ravin. They are an unlikely couple, who have both endured a lot of tragedy in their lives, so they bond and end up falling in love. But at the very moment when we think that things are going perfectly, we learn that everything is happening in New York on September 11, 2001.
The Best Of Me – A Second Chance
Any Nicholas Sparks story can only make you cry, even if it's cheesy and a little incredible. The Best Of Me is no different, so be sure to bring your tissues with you. Because even though James Marsden and Michelle Monaghan are together, their love isn't made to stand the test of time – and it's heartbreaking to see it all unravel.
A second chance: official trailer
Shakespeare In Love
In 1998, Gwyneth Paltrow won an Oscar for best actress in this sweet and romantic film that tells the story of William Shakespeare's greatest love. The chemistry between Gwyneth and Joseph Fiennes is special enough to make the most cynical people with the overwhelming power of love believe, but we are always heartbroken at the end when they are forced to separate. Still, it's worth watching every minute of this whimsical film.
Shakespeare in Love (1998) trailer
A Walk To Remember – Time for an Autumn
Is there a more depressing film than A Walk To Remember ?! We do not think so. It's also one of the most innocent and endearing stories ever aired on the big screen, so we don't stop crying at the end.
The Fault In Our Stars
This film is about the strength of your first love and how it stays with you forever. However, it is also placed in the context of young adults facing the tragedies of cancer, so you will have to deal with an equal amount of sadness and tenderness before the end credits appear. Good luck getting through it all without shedding a tear.
Trailer: The Fault In Our Stars
Five (5) love movies that are actually super depressing.
How Netflix has become the benchmark with its films and series.

CPASBIEN – Download your movies, series and music for free.
Did you like this article ? Share and comment!
You may be interested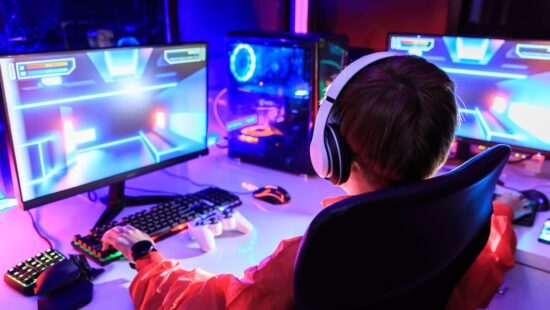 Fun
31179 views
The Most Popular and Developed Cyber Sports Games
Palam
-
21 November 2023
The Most Popular and Developed Cyber Sports Games Esports have rapidly gained popularity in recent years, evolving into a mainstream form of entertainment. With a multitude of…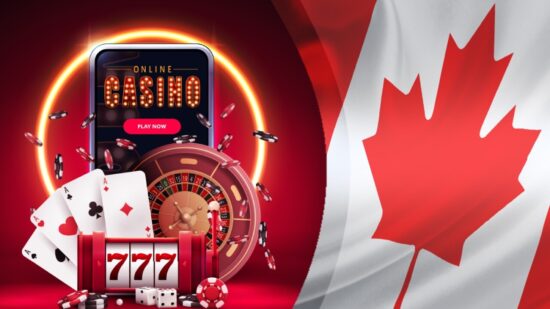 Most from this category