How to buy a house without getting poorer
Nice home but empty wallet?How to buy a house without getting poorer
(EN) By becoming homeowners, many Canadians have become slaves to their homes. This may be what scares you when looking at the evolution of the real estate market. But what does it really mean? And how to avoid this trap?
An owner is said to be a "slave to his house" when he bought a property beyond his means and devotes an abnormally large share of his total income (30% or more) to cover in particular mortgage payments, property taxes, maintenance and utilities. If you feel like you're spending a disproportionate share of your income on home expenses, you may be in this group.
According to the 2019 RBC Annual Survey of Residential Market Trends, half of Canadians say they would avoid becoming slaves to their homes, considering this to be stressful and financially irresponsible.
However, one in four Canadians defines themselves as a slave to their home, and about one in ten Canadians is on the verge of becoming one. Here are some budget tips to help you avoid impoverishment of the owner:
Moderate your expectations.
Buying a home is often a matter of compromise. Be prepared to move to another area or buy an apartment or townhouse rather than a detached house. The RBC Survey found that most Canadians are willing to compromise on proximity to public transportation and the workplace.
Take your time.
Buying a home is one of the most important financial decisions. Make sure you've saved enough to live comfortably, and take the time to understand your needs in order to buy a home that's right for you. Having a budget and payment schedule will help you have a clear plan.
Expand your horizons.
The interest rate is just one aspect of shopping for a mortgage; if you only care about this criterion, you risk losing in the long term. It is important to choose a mortgage that will meet your needs and be flexible enough to adapt to the changes that may occur in your life. Consider the type, duration and amortization rate of the loan, as well as other relevant factors; for example: is this your first home? are you buying an investment property? are you selling your current home to buy a new one?
Determine the amount you can afford to pay on the following page: rbc.com/60seconds
How to buy a house without getting poorer
Also read: Five tips to keep your home safe without sacrificing your privacy
Did you like this article ? Share and comment!
You may be interested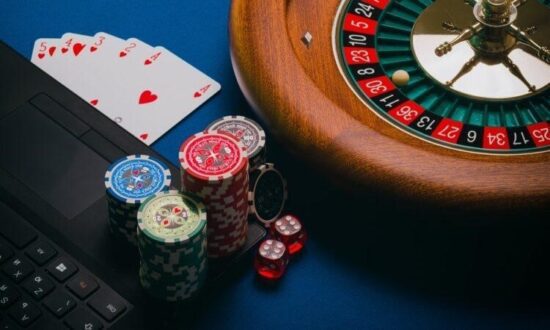 Financial
23939 views
Online casinos for newbies
Palam
-
2 August 2021
Online casinos for newbies The availability of gambling has increased significantly since the internet has spread around the world, becoming cheap and high speed. Today, any resident…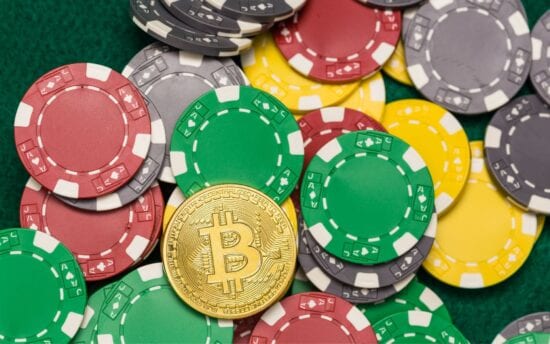 Most from this category