Five tips to keep your home safe without sacrificing your privacy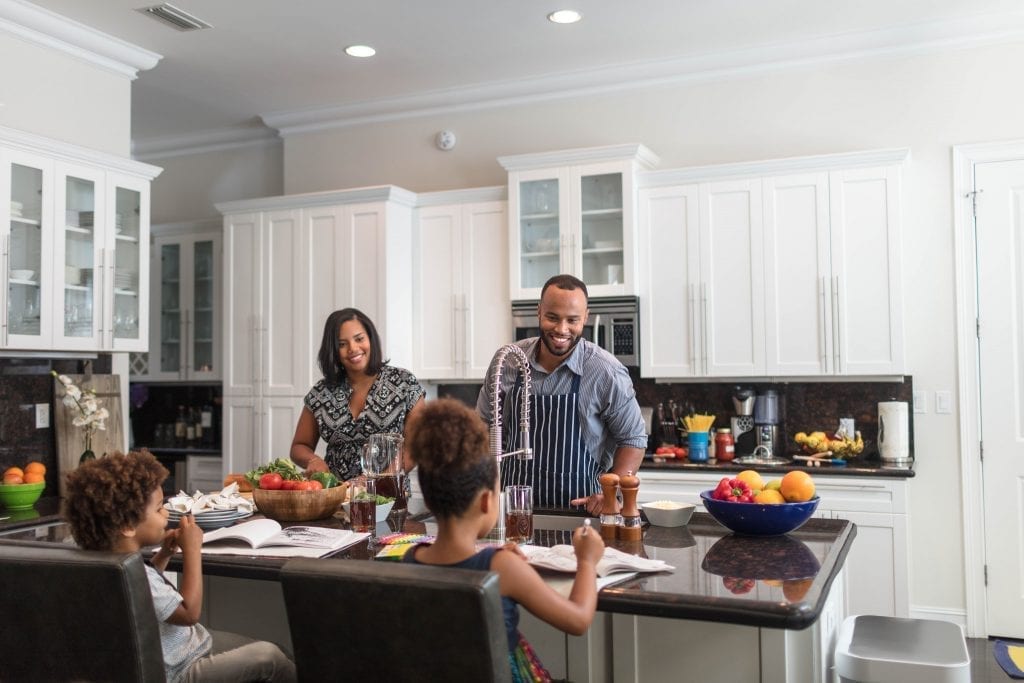 Five tips to keep your home safe without sacrificing your privacy
(EN) Dangers threaten our homes all year round, whether it's a frozen pipe that bursts in winter, or an intruder that, in summer, sneaks in while you are on vacation. Fortunately, there are many smart devices that can protect your property. Five tips to keep your home safe.
Home security system.
While some systems have been discovered to have cameras that spy on residents and expose their data, a system that uses secure networks and devices can protect your home from intruders, fire, floods, carbon monoxide and Moreover. Look for a provider like ADT that puts customer privacy first, and has been in the security business for a long time.
Remote control of lighting and electrical appliances.
With the remote light control, you can turn on the lights in your home remotely to feel safe when you arrive, or just turn them on if you have to come home later than expected. Cooking a meal also becomes easier when you can remotely turn on and off small household appliances like a slow cooker.
Interactive lock.
No more hiding a key or distributing copies: You can now lock and unlock your doors remotely, and check their status from any smart device. You can even receive text messages or email alerts when the door is locked or unlocked; then you will know when someone enters or leaves the house.
Doorbell with integrated camera.
A wireless doorbell with built-in camera lets you receive a notification. When the doorbell rings and speak with the visitor through the built-in speaker. You will be able to see visitors clearly at night and monitor your front door at any time through an app.
Interactive garage door opener.
Did you forget to close the garage door when you hurriedly left for the office? With an interactive garage door opener, you won't have to worry about your garage door. Use it to open and close your garage door remotely. Set your system to have the garage door close automatically. When the system is armed, and receive a notification as soon as your door is opened.
Most important is the ability to control all of the above using a single application. That's exactly what the new ADT app gives you, and more.
Five tips to keep your home safe without sacrificing your privacy
Also Read : Laundry lessons, stain removal commentary 101
Did you like this article ? Share and comment!
You may be interested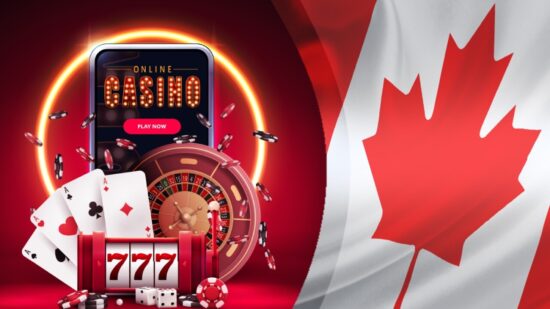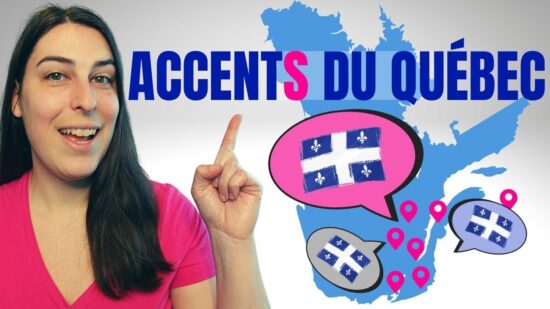 Most from this category