This summer, create instant memories wherever you go
This summer, create instant memories wherever you go
Whether you are going to your cottage, a music festival or downtown for the weekend, you will always have moments you want to keep forever. This summer, create instant memories wherever you go.
While it may be handy to be able to take hundreds of photos with your phone, there may be times when you want to create an instant memory. Here are some occasions when it would be best to drop your phone:
When you let go of your madman with your favorite artists
At a concert, there's nothing worse than missing a magic moment because you're fighting with the multiple settings of a camera or cell phone. The main guitarist will not repeat his great solo just for you! With the Instax Square SQ6 camera, you can create instant photos that you can have autographed. Plus, snapshots are easy to share with friends or interesting people you meet during the show.
When you relax by the water
Do you spend too much time on your phone while on vacation to (supposedly) decompress? This is the perfect opportunity to completely disconnect from social media and photograph a perfect sunset, exactly as it appears to you, without digital interference.
When you explore the urban jungle
Sometimes, all you want to do is walk the streets of the city center and take fun shots of your relatives and friends, passers-by or various events that are organized during the summer. Don't waste time opening your phone's apps; instead, use a quality device to capture the moment perfectly and produce very unique snapshots.
For more information, visit www.fujifilm.ca/instax.
This summer create instant memories
Unsplash : The most popular royalty-free image bank
Flickr – The ultimate free photo exchange site
Did you like this article ? Share and comment!
You may be interested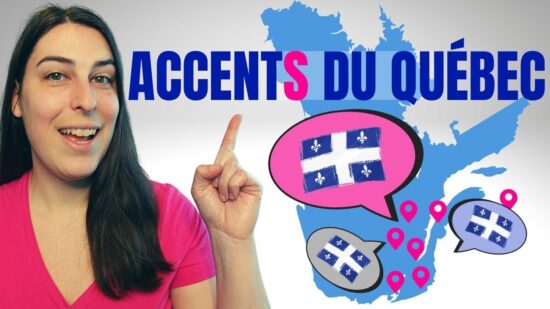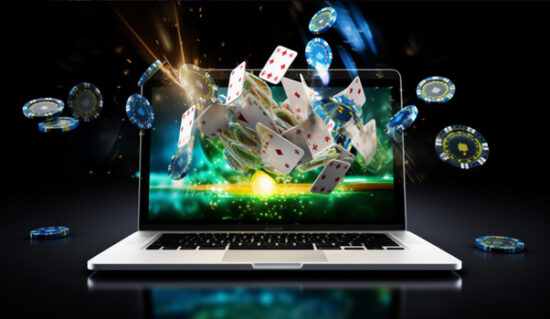 Fun
31184 views
Scatters Casino: Honest Review 2023
Palam
-
11 July 2023
Scatters Casino: Honest Review 2023 Scatters Casino: Honest Review 2023 Welcome to scatters-onlinecasino.com, your new portal to thrilling online gaming experiences. How do we fare compared to…
Most from this category