Advice for your new spring purchase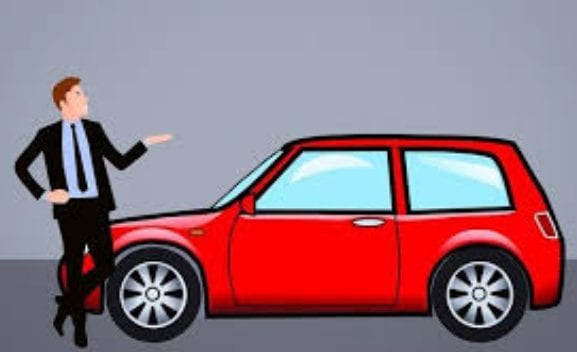 Advice for your new spring purchase
When the weather warms up and we consider car escapades, the latter becomes subject to improvement. Are you even tempted to replace it? Before signing at the bottom of the contract, you need to consider a few questions. Advice for your new spring purchase.
Do your research, note down a few calculations, and have a manufacturer and model of car in mind. The next step is to tackle the finances. When entering a dealer's showroom, the first question the seller will ask you will be about your monthly budget. Dwell only on regular payments can make you lean toward a car that is too expensive for your means. And lead you into a financial quagmire. A long-term loan, more than five years or 60 months, allows you affordable access to the market while keeping your payments relatively low. However, you should know the disadvantages:
More tips
You will pay much more interest to pay off your debt and your credit rating could be affected. Long-term loans are particularly expensive for consumers who have a low credit rating or no credit history, because in both cases you may have to pay higher interest rates.
For equivalent monthly payments, you might be tempted to buy a more expensive car by spreading the loan over a longer term.
You will expose yourself to higher financial risk. For example, if you lose your job or have an accident and your car is declared a total loss before you can repay your loan, your debt will be higher than the value of your car.
If you want to trade in your car after four or five years, you may still need to pay for three to four years.
"After the exchange, and if your lender gives you the green light, you can add this debt to the new loan you took out for the purchase of a new car," explains Lucie Tedesco, commissioner of the Agence de la Canada's financial consumption. "You will then have higher debt, at an interest rate that is probably less advantageous, and in doing so, you risk entering a vicious circle. "
Did you like this article ? Share and comment!
You may be interested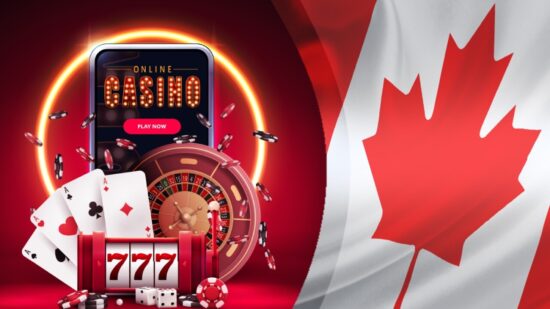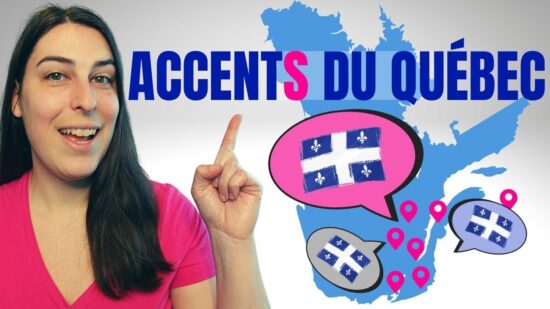 Most from this category