Five essential skills for the jobs of tomorrow
Five essential skills for the jobs of tomorrow
Canada is undergoing an unprecedented transformation: we are moving from a job-based economy to a skills-based economy, and young people may miss the boat. Fortunately, a new report examines what we need to change to successfully keep pace with this transformation. Five essential skills for the jobs of tomorrow.
"An assessment of 20,000 skills, conducted at the level of 300 jobs and the 2.4 million new jobs expected, has shown an increasing demand for fundamental skills", states the report Wanted humans published in 2018 by Economic Services RBC.
But what does that mean exactly? Here is an overview of these important "human skills":
Critical mind.
The risk of automation is high for jobs that require repetition, such as data entry and even certain aspects of data analysis. However, critical thinking, the ability to make solid human judgment based on this data, remains an invaluable skill. Many qualities contribute to this ability, such as empathy, insight and reasoning skills.
Coordination.
One of the best ways to support success in the workplace is to understand the importance of harmonious collaboration. Workplaces of the future will look for employees who know not only how to do their jobs, but also do it on time and on time.
Social insight.
Whether we like it or not, work is about relationships. The ability to maintain them effectively can distinguish good candidates from excellent ones.
Active listening.
This may seem like a simple matter of common sense, but the ability to focus on what the speaker is saying, rather than listening to it absently, is a real differentiator among potential employees.
Solving complex problems.
Innovation will be one of the most sought-after capabilities in the future. In the workplaces of the future, there will be problems that we cannot even imagine today, and those who find innovative solutions will put their businesses on the road to success.
Five essential skills for the jobs of tomorrow
Also Read :
Be careful when applying for a credit card
Enjoy the attractions of the city
Did you like this article ? Share and comment!
You may be interested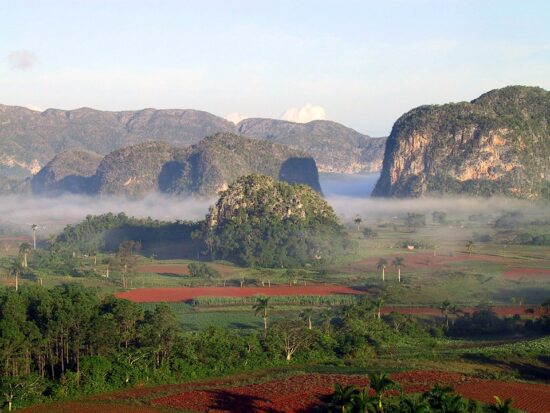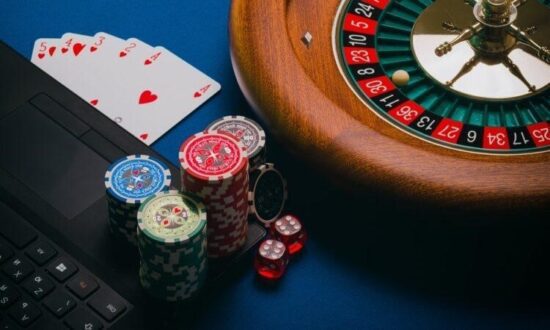 Financial
23943 views
Online casinos for newbies
Palam
-
2 August 2021
Online casinos for newbies The availability of gambling has increased significantly since the internet has spread around the world, becoming cheap and high speed. Today, any resident…
Most from this category