Recreate the outdoor space in the house inspired by nature
Recreate the outdoor space in the house inspired by nature
The minimalist elements evoke nature. They give your interior an impression of comfort and warmth, and give it texture while creating a soothing atmosphere for the pleasure of guests. Create a zen and relaxing oasis by recreating the outdoor space in the house. Recreate the outdoor space in the house inspired by nature.
Sophie Bergeron, color and design specialist for Benjamin Moore, gives some tips for adding decorative elements inspired by nature to your interior.
Natural materials
Emphasize the raw beauty of natural materials by playing with different combinations of textures and wood finishes. Start by integrating handcrafted furniture and accessories made of natural materials to instantly create an authentic look.
Rattan and wicker armchairs or stools, as well as sisal rugs, add a tactile component and work beautifully with natural decorative elements, such as clay, terracotta and fabrics with picturesque patterns.
Well thought out lighting
Recreate inside the warm effect of outdoor light by choosing pale colors and halftone of green, yellow and blue. "These colors are ideal when they complement a plant-inspired decor in the home," says Bergeron.
Opt for colored neutrals, for example, Vert Suret 2145-40, Cristallin AF-485 or Soleil AF-330. Since the finish also has an effect on the light in the room and on the color itself, she recommends using a velvety or mat finish for the walls.
A vegetal touch
We don't always think of playing with the beauty of plants and a simple way to transport nature inside is to add live plants or cut flowers.
These elements not only improve the residents' mood and air quality, but the space seems to give off more serenity. Combine the floral print of your favorite cushions with paintings and wall frames.
Recreate the outdoor space in the house
The trendiest way to take your probiotics
Use of tea tree oil for acne treatment
Why are online casinos gaining an audience in Canada?
Did you like this article ? Share and comment!
You may be interested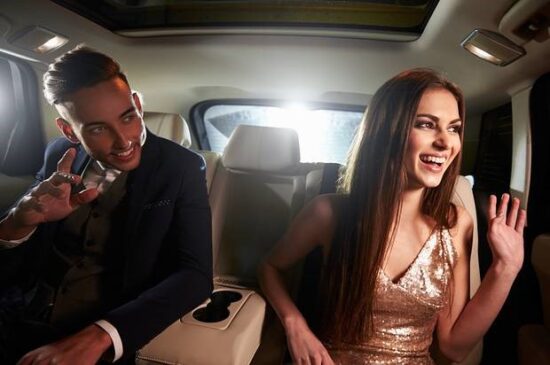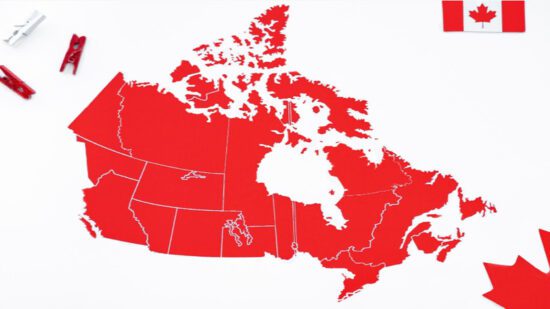 Fun
18 views
The Spread of Online Casinos in Canada
Palam
-
26 October 2021
The Spread of Online Casinos in Canada Online casinos have gained momentum in recent times. In the last two years, its popularity has increased by over 70%. And…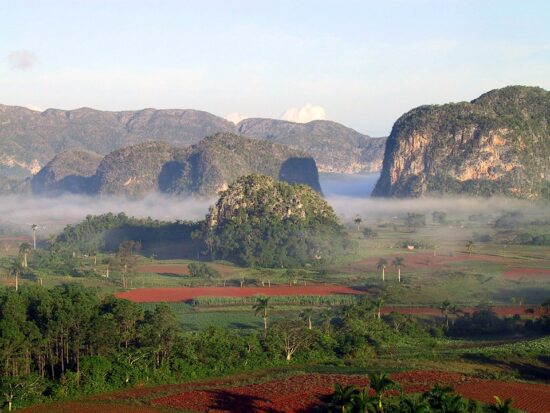 Most from this category