The trendiest way to take your probiotics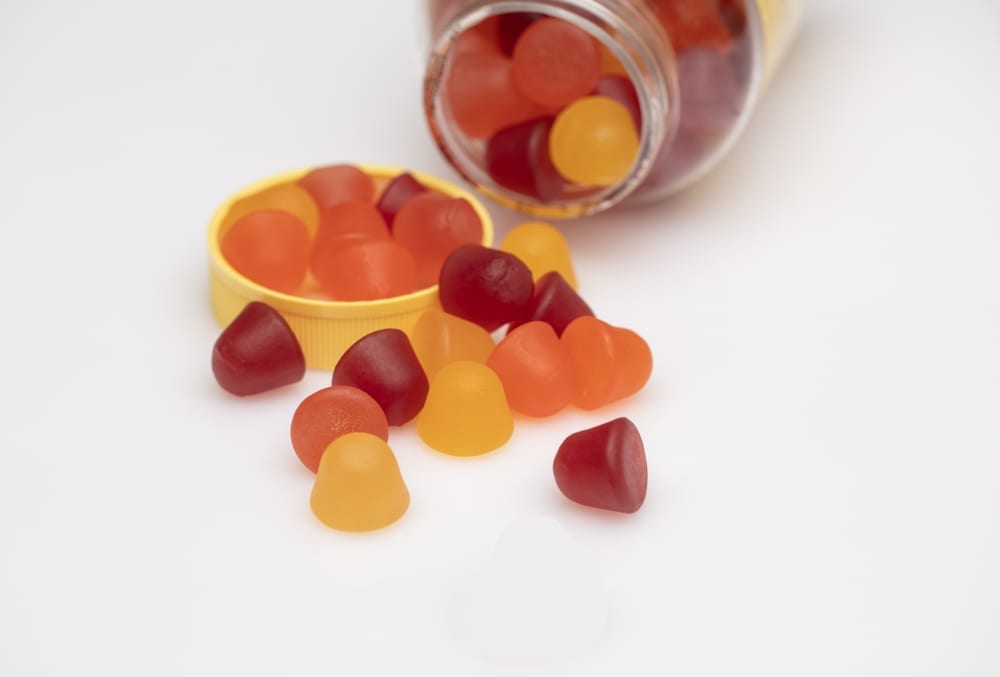 The trendiest way to take your probiotics
(EN) When it comes to vitamins or daily supplements, most of us prefer to take a pill that is easier to swallow. It is not surprising that gelled multivitamins are no longer just reserved for children; Adult formulas have grown in popularity in recent years, with the most recent options focusing on specific nutrients and more recently, probiotics. If you haven't tried gelled probiotics yet, read on to find out if they are right for you.
"Gelatin supplements are a great option for those who don't like to swallow regular tablets,". Said by Geneviève Ledoux, dietitian at Pharmaprix. They can be more pleasant to eat than conventional supplements. The gel form thus represents an easy and practical option for those who wish to integrate probiotics into their daily routine. "
Some more ways to take your probiotics
Many supplement brands are now taking consumers' concerns about sugar, gluten and dairy products into account. And are launching products to meet these needs. For example, Life brand gelled probiotics are gluten-free, dairy-free, soy-free and gelatin-free, and contain no added sugar. Because they are made from real fruits like blackberries, peaches and raspberries. For those worried about the sugar content, the recommended dose contains only a tiny amount.
vitamines

Ultimately, the best way to consume vitamins and probiotics is to find them in food, but supplements come in handy if you need a little help or want to improve the health of your digestive system. . There are different types of probiotics that offer special health benefits. Some formulas even attack the symptoms of irritable bowel syndrome and can help relieve abdominal discomfort, gas and bloating.
Geneviève Ledoux's advice for incorporating probiotics into your diet is to eat fermented foods. Or foods that contain active cultures such as kimchi, kombucha, yogurt and miso, in order to promote the presence of good bacteria in your intestines
The trendiest way to take your probiotics
Also read: Eye health at any age be careful
Did you like this article ? Share and comment!
You may be interested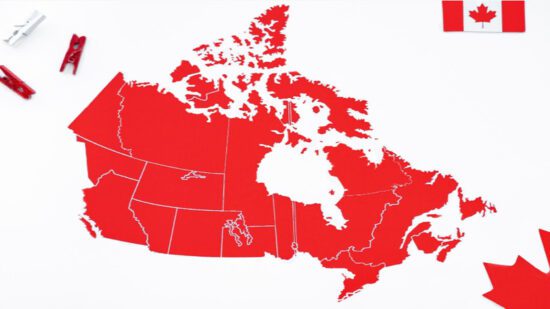 Fun
5 views
The Spread of Online Casinos in Canada
Palam
-
26 October 2021
The Spread of Online Casinos in Canada Online casinos have gained momentum in recent times. In the last two years, its popularity has increased by over 70%. And…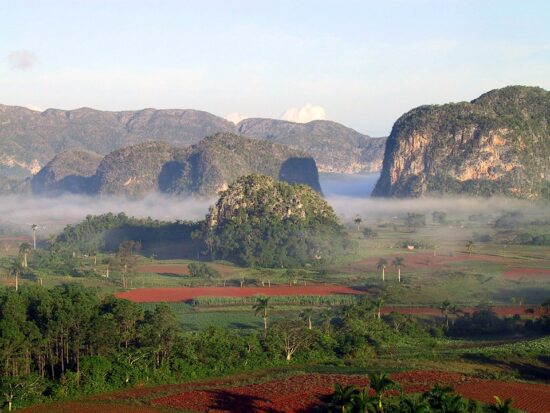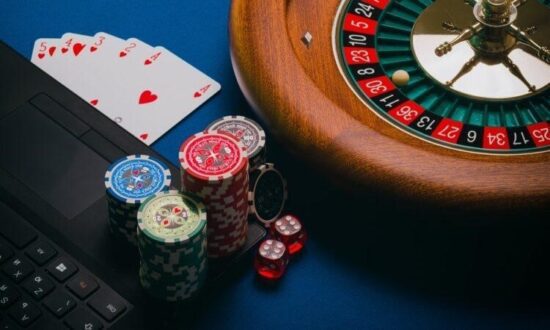 Financial
23947 views
Online casinos for newbies
Palam
-
2 August 2021
Online casinos for newbies The availability of gambling has increased significantly since the internet has spread around the world, becoming cheap and high speed. Today, any resident…
Most from this category