Five tips to help your kids manage their money at school
Five tips to help your kids manage their money at school
(EN) Sending your kids to college comes with its share of challenges, but did you realize that their lack of credit card knowledge could be one of them? As parents, you know the importance of managing your credit, but kids aren't necessarily as well-educated financially. Five tips to help your kids manage their money at school.
Here are some tips to make sure your child manages their money properly, from the first day of school to the last.
Start on a good foundation.
Once your child is old enough to have their own credit card, it is best to start by checking their own credit report. To confirm that their file does not contain fraudulent or erroneous data. He will be able to start his credit history with a spotless record. Visit the Equifax Canada and TransUnion Canada websites for information on how to get a free credit report from each credit reporting agency.
Open a bank account.
Having a checking or savings account and keeping it afloat can be an important part of your child's financial education. They should be aware that certain negative activities, such as writing an NSF check, may end up in their credit report.

Examine the different credit card options.
Not all credit cards are created equal. It is important to find the right credit card for your child's lifestyle and spending habits. Getting a free annual credit card with a loyalty program, like the President's Choice Financial MasterCard, is a good place to start. This card allows them to accumulate PC Optimum points on their purchases. Students are already short of cash, and relieving them of the burden of annual fees on their credit cards can make their lives a lot easier. Being able to exchange the points they have accumulated for free groceries will always be very interesting.
Pay bills on time.
Knowing how interest works to avoid having to pay it is a big part of the do's and don'ts of credit cards. No one likes to have to pay more than necessary. So making sure your child can repay their credit card bills on time is essential.
Find and keep a stable job.
The famous student job is still popular. Work history is one of the most important factors considered by financial institutions. In determining whether they can lend you money, such as a credit card. Having a part-time job throughout the school year or during the summer is a good asset.
Five tips to help your kids manage their money at school
Also read: The trendiest way to take your probiotics
Did you like this article ? Share and comment!
You may be interested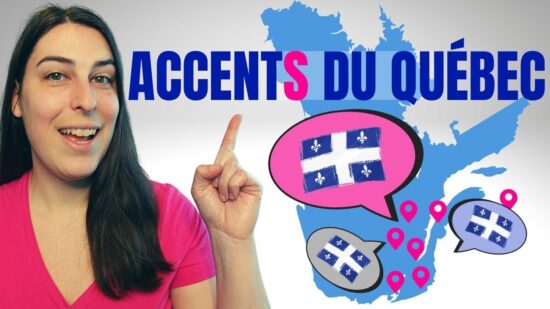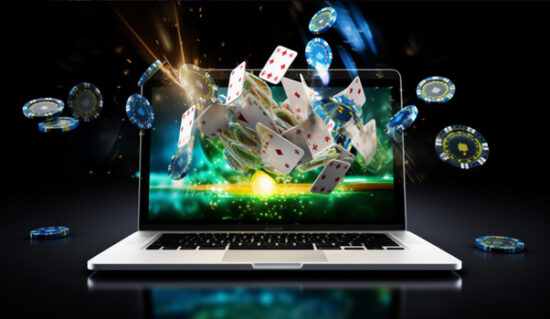 Fun
31184 views
Scatters Casino: Honest Review 2023
Palam
-
11 July 2023
Scatters Casino: Honest Review 2023 Scatters Casino: Honest Review 2023 Welcome to scatters-onlinecasino.com, your new portal to thrilling online gaming experiences. How do we fare compared to…
Most from this category