Eye health at any age Be careful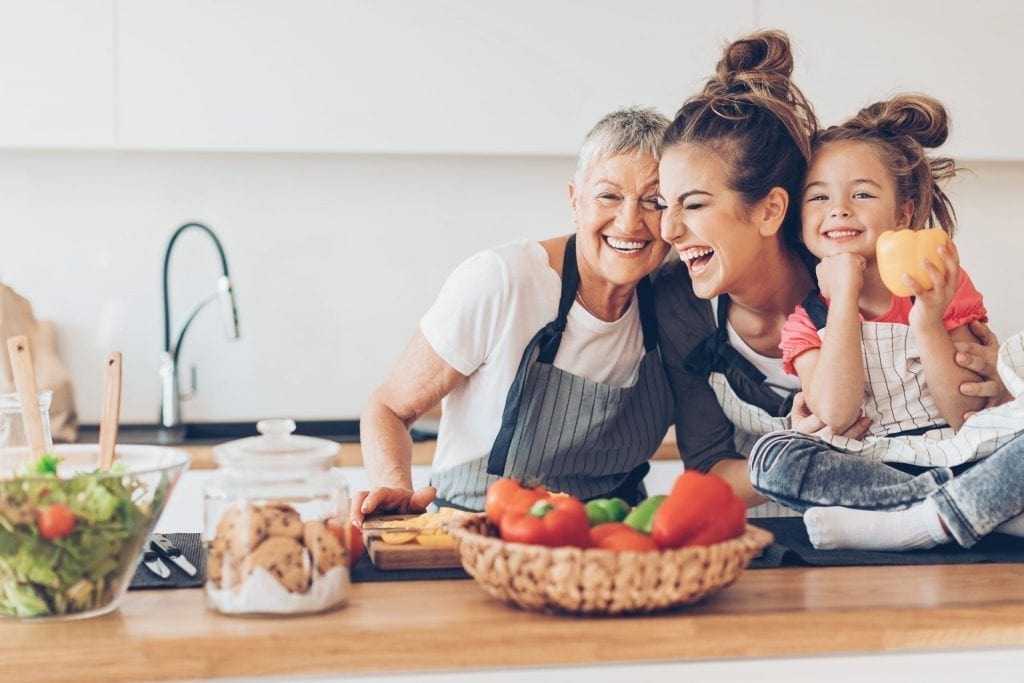 Eye health at any age Be careful
(EN) You should be concerned with vision care well before you have trouble reading the fine print. Eye health at any age Be careful. Eye care should be part of your overall health care to ensure that all problems with your vision are detected and treated as soon as possible.Here are the elements to watch for each period of life:
Early childhood and childhood.
Vision plays a crucial role in learning about the world for children. Do not rely on your children to tell you about their vision problems: as they have no reference to compare their vision to, they may not realize that they have vision problems. Be sure to have your children's eyes examined by an eye care professional at least once before the age of three, and then continue with annual visits.
Twenties and thirties.
Are you seeing a drop in your vision? Most people think blurred vision is a sign that they need vision correction (such as wearing contact lenses or glasses), but it is also a symptom of dry eyes. According to a survey by Alcon Canada, 85% of people have had at least one symptom of dry eye. Do not experience symptoms of eye problems, but discuss them with your eye care professional. The solution could be as simple as using over-the-counter drops like Systane Complet.
Quarantine.
Are your arms suddenly too short to read your news feed on your smartphone? You are not alone in this situation: more than 7.5 million Canadians have presbyopia, a gradual loss of the eye's ability to focus on close-up objects. Talk to your eye care professional to drop your reading glasses and see everything up close, from afar, and at all distances, using multi focal contact lenses.
The fifties and more.
Do you remember the days when you had no discomfort like blurred vision, light sensitivity and bland colors? Over 2.5 million Canadians have cataracts, a natural phenomenon. That occurs when proteins build up and cause the lens to cloud out.
To recover clear vision, speak to your eye care professional to learn more about cataract surgery. The lens replacement options available to treat multiple vision problems simultaneously.
Choosing a lens, according to your goals can mean that you will see the world in vivid colors, or that you will no longer have to wear reading glasses.
Eye health at any age Be careful
Also Read: Use of tea tree oil for acne treatment
Did you like this article ? Share and comment!
You may be interested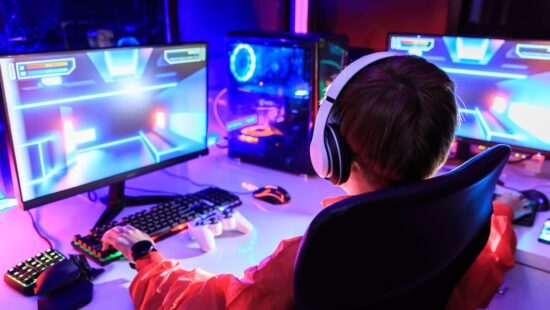 Fun
31175 views
The Most Popular and Developed Cyber Sports Games
Palam
-
21 November 2023
The Most Popular and Developed Cyber Sports Games Esports have rapidly gained popularity in recent years, evolving into a mainstream form of entertainment. With a multitude of…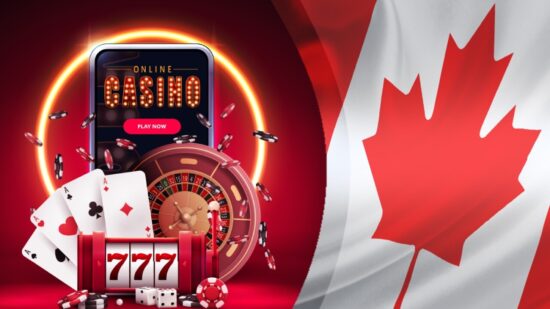 Most from this category