Use of tea tree oil for acne treatment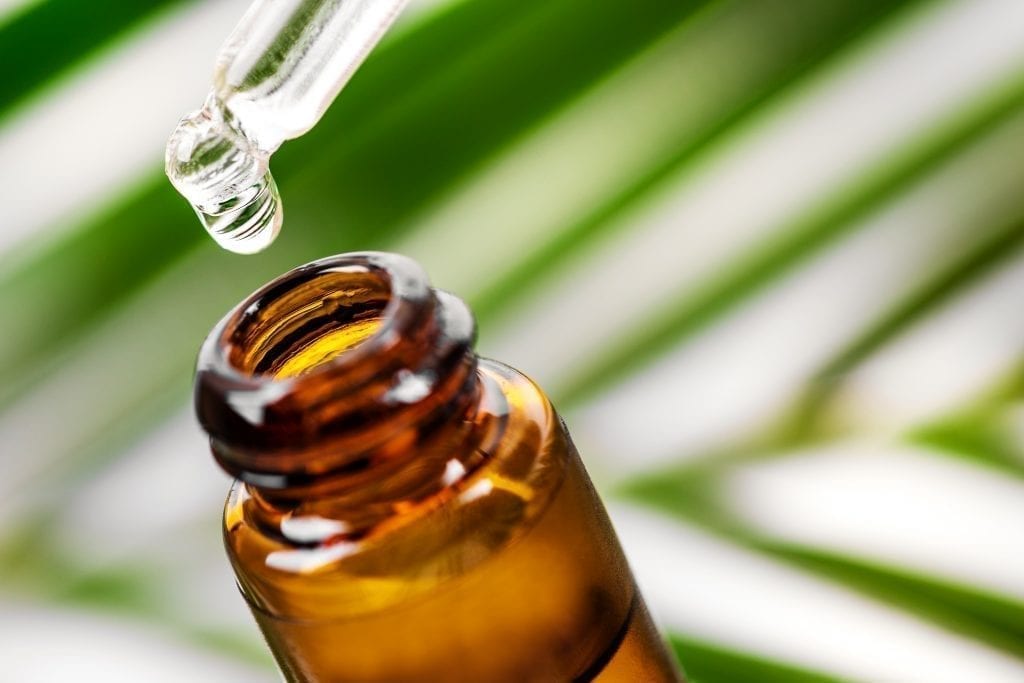 Use of tea tree oil for acne treatment
(EN) (Tea tree oil is recognized as a natural way to treat acne. Here are some tips to get the most out of using this product.
Tea tree oil is often used to treat wounds and other skin conditions due to its antibacterial and antiseptic properties. The oil is rich in terpinene-4-ol, the compound that destroys the bacteria responsible for acne.
Thanks to these properties, tea tree oil is an excellent treatment for oily and acne-prone skin. It lowers the level of bacteria on the skin, reduces inflammation and targets acne breakouts. Its anti-inflammatory properties help reduce the swelling associated with active and deep acne.
Natural Way of Acne Treatment
Tea tree oil speeds up the healing process and prevents the growth of acne-causing bacteria. which can help end the acne cycle and prevent future rashes. Dibenzoyl peroxide and salicylic acid are traditionally recommended for the treatment of acne.
But tea tree oil is a great alternative and is a natural solution. An Australian study found that tea tree oil is just as effective as dibenzoyl peroxide, which can dry out the skin.
Tips for Acne Treatment
Pure tea tree essential oil is powerful; it is generally recommended to dilute it with a carrier oil, such as olive, almond or avocado oil. However, people with acne-prone skin should avoid oils that clog pores and use a water-soluble or witch hazel product to dilute the essential oil.
Using undiluted tea tree oil could potentially cause irritation, as the skin could dry out, burn, sting or even peel.
"Tea tree oil is a popular ingredient in beauty and skin care," said Megan Menard, senior manager at Pharmaprix. "People use it with other ingredients to get additional benefits, like witch hazel to help repair damaged skin or to fight bacteria, and in face masks that contain natural clay, bentonite and aloe to remove sebum and soothe the skin. "
Although tea tree oil is milder than many acne creams. overuse of this product could cause the skin to dry out. The reaction of which would be to produce more oil to restore balance . Look for skin care products like Life Brand Tea Tree Oil Makeup Removers and Cleansers, which already contain tea tree oil and are gentle enough to use daily.
Tea tree oil is an effective and natural solution for treating acne skin. Give yourself about a month to see the results and take into account other factors that can cause acne, such as sebum buildup and clogging of skin pores.
Use of tea tree oil for acne treatment
Also Read: Why are online casinos gaining an audience in Canada?
Did you like this article ? Share and comment!
You may be interested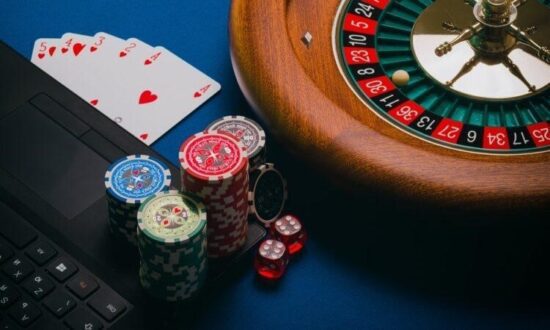 Financial
23940 views
Online casinos for newbies
Palam
-
2 August 2021
Online casinos for newbies The availability of gambling has increased significantly since the internet has spread around the world, becoming cheap and high speed. Today, any resident…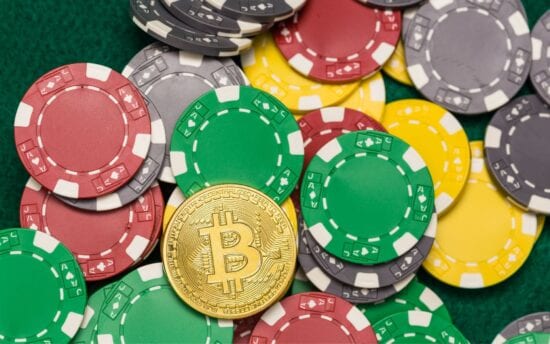 Most from this category