How making a list of experiences can improve your life
How making a list of experiences can improve your life
In just ten years, the concept of a list of life experiences has really grown. Popularized by a film that has had much more influence than box office success. It is actually a fun way to plan and budget for experiences you want to have in the short and long term. How making a list of experiences can improve your life.
A new survey by the InterContinental Hotels group shows that six in ten Canadians have made a list of lifetime experiences or plan to do so. And the majority target Canadian destinations. But why make a list of what you would like to see or do in your lifetime?
List of Experiences
"There are many advantages to drawing up such a list. It's an introspective, fun and inspiring exercise, "said Robin Esrock, travel writer and author of The Great Canadian Bucket List.
"This list brings us to think about what we really want to see and do. And gives us goals that motivate us to take action. And then it gives rise to interesting conversations between friends! "
Esrock started writing down his must-do list after a car accident reminded him. That life was too short to postpone achieving his dreams. He has spent years crisscrossing Canada in search of activities and destinations unique in the world that can be put on everyone's list.
Did you like this article ? Share and comment!
You may be interested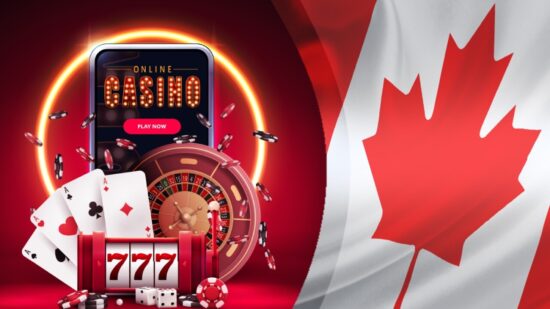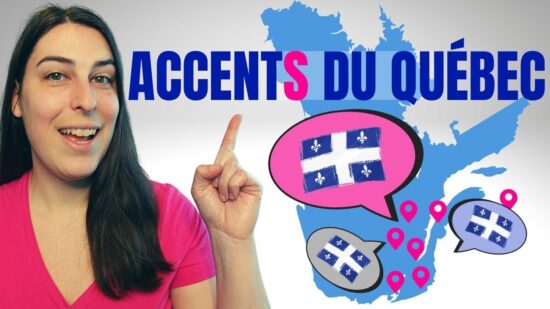 Most from this category