How to choose the right price for your trip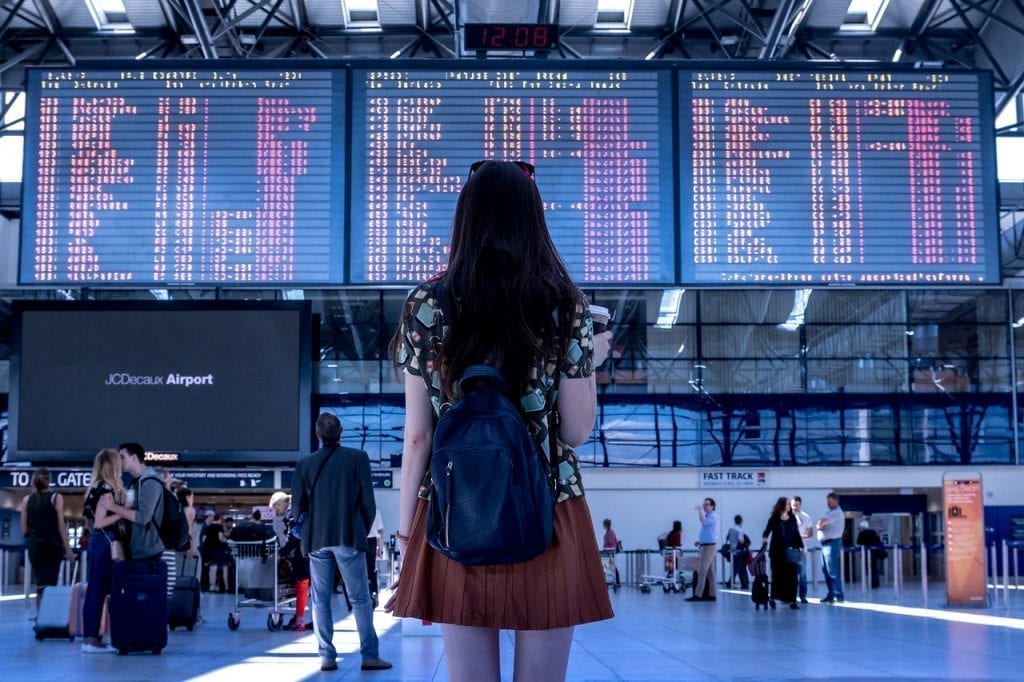 How to choose the right price for your trip
There are so many carrier options and fares that it can be difficult to make the right decision for your trip depending on your budget. Should you opt for free cancellation, just in case? Is a Preference seat worth its price to make your flight more comfortable? How to choose the right price for your trip?
Fortunately, it is easier to understand the types of fares and upgrades when you know your priorities. Whether for business or leisure, these tips will help you book your next trip.
Aim for the center
Need something between a minimum service rate and Business Class? Air Canada recently unveiled a wide range of North American economy fares, which gives you more flexibility in selecting the services you want for a more personalized experience. Among other new features, it launched the new comfort rate which includes many features, including free access to the Preferences seats, and the possibility of obtaining additional options, such as access to the Maple Leaf lounge.
Reward Points
Are you saving for your vacation or your dream experience with your reward program? Some airlines offer additional points with certain fares, so you might want an upgrade that often comes with other benefits. For example, with certain types of rates you accumulate 125% in reward points, which brings you closer to your dream vacation.
Time of the day
If you are traveling at night, you could choose an Economy Privilege rate that includes a larger armchair so that you can lie down and sleep. Also consider the time of year and the destination. If you are going to a hot country, you could avoid checking in baggage. But if the weather is cold or changeable, plan to record at least one to be sure you have everything you need.
You may be interested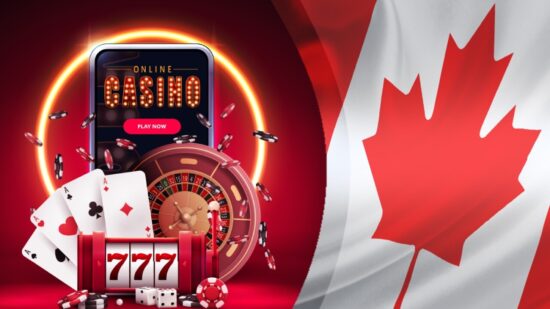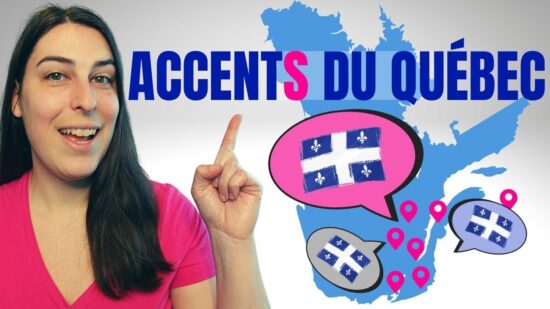 Most from this category