How to efficiently organize your luggage for a perfect family escape
How to efficiently organize your luggage for a perfect family escape
Whether you are leaving for the cottage or going to your destination after a long flight, here are a few suggestions that should help you pack as easily as possible. How to efficiently organize your luggage for a perfect family escape.
Don't forget the essentials
When you hurry to pack, it can be easy to forget the most important products or items. Since you will be using your toiletries until the day of your departure, you may forget to store them in your suitcases. Buy travel-size toiletries so you can store them separately a few days in advance. You also won't want to forget to capture the highlights of your family experience. The Instax Square SQ6, a square format device that allows instant printing of your photos, is therefore ideal.
Do not waste time
Lots of people pack their bags at the last minute, so don't worry if you do too. However, people who wait until the last minute to pack their bags usually include a lot of things they don't need or won't use. So remember to put away items such as clothes, toys, sunscreens and insecticides a few days in advance. This will give you time to remove any excess over the next few days. Store your toiletries last.
Involve your children
Packing doesn't have to be a chore. If you do it right, this task can become a fun activity. Turn it into a game for your children to want to participate in it of their own free will. Challenges like "Who can store the most pairs of socks?" "Or" Who will have the best stored suitcase? Should motivate even the kids who hate chores the most.
For more tips, visit www.fujifilm.ca/instax.
How to efficiently organize your luggage
Try this tasty pork dish at your next barbecue
A game guide for the united and happy family
Did you like this article ? Share and comment!
You may be interested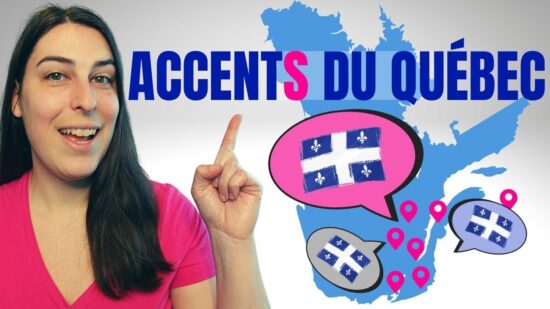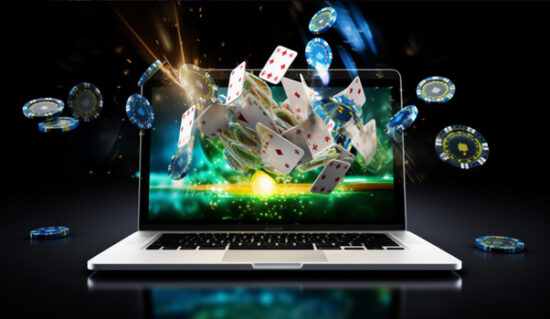 Fun
31173 views
Scatters Casino: Honest Review 2023
Palam
-
11 July 2023
Scatters Casino: Honest Review 2023 Scatters Casino: Honest Review 2023 Welcome to scatters-onlinecasino.com, your new portal to thrilling online gaming experiences. How do we fare compared to…
Most from this category