Take care of yourself and your health this summer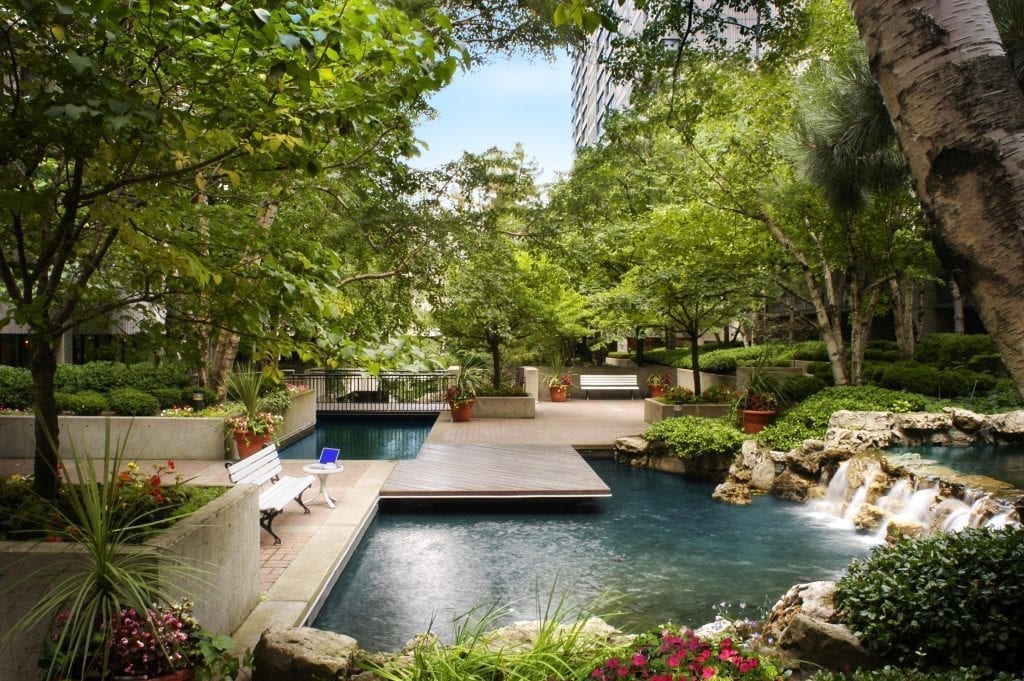 Take care of yourself and your health this summer
(EN) Summer is the perfect time to relax and rest, and think only of your physical and mental well-being. However, is it possible that sometimes the whirlwind of activities and the presence of children at home hinder your plans to relax? Take care of yourself by putting these tips and ideas into practice. Take care of yourself and your health this summer.
Go outside.
There's nothing like enjoying the fresh air, the sun and nature to feel calm and peaceful. Choose an activity that you really enjoy doing outdoors, such as walking in the park, swimming, gardening, golfing, or picking berries. When traveling, check with your hotel for services available in the area. The Westin brand, part of the Marriott Bonvoy program, offers bicycle rentals to customers who want to explore the city and surrounding parks.
Indulge yourself.
You don't need a reason or an excuse to give yourself some good time, like a weekend getaway or spending a day at a spa. If you've signed up for a rewards program, such as the Marriott Bonvoy program, you could even book your room using the points you've earned. Also consider checking group buying sites such as Tuango to find great economic getaways
Get organized.
It can be stressful to know that you have a lot of things to do. Instead of trying to do it all or forget it all and get overwhelmed by worry, focus on the few most important tasks or projects. Whether it's picking up kids' school supplies or rearranging your wardrobe, tackle one chore at a time, and be patient.
Refocus on well-being.
In summer, between barbecue evenings and days spent relaxing in the sun, health goals are sometimes quickly relegated to oblivion. Since it is known that good diet and exercise help us to feel better, be sure to balance the well-deserved treats you eat with nutritious food and regular physical activity.
Diet without depriving yourself.
Summer is synonymous with outdoor events, meeting friends and extra office parties. If your calendar is full of these activities and you fear overeating, follow this rule: Eat, but not too much. If this piece of pie really makes you want, take it. However, forget about other high-calorie foods, such as dips, cheeses, and the second cocktail.
Take care of yourself and your health this summer
Also read: Five tips to reduce the risks associated with vaping
Did you like this article ? Share and comment!
You may be interested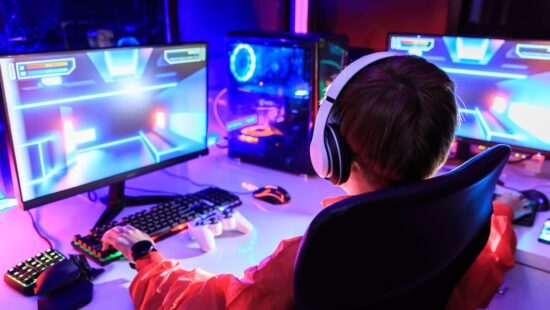 Fun
31178 views
The Most Popular and Developed Cyber Sports Games
Palam
-
21 November 2023
The Most Popular and Developed Cyber Sports Games Esports have rapidly gained popularity in recent years, evolving into a mainstream form of entertainment. With a multitude of…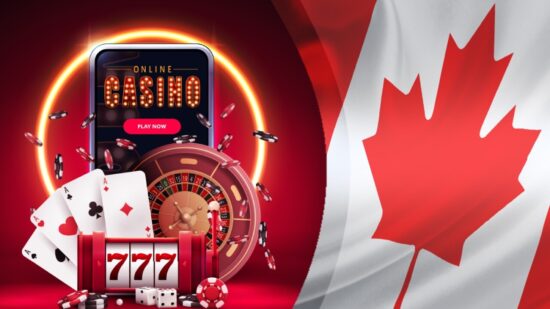 Most from this category