A game guide for the united and happy family
Families who play together, stay together ?: A game guide for the united and happy family
(EN) Nowadays, people are super busy and they sometimes find it difficult to find time to have a good time together. However, one of the best ways to spend more time with children is to do things they enjoy. That's why family game nights can be the perfect way to stay in touch.
"We know that playing together fosters positive values, teaches important life skills and strengthens relationships," said Heather? Potter, director of strategic communications at Nintendo.
Do you want to play? Mrs. Potter shares her best tips for your next family game night.
Show them the classics.
To give children a good start in video games, Ms. Potter invites parents to start with the classics. "It is amazing how much parents can relive the magic of their childhood when they play their favorite games with the kids," she says. In addition to being able to play new games that feature iconic characters like Mario and Zelda, families now have access to games that were once very popular. The Nintendo Switch Online system has an extensive library of classic games that parents will love showing their kids to share common memories with them. "
A very practical boost.
Do you want to have fun playing video games with your little ones? Choose games that are easy or have a help function. "Not only do you have a good way to introduce your children to video games, but you will also allow them to participate fully in games and have a sense of accomplishment," said Potter? For example, Mario Kart? 8 Deluxe has a smart steering wheel option that helps young players stay on the road.? "
Go for cooperation.
Children aged 8 to 12 usually see their passion for video games confirmed. At this point and thereafter, Ms. Potter recommends that parents choose cooperative games, the kind of game that requires players to work toward a common goal and that involves communication and work skills in team. "?
Super Mario Odyssey has this fantastic mode of cooperation for a second player. The first player controls Mario, while the second player controls Cappy, Mario's cap and his main ally. Another excellent cooperation video game, Overcooked! 2, is a game in which players have to team up to cook a dish at a nightmare pace and go through a series of chaotic and crazy levels.? "
A game guide for the united and happy family
Also read: Take care of yourself and your health this summer
Did you like this article ? Share and comment!
You may be interested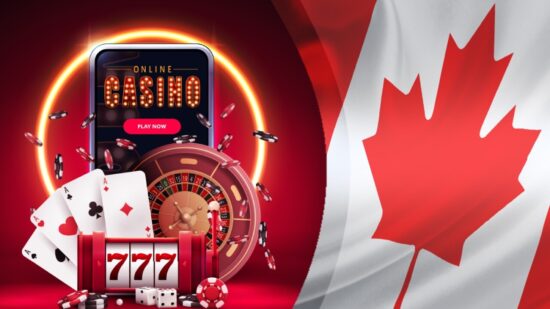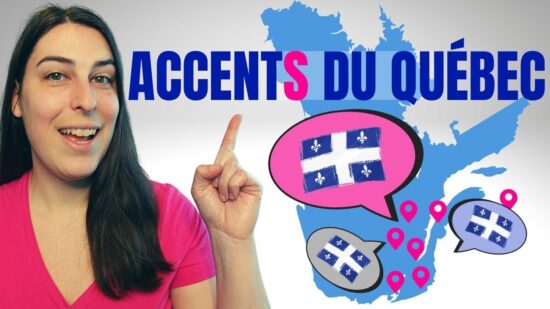 Most from this category