Try this tasty pork dish at your next barbecue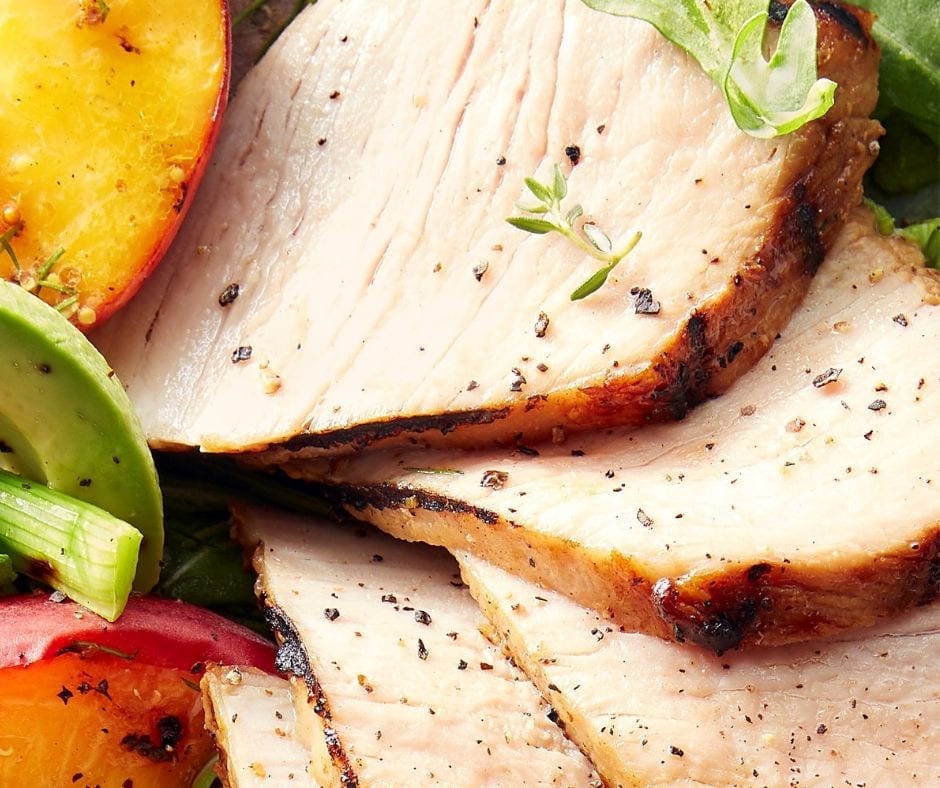 Try this tasty pork dish at your next barbecue
(EN) Are you looking for that perfect cut of meat for your next outdoor party? Try this delicious roast pork loin recipe with classic apple and maple flavors. Try this tasty pork dish at your next barbecue.
"The maple and the miso are perfectly matched and marry wonderfully sweet and savory," explains Martin Patenaude, executive chef for President's Choice Culinary Schools. "Use white miso paste or Shiro Miso, since its the sweet taste of a friend perfectly complements the maple without obscuring it. "
Maple pork and apples with miso salad
Preparation time: 35 minutes
Cooking time: 40 minutes
Makes: 6 servings
Ingredients
1 PC "Flavors of the World" Canadian Pork Tenderloin Roast (approx. 900 g / 2 lb)
1 garlic clove, finely grated or pressed
25 ml (2 tbsp.) White miso paste
25 ml (2 tbsp) apple cider vinegar
15 ml (1 tbsp.) Pure maple syrup
2 ml (½ tsp) Dijon mustard
1 ml (¼ tsp) black pepper
¼ cup (50 ml) canola oil
5 green onions, thinly sliced
3 carrots, grated
2 celery stalks, thinly sliced
1 Granny Smith apple, cored and cut into sticks
1 Gala apple, cored and cut into sticks
500 ml (2 cups) red cabbage, grated
2 cups (500 ml) shredded Chinese cabbage
Fresh chives, chopped (optional)
Preparation
Preheat one of the barbecue burners to medium heat leaving the other off. Brush the grill with oil. On the grill, cook the pork for 8 minutes; return once. Transfer the pork to the fresh side. Grill with the lid down for 30 to 40 minutes or until cooked through; adjust the hot burner as needed to maintain a temperature of 375 ° F (190 ° C). Transfer to a cutting board; loosely cover with aluminum foil.
Let stand for 10 minutes. Cut into 5 mm (¼ inch) slices.
Meanwhile, whisk together garlic, miso paste, vinegar, maple syrup, mustard and pepper in a large bowl. Pour in oil gradually, whisking. Add the green onions, carrots, celery, apples and cabbage, and toss to coat.
Serve the pork with the cabbage mixture. Sprinkle with chives (optional).
Chef's tip:
Don't have a barbecue? Roast the pork on a baking sheet lined with aluminum foil greased in the oven at 375 ° F (190 ° C) until cooked through, 50 to 60 minutes.
Nutritional information per serving:
260 calories, 10 g of fat (including 2 g of saturated fat), 550 mg of sodium, 17 g of carbohydrates, 2 g of fiber, 12 g of sugar and 26 g of protein.
Try this tasty pork dish at your next barbecue
Also read: A game guide for the united and happy family
Did you like this article ? Share and comment!
You may be interested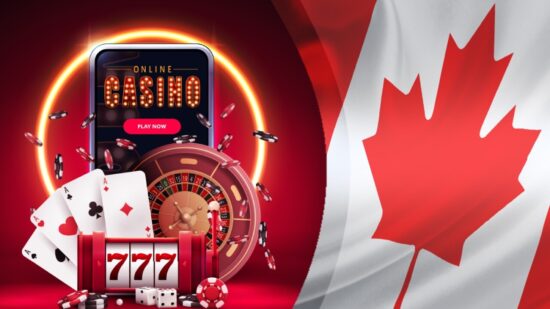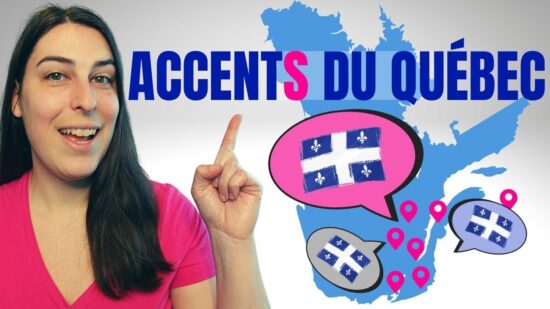 Most from this category