Where can I charge my electric car?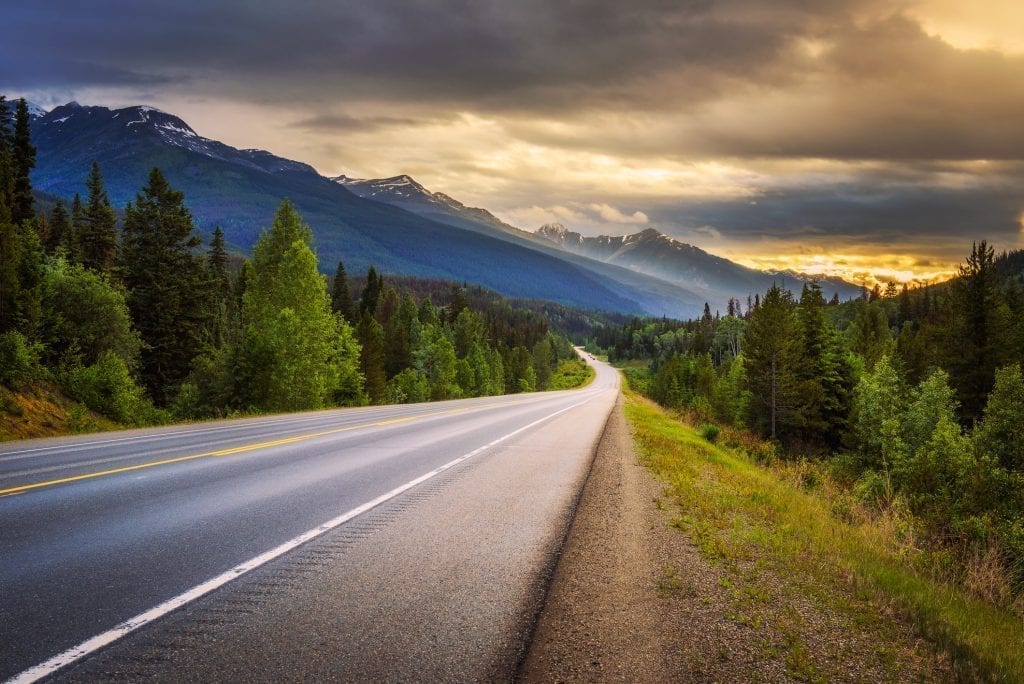 Where can I charge my electric car?
(EN) With an increasing emphasis on the environment, many Canadians are developing ecological habits. Results from a recent Clean Energy Canada survey indicate that 64 percent of Canadians would prefer the majority of future vehicles sold to be electric vehicles. Where can I charge my electric car?
It makes sense, since in 2018, more electric vehicles were purchased in Canada than in the previous four years combined. New car models and financial incentives in some provinces, as well as the federal government rebate of up to $ 5,000, are contributing to the growing trend in purchasing electric vehicles. But with increased demand for electric cars, you have to think about the infrastructure needed to charge them.
Drivers of electric cars, or those considering purchasing such a vehicle, have long been concerned that they will not be able to reach their destination due to lack of autonomy.
Charging stations
Fortunately, it looks like these concerns may soon be a thing of the past, as retailers are working to provide a charging service that is as convenient as refueling. Oil companies have taken note of the situation, and large retailer Petro-Canada recently announced that it will build a network of more than 50 charging stations at its service stations along the Trans-Canada Highway.
This new network, which will extend from Nova Scotia to British Columbia, will help people make sure they can get from point A to point B by electric car without worrying about the lack of 'autonomy. And a car trip necessarily involves refreshments, potato chips and toilet stops, right? Establishments will also ensure that the amenities that motorists are used to are available to drivers of electric vehicles.
This improved infrastructure creates a more consumer-friendly environment. Limited access to convenient, fast-charging stations no longer poses a barrier for Canadians considering investing in a more sustainable vehicle.
Where can I charge my electric car?
Also read: Try this tasty pork dish at your next barbecue
Did you like this article ? Share and comment!
You may be interested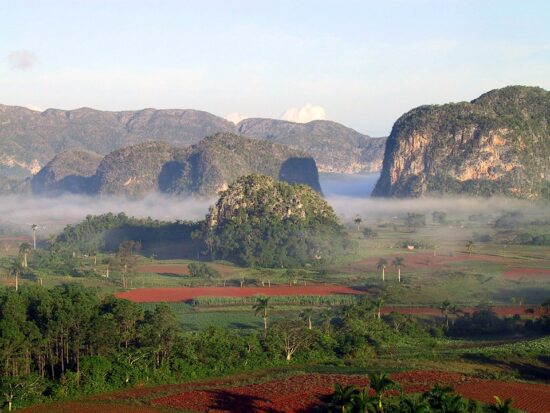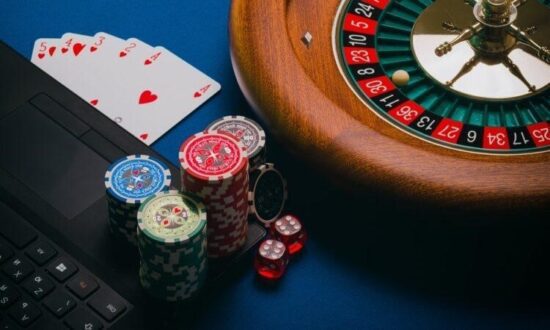 Financial
23940 views
Online casinos for newbies
Palam
-
2 August 2021
Online casinos for newbies The availability of gambling has increased significantly since the internet has spread around the world, becoming cheap and high speed. Today, any resident…
Most from this category