Are rental plans option to buy right for you?
Are rental plans option to buy right for you?
(EN) The warmer temperature has arrived, which means that it may be time to buy a new sofa or air conditioner. Or you may have your eye on a new car. You'll likely be considering different payment methods, including a rental with a purchase option. With all types of financing, you have two options, purchase or lease with option to buy. Are rental plans option to buy right for you?
What is rental with purchase option?
One option considered by some consumers is rent-to-own, also known as "hire purchase", "rent to buy" or "leasing".
These plans are offered by lenders, that is, companies that specialize in the rental of electronics, furniture and household appliances. Used car rental companies and dealerships also offer rental plans with the option to purchase.
These plans allow you to spread your payments over a period of time, which can be attractive if your budget does not allow you to pay the full amount of the item in one installment.
You can be approved even if you don't have a credit rating or if your credit rating is low. In addition, the company can offer you free repairs or replacements. There are, however, negative aspects to consider.
Higher costs and additional costs
Rental option providers generally charge higher purchase prices. For the same product, you can expect to pay between two and five times the regular retail price. For example, a sofa with a retail price of $ 800 could cost you up to $ 2,200, factoring in surcharges and fees.
You may be charged additional fees when purchasing the product if you can no longer make payments and need to return the product, or if you fail to make a payment and do not comply with the terms of your agreement.
If the costs add up, you risk falling into debt that you cannot afford.
Explore other options
There may be cheaper alternatives to getting the products you need or want, such as waiting until you can afford to pay the full amount, or using a credit card or line of credit.
In addition, you can explore other financing solutions offered by retail stores, such as a "buy now, pay later" payment plan, which may be less expensive.
So before you go shopping, make sure you have the option to buy it. You can get unbiased information and tools to help you manage your money with the Financial Consumer Agency of Canada.
For more information, go to canada.ca/money.
Are rental plans option to buy right for you?
Also read: Where can i charge my electric car
Did you like this article ? Share and comment!
You may be interested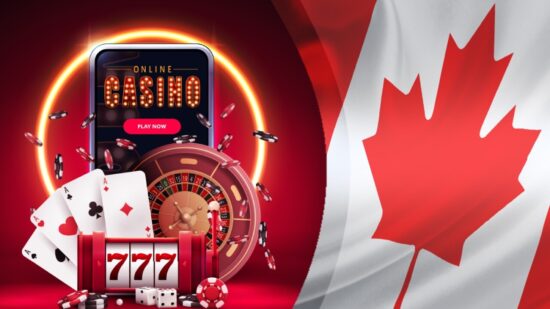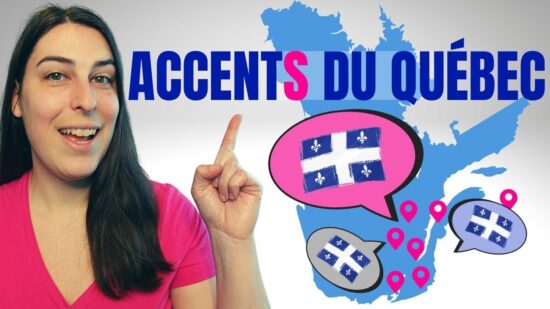 Most from this category