Five scams that can trick even the most knowledgeable people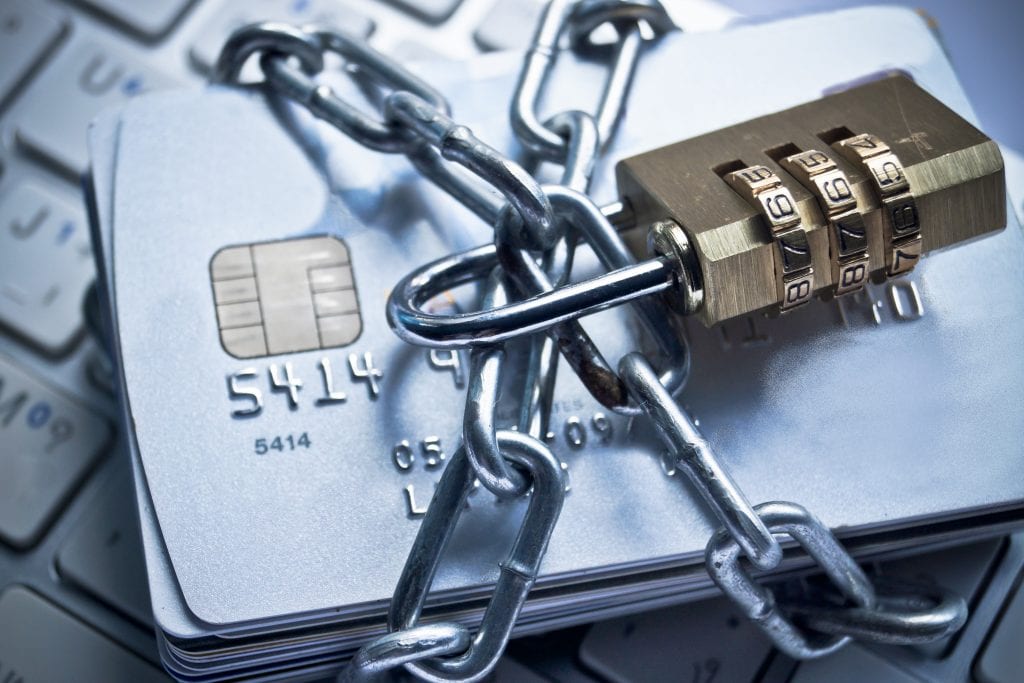 Five scams that can trick even the most knowledgeable people
(EN) Do you think you are safe from the latest frauds and scams? Businesses are continually striving to protect data from attacks by fraudsters, but fraudsters are even more striving to access it. Your personal and financial information is therefore vulnerable to intrusion. Five scams that can trick even the most knowledgeable people.
"Even if we make our lives easier with advances in technology and tools like thumb, voice and face recognition devices, we cannot afford to let our guard down," says Doretta Thompson, Head of Financial Literacy at the Chartered Professional Accountants of Canada (CPA Canada) organization. "Each of us must continue to be diligent personally due to the constant threat of fraud, online and offline. "
Here are some examples of scams to watch out for:
Home renovation scams.
The costs associated with renovations can add up quickly, but that doesn't mean you have to cut corners. And save money that could jeopardize your financial health and safety. Be wary if a contractor offers you a discount on the condition that you pay them in cash and make sure that everyone who enters your home is approved for the type of work they have to do. In addition, make sure that the contract clearly states the type of work that will be done, the finishing products that will be used and the person who will be responsible in the event of a problem.
Identity theft.
Your Social Insurance Number (SIN) identifies you. Never give this number to anyone except an employer who hired you, a government program official (such as student loans) and the CRA for income tax purposes.
Amorous ploys.
Lonely people looking for love and friendship can be very vulnerable and their ability to make decisions is sometimes compromised. If you are communicating with someone you have known on an online dating site, take your time to make room for them in your life and be wary if they ask you for money for any reason, even if it's to come and see you.
Tax scams.
During the tax season, the Canada Revenue Agency warns Canadians to beware of this frequent scam that disappoints too many people every year. Remember that the CRA never requests personal information by email or telephone, and does not send any communication containing threatening or aggressive language.
For more information, visit cpacanada.ca/le-programme-de-litteratie-financiere-de-cpa-canada.
Five scams that can trick even the most knowledgeable people
Also read: What you need to know before buying an electric vehicle
Did you like this article ? Share and comment!
You may be interested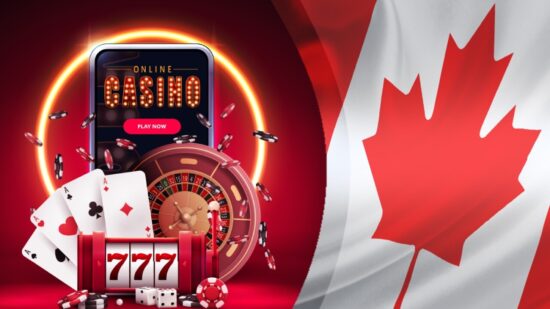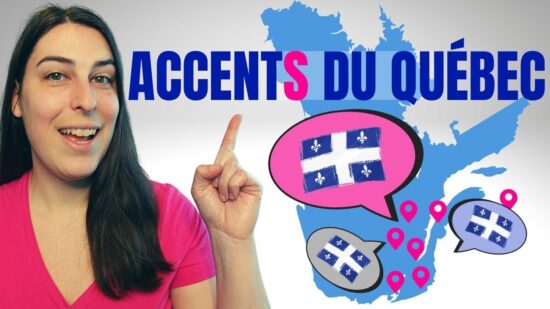 Most from this category