The tasty benefits of cleaning the fridge
The tasty benefits of cleaning the fridge
(EN) For many of us, spring cleaning starts with the closets. The playroom and the basement, but we often forget the refrigerator, which also deserves our attention. The tasty benefits of cleaning the fridge.
According to a recent survey, 3 in 5 Canadians of the millennial generation (58%) today value the organization of the fridge. In fact, Canadians are more willing to put their fridge in order than in their closets.
To make your fridge go from neglected to ordered, start by removing all expired or unused products. Starting fresh, you can organize your fridge as you would for other furniture in the house. For example, keep prepared foods and leftovers in glass containers to avoid obstructing your field of vision. Add a basket to your fruit and vegetable drawer to enhance their appearance. You can also keep the herbs in a Mason jar filled with water to prolong the freshness while adding some color to your shelves.
A tidy fridge does not only have practical advantages. Canadians eat with their eyes; a recent survey found that a tidy fridge would encourage 53% of us to cook more and 52% to eat more fruits and vegetables.
Once your fridge is clean and tidy, celebrate the achievement of your goals by preparing a tasty herbal dish like this:
Portobello canapes
Preparation: 10 minutes
Cooking: 15 minutes
Servings: 4
Ingredients
4 large portobello mushrooms, (about 10 cm [4 in] in diameter)
30 ml (2 tbsp.) Becel margarine with avocado oil
75 ml (1/3 cup) sun-dried tomatoes, in oil, thinly sliced
15 ml (1 tbsp.) Fresh thyme leaves, finely chopped
1/4 cup (60 ml) fresh basil leaves, finely chopped
Method
Preheat the oven to 220 ° C (425 ° F). Line a baking sheet with parchment paper.
Remove and discard the portobello mushrooms. Brush each mushroom with margarine. Mix the dried tomatoes with the thyme and sprinkle on top. Place on baking sheet.
Bake for 15 minutes, or until the mushrooms are tender and golden around the edge.
Garnish with basil before serving.
Tip: For a herbal variant inspired by the famous garlic bread, sprinkle with the chopped garlic mushrooms. Garnish with parsley and a dash of lemon juice.
The tasty benefits of cleaning the fridge
Also read: Five scams that can trick even the most knowledgeable people
Did you like this article ? Share and comment!
You may be interested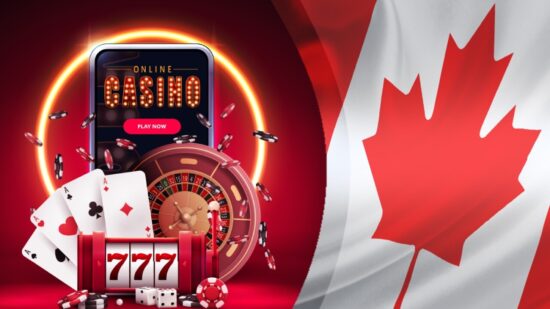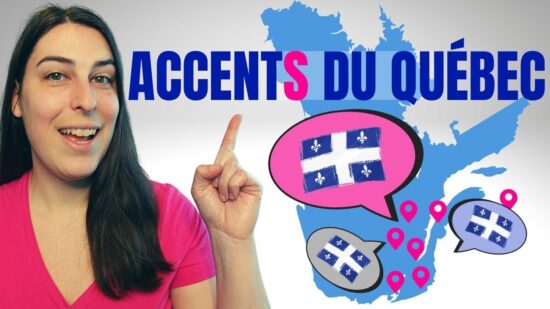 Most from this category