Mortgage lines of credit: Challenges for young homeowners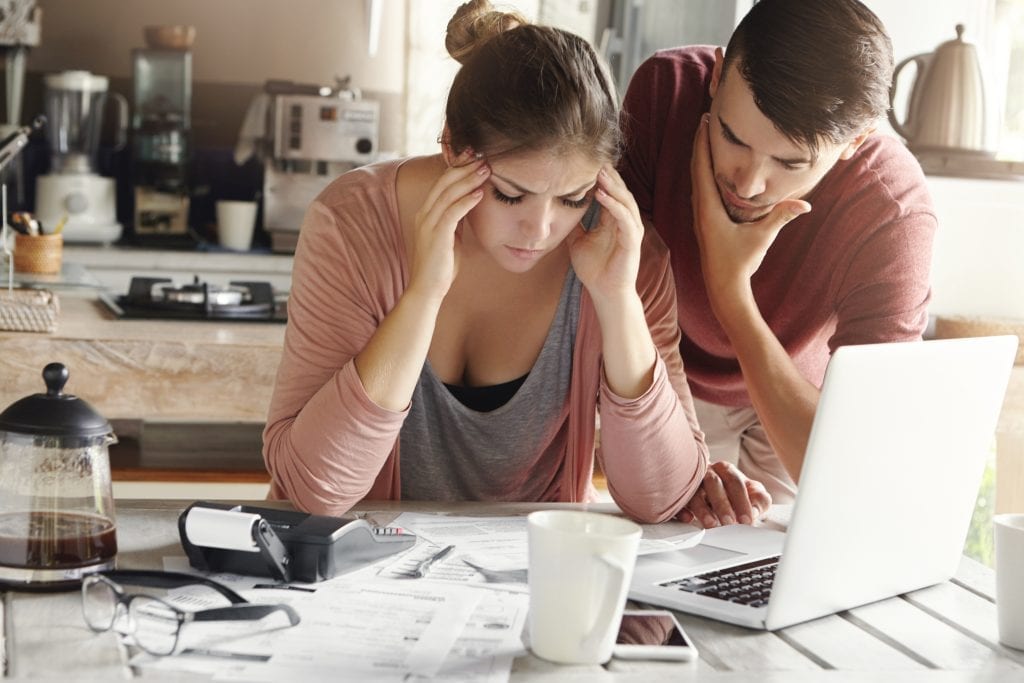 Mortgage lines of credit: Challenges for young homeowners
(EN) In Canada, more than three million mortgages are home equity lines of credit. Banks sell these products under different names, usually by combining them with a regular mortgage.
The average outstanding balance for each of these mortgages is approximately $ 65,000. According to the Financial Consumer Agency of Canada (FCAC) and the Bank of Canada, mortgage lines are the largest contributor to non-mortgage consumer debt, more than double that of credit cards or car loans.
This reality does not spare young homeowners who use mortgage lines of credit. Did you know that FCAC recently released a study showing that 2 in 5 borrowers with a mortgage line of life between 25 and 34 say they only pay interest? More than a third say they often use their MCH to pay off other loans. One in four respondents say they would find themselves in debt repayment difficulty if their monthly payment increased by as little as $ 100.
If this is your case, be aware that it could seriously harm you. Not only could your credit rating be tainted in the event of default, but also by not paying enough on capital, your debt will not decrease and you will not be able to get out of it.
Before subscribing to a mortgage line of credit:
Determine if you need more credit or if you can save more to reach your goals.
Ask yourself if this is a good debt for you.
Determine if the loan fits your budget and consider flexibility, fees, interest rates and terms.
Make a detailed plan of how you will use the borrowed money and make a realistic budget for your projects.
Set the credit limit you need. Do not borrow more than you need.
Compare prices and negotiate with different lenders
Study the details of the credit or loan agreement.
Don't forget people with special health needs.
Children, seniors and pregnant women all have unique health needs during travel, as they are more likely to have an immune system that is still developing or weakened. You may need to take extra precautions to protect their health
When borrowing money by placing your home as collateral, establish an effective repayment plan:
Pay more than the minimum payment required on your MCH.
Identify all your debts, consolidate them under the MCH and start by paying off those with a higher interest rate. By consolidating your debts, you will not only have a better idea of ​​what you owe, but also you will have to make only one monthly payment instead of paying each of them separately. You will also benefit from the same interest rate for all.
Determine a realistic timetable during which you can pay off your debts and stick to it.
So that your efforts are not wasted, avoid going further into debt.
Don't mortgage your future with over-indebtedness. Learn more at Canada.ca/sinformer-cest-payer
Mortgage lines of credit: Challenges for young homeowners
Also Read : The tasty benefits of cleaning the fridge
Did you like this article? Share and comment!
You may be interested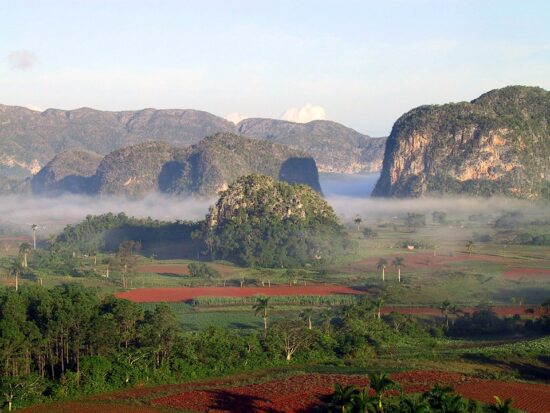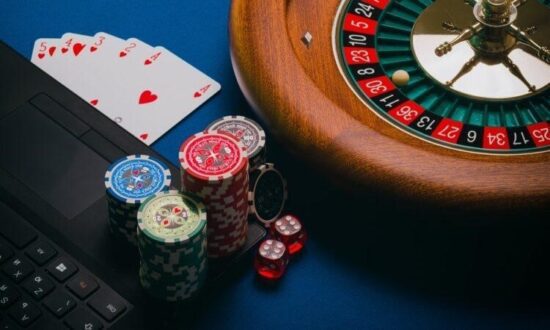 Financial
23940 views
Online casinos for newbies
Palam
-
2 August 2021
Online casinos for newbies The availability of gambling has increased significantly since the internet has spread around the world, becoming cheap and high speed. Today, any resident…
Most from this category