A glance at the hottest tech devices
What do elves make? A glance at the hottest tech devices
(EN) There are still a few months left until Christmas, but many tech companies are already getting ready for the holidays by launching a range of exciting new products. Canadian techno specialist Marc? Saltzman shares his thoughts on the items he believes will be on many wish lists this year.
Smartphone user
Smartphone users will be eyeing the all-new Samsung Galaxy Fold. "It is the ultimate in smartphone design. The device has a hinge system with several gears that engage to allow it to fold and stay perfectly flat when open. "It even has a wireless device that can charge other devices at the same time.
Nintendo Switch console
For gamers of all ages, the Nintendo Switch console will remain a very popular item. "The most incredible thing about this console is its versatility. Can you play at home on your TV or take it with you on the go? "Says Mr.?Saltzman. Of course, since the quality of a console is measured by that of its games, it is a safe bet that at Christmas, we will only talk about Pokémon Sword and Pokémon Shield, the first big Pokémon games produced for the console . Parents can expect to have a lot of fun playing with their children.? "
What is the Google Nest Hub Max
Voice activated systems are becoming more and more popular and the big innovation in this area is the Google Nest Hub Max, which was launched this summer. "It's a great addition to this brand's home appliance collection." The device now has a great display and a range of features, including surveillance mode and a camera that can be used for making video calls. "
Music lovers who want to get rid of their device's wires will want to purchase the Beats Powerbeats? Pro. "These headphones deliver superior sound reproduction and long battery life," says Mr. Saltzman. In addition, thanks to an innovative design, they stay firmly in the ear.? "
Finally, for those who want a smart watch, Mr.?Saltzman recommends the Fitbit? Versa. "It is the ideal entry-level smart watch. With a slim, lightweight design and a host of smart phone options, it also has the niche fitness feature that has made the company famous. In addition, the numerous cases and bracelets offered allow it to be personalized.? "
A glance at the hottest tech devices
Also read: Five tips to kill the flu in the bud
Did you like this article ? Share and comment!
You may be interested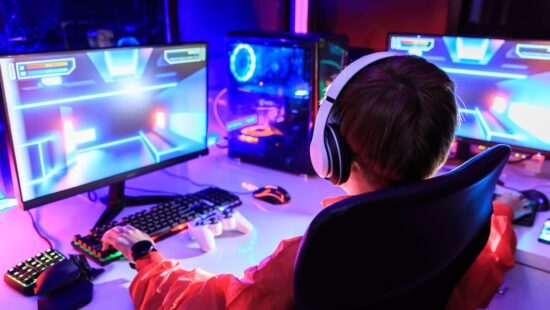 Fun
31178 views
The Most Popular and Developed Cyber Sports Games
Palam
-
21 November 2023
The Most Popular and Developed Cyber Sports Games Esports have rapidly gained popularity in recent years, evolving into a mainstream form of entertainment. With a multitude of…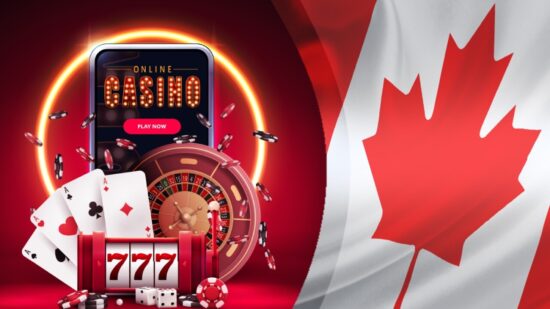 Most from this category