How to reproduce the comfort of a hotel room at home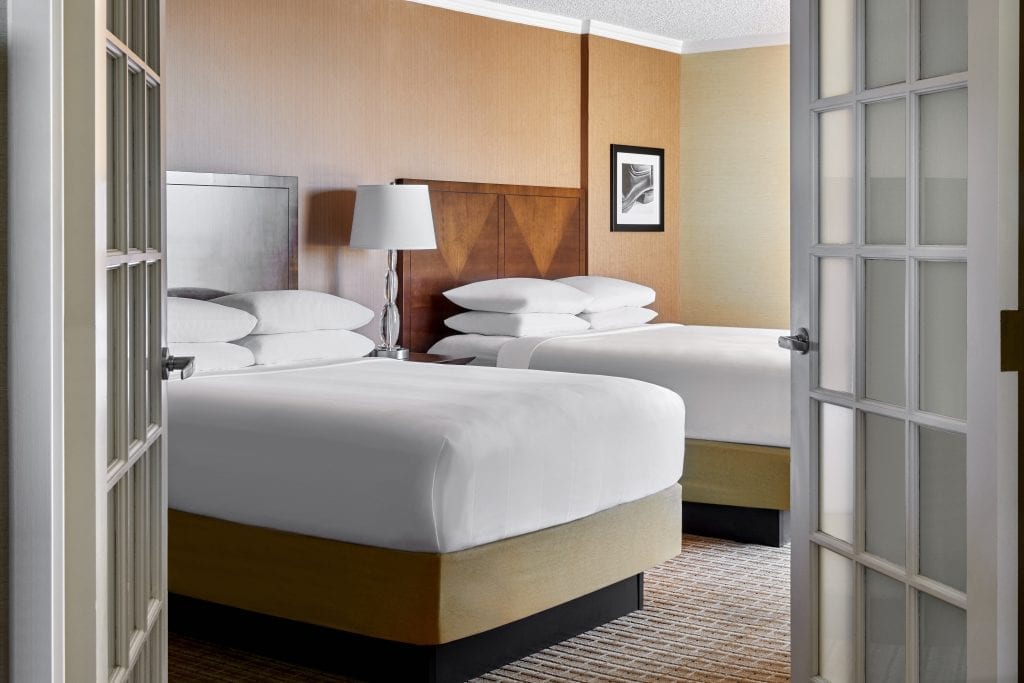 How to reproduce the comfort of a hotel room at home
(EN) Choosing the right mattress is a long-term investment in your health and well-being. To make the right choice, take inspiration from luxury hotel rooms. Which have beds that allow tens of thousands of customers to sleep well 365 days a year. How to reproduce the comfort of a hotel room at home.
"Before we buy a mattress, we do lab tests, find the best materials, bring in lots of samples, and ask our associates to try them out," said David Rizzo, Marriott International staff member. "We ask them to assess the level of comfort and firmness of the mattress, if it supports the body well and if there is movement transfer. It takes 12 to 18 months only for research and choice of materials. "
Mr. Rizzo offers the following tips for choosing the perfect mattress for a good night's rest:
Make your choice according to your needs.
People have eating and physical activity preferences, and they have different sleep cycles. No wonder everyone has special preferences when it comes to mattresses. You don't know if it is better to choose a firm or soft mattress? Mr. Rizzo says that to find out, you must ask yourself the following question: "Am I aching in the morning when I get up?" "If the answer is negative, you have what you need!
A foam or spring mattress?
Inside all mattresses, there is foam or springs, or a combination of both. Today's mattresses contain memory foam, a material that was developed by NASA to provide astronauts with comfortable seats in space shuttles. What characterizes the foam mattress is that it retains or "memorizes" its shape, absorbs pressure points from the occupant's body and returns to its original shape when the pressure is removed.

The spring mattress includes a set of individually pocket springs which are connected by a spiral wire. It is this metal wire that creates a continuous movement through the coil and that minimizes the movement transfer of an occupant who, for example, would have restless sleep. According to Mr. Rizzo, the spring mattresses are more "bouncy".
A question of temperature.
Ask yourself if you prefer to sleep warm or cool, and consider your preference when you are looking for the right mattress. The ventilation channels inside the spring mattress allow the air to circulate and keep it pleasantly cool, an advantage greatly appreciated by some people. To provide the same effect with a foam mattress (or the foam layer that rests on a spring mattress), it may have been infused with materials, usually silver or copper, to dissipate the heat and humidity.
Do you want to test the mattress that suits your needs? Find the one that's right for you on your next trip by booking your stay at marriott.com.
How to reproduce the comfort of a hotel room at home
Also read: A glance at the hottest tech devices
Did you like this article ? Share and comment!
You may be interested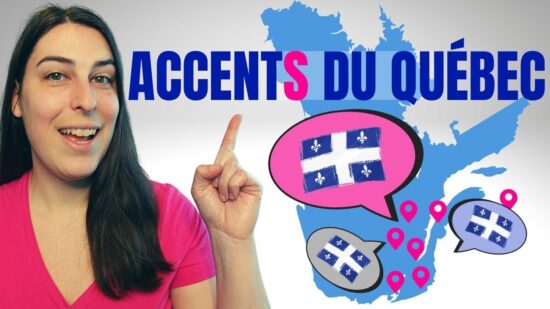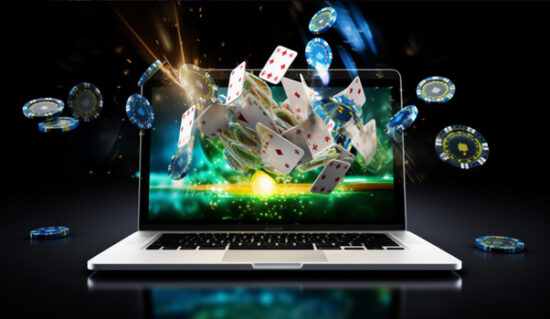 Fun
31184 views
Scatters Casino: Honest Review 2023
Palam
-
11 July 2023
Scatters Casino: Honest Review 2023 Scatters Casino: Honest Review 2023 Welcome to scatters-onlinecasino.com, your new portal to thrilling online gaming experiences. How do we fare compared to…
Most from this category