A splendid courtyard to liven up your outdoor space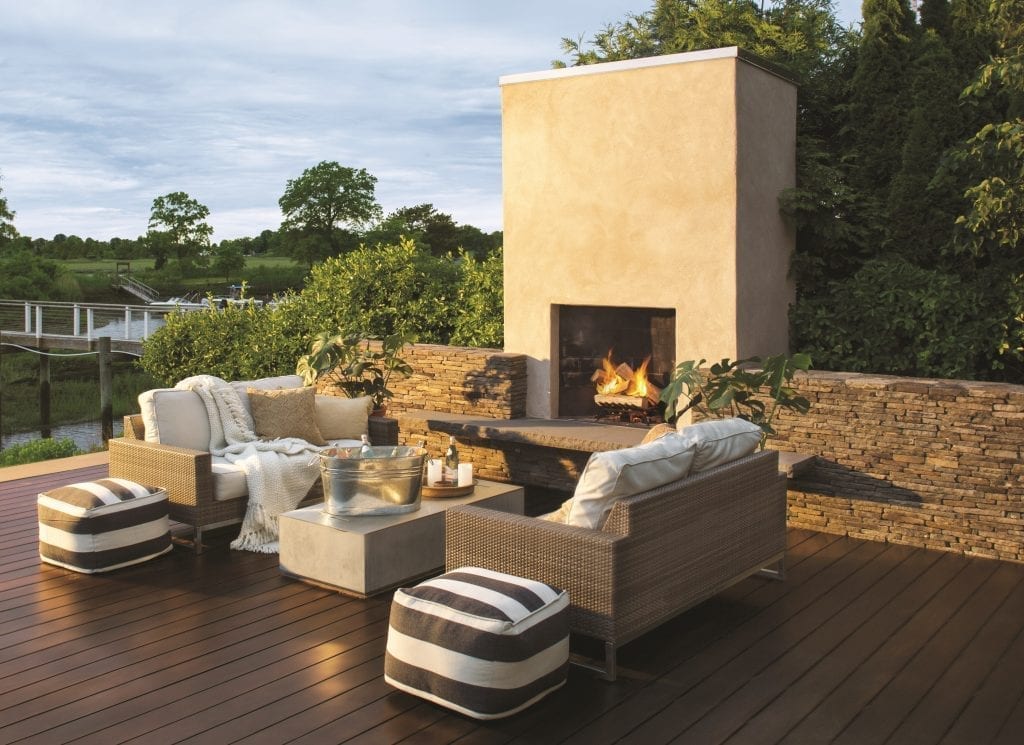 A splendid courtyard to liven up your outdoor space
(EN) A great meeting place for fun and relaxation with family or friends during the summer, the garden is an extension of our favorite living space, much like the living room or the kitchen. A splendid courtyard to liven up your outdoor space.
To help you transform the exterior of your home into a superb oasis, Sophie Bergeron, color and design specialist for Benjamin Moore, gives three tips that will help you create an inviting courtyard that you will never want to leave.
Room accessories
There is nothing more pleasant than spending a relaxing evening outdoors on a mild summer night. The outdoor accessories that light up the garden are delightful and ideal for creating a peaceful atmosphere.

Inspirational dyes
Neutral color palettes, such as beige, gray and brown, are used in interior decor. Natural-inspired colors can transform a patio into a place that invites calm and serenity. They work beautifully with home furnishings, such as brick and shingles.
"When choosing the dye for your terrace, your fence and your garden furniture, choose colors that complement the palette in your garden," advises Ms. Bergeron. You can also play with the opacity of the dyes, the same way you do with the paint. Most dyes, like Benjamin Moore's Arborcoat, are available in an impressive choice of opacity, ranging from opaque, semi-transparent, to translucent, each varying in intensity and highlighting or toning down the color you have chosen. "
Lush greenery
Complete the look and peaceful atmosphere of your outdoor space by adding well-supplied green plants. Mix different types of greenery and play with the height, texture and span of each plant to add depth to the space and beautify your outdoor oasis. "The hostas, boxwood and ferns are fantastic and complement each other well. These plants add a charming touch of greenery to a garden where neutral colors dominate, "says Ms. Bergeron.
A splendid courtyard to liven up your outdoor space
Also read: How to reproduce the comfort of a hotel room at home
Did you like this article ? Share and comment!
You may be interested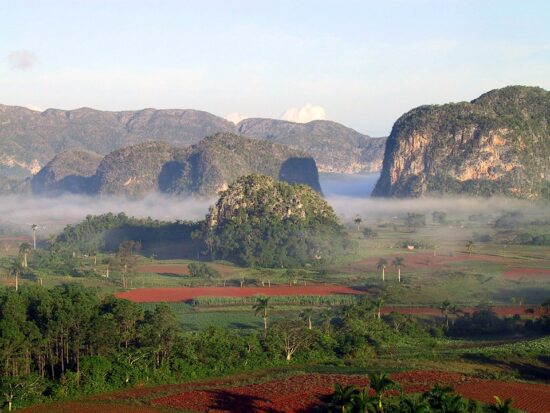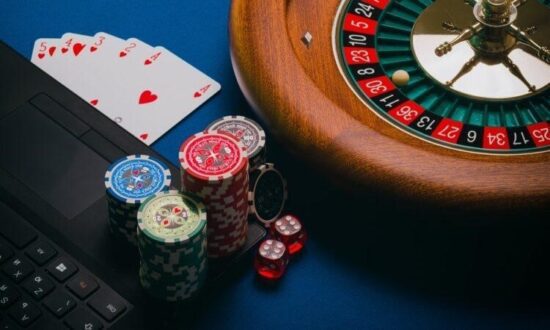 Financial
23940 views
Online casinos for newbies
Palam
-
2 August 2021
Online casinos for newbies The availability of gambling has increased significantly since the internet has spread around the world, becoming cheap and high speed. Today, any resident…
Most from this category