What is sex and how to do it?
What is sex and how to do it?
Sex is a completely natural and normal activity, whether it is an intimate act, whether it is to have fun, masturbate or share with someone you trust. What is sex and how to do it?
What is sex?
People define "sex" in different ways. The word "sex" is used to distinguish between male biological sex and female biological sex, but also to describe any type of sexual activity that you have with yourself or with other people.
Here are some types of sex and sexual activity:
Touching
It becomes sexual activity if it involves touching or stroking another person's breasts, buttocks, anus, or genitals. Touching yourself in any of these ways to arouse sexual feelings is called masturbation.
Kiss
Small kisses on the cheek or hand and even tingling on the mouth can be normal to share with family and friends, and are generally not considered sexual. But a longer kiss on the mouth and other private parts of the body, including the neck, chest, abdomen, and genitals are considered sexual activity. What is sex and how to do it?
Masturbation
For many people, their first sexual activity is masturbation. It involves touching yourself by stimulating the breasts, buttocks, anus or genitals. Sex toys are sometimes used to improve masturbation.
Masturbation is a good way to learn what kind of touch you like. Masturbation is a normal activity that people can do alone or with a partner.
Some people masturbate every day, others masturbate occasionally and still others never masturbate. There is no wrong way to masturbate unless you feel like it is interfering with your daily life.
There are a few things to keep in mind to make masturbation safer. Avoid placing fragile, sharp, unclean or too large objects in the vagina or anus, as they can cause tears or infections. Any sex toy used during masturbation should be kept clean.
Sex
Sex is the penetration of a penis into the vagina, also called "vaginal sex" or "sex". Fingers or sex toys can also be used to enter the vagina for sexual pleasure.
There are many different positions that couples can choose for sex. The act of having sex often, but not always, leads to orgasm for women and ejaculation for men. By enjoying foreplay first, so that both of you are ready to have sex, chances are you'll find it more enjoyable.
It is important to use double protection during sexual intercourse; condoms to prevent the spread of sexually transmitted infections and contraceptives if you are trying to avoid pregnancy.
Cybersex and phone sex
Cybersex and phone sex involve talking about sex by phone or text, sending nude or sexy photos, or watching someone touch each other via online video chat.
This type of exchange does not involve physically touching the other person, so there is no risk of contracting an STI or becoming pregnant.
However, there are risks and it is important to be careful when exchanging images and information over the Internet.
What is sex and how to do it?
Also Read :
The 3 most disturbing books ever written
What to do with forbidden love?
Is the Ford Escape car a good SUV?
Did you like this article ? Share and comment!
You may be interested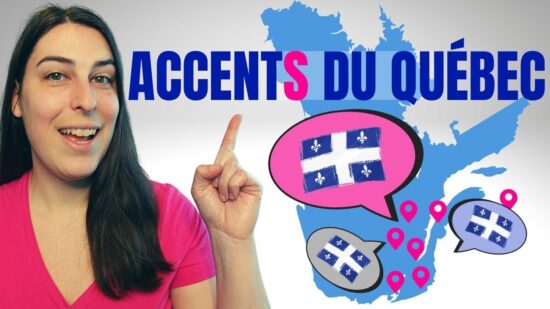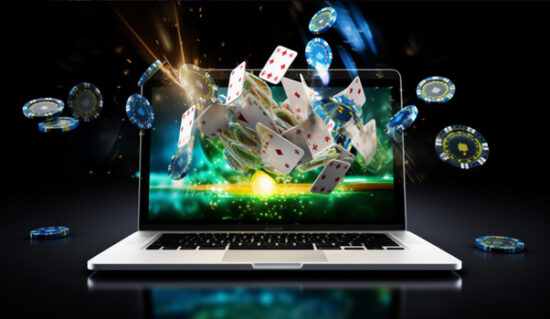 Fun
31173 views
Scatters Casino: Honest Review 2023
Palam
-
11 July 2023
Scatters Casino: Honest Review 2023 Scatters Casino: Honest Review 2023 Welcome to scatters-onlinecasino.com, your new portal to thrilling online gaming experiences. How do we fare compared to…
Most from this category