What to do with forbidden love?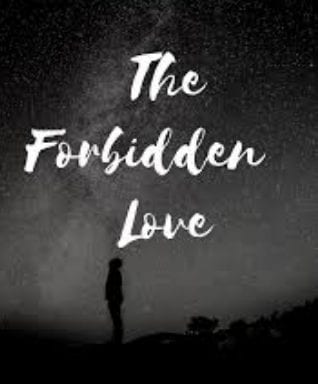 What to do with forbidden love?
What to do with forbidden love? It happens, doesn't it? You meet someone you love and hang out together. You start to like him very much. And all of a sudden, it's embedded in your brain. It inspires your body. And every night when you come home and climb into your bed, he's there, stuck in your head, hot and delicious and very, very, very tempting. And you think of her, even when you turn around and kiss your partner to wish her good night.
What should be done ?
They say you have to tell the truth. Tell your lover that you are in love with someone else. Tell the person you love. It's the honest thing to do. It's easier said than done, of course. What happens if you are left alone, reprimanded, rejected and responsible for hurting and being unhappy?
So don't say anything, you think. You will get over it over time. It is not worth the trouble. It is not worth the heartache. It's not worth it, it will pass. Enjoy flirting, that's all. Enjoy the fantasy. Don't cross the line.
But, in the moments before sleep, these moments of unhappiness, you wonder: "What if it was love?
Hereby, the question today: When do you jump?
It's easy to say 'you will know'. As if "real" love were coming: "Hi, it's me you were looking for, it's time to take the plunge". But if it did, the world would be very different. People would easily leave relationships because no one would object to what is real. People would understand. Love will overcome everything.
Love can, of course, but you have to know when it is there first.
There is a difference between love and what love is not. Like desire for example. Desire, as the French philosopher Alain Badiou recently captured, "focuses on the other, always in a somewhat fetishistic way, on particular objects, such as the breasts, buttocks and tail …" .
In other words, desire becomes an object. You want things. But, says Badiou, in the Clock of Love, we cannot love them. Because love is not about having. Love is giving. It's deep and encompassing, it's a connection born from an unfathomable place. Contrary to desire, writes Badiou, "love focuses on the very being of the other …". The declaration of love marks the passage from chance to fate and that is why it is so perilous and so charged with a kind of terrifying fright ".
What to do with forbidden love?
Also Read:
Stories of inspiring women : encourage to continue dreams
The best grandmother's recipes to cure all your ailments
Is the Ford Escape car a good SUV?
Did you like this article ? Share and comment!
You may be interested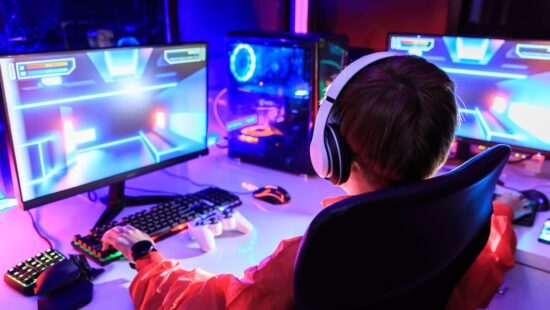 Fun
31177 views
The Most Popular and Developed Cyber Sports Games
Palam
-
21 November 2023
The Most Popular and Developed Cyber Sports Games Esports have rapidly gained popularity in recent years, evolving into a mainstream form of entertainment. With a multitude of…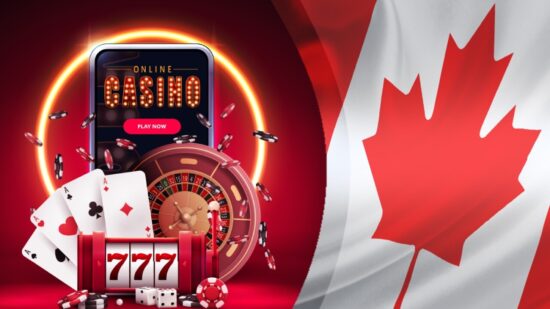 Most from this category