The 3 most disturbing books ever written
The 3 most disturbing books ever written
Literature is one of the freest forms of entertainment for an audience. Regardless of his interests, one can find a book that he or she finds interesting. Some writers really appeal to the gore lover, the thrill seeker and the horror mad, like Cormac McCarthy, Bret Easton Ellis and Stephen King. Of these writers and more, here the 3 most disturbing books ever written
Set in the 1980s in Manhattan during the Wall Street boom, American Psycho takes us back to the days of the life of Patrick Bateman, Wall Street elite by day and murderer by night.
The novel maintains a high level of ambiguity through identity error and contradictions that question the narrator's credibility, which gives the reader an even greater sense of unease.
After killing one of his colleagues, Bateman turns his apartment into a lair of torture. The more murders he commits, the more disturbing they become, including rape, mutilation, cannibalism and necrophilia.
This novel follows a teenage runaway from Tennessee, in the middle of the 19th century, with a taste for violence. The brutal murders described in this novel certainly make it one of the most disturbing books ever written.
Known to the reader only by the name of "the child", he continues to travel through East Texas, alone on his mule. After a violent encounter with a bartender – which makes him a skilled fighter – he joined a group of ill-armed irregulars from the United States military on a mission to claim Mexican land for the United States.
After being arrested in Mexico, the child is then released, when a fellow prisoner tells the authorities that he would be a good candidate for their group of newly trained scalpers.
The kid joins the gang and they embark on a series of killings across the borders, committing incredibly excruciating murders. They kill everyone on their way, including peaceful Indian farmers, Mexican and American soldiers, and children.
This is a detective novel by author Jack Ketchum, who is a master at making readers uncomfortable.
This novel, based on a true story, tells the story of two teenage girls, Ruth and Susan. They have been sent to live with their aunt and are being forced to endure more and more frequent abuse, especially in one of the girls. The aunt, Ruth, has three sons, is an alcoholic and also suffers from a serious mental illness.
Ruth begins to verbally abuse Meg. After an incident in which Meg hits one of Ruth's sons after he has touched her inappropriately, Ruth decides to beat Susan. After being beaten, Meg tries to go to the police. Ruth decides to lock her in their air raid shelter. Ruth allows her sons to strip Meg. She is left in the shelter, tied up and gagged all night. Meg is starving and Ruth allows the other children to torture her, which they deem acceptable because they have the permission of an adult.
The 3 most disturbing books ever written
Also Read:
The best grandmother's recipes to cure all your ailments
Is the Ford Escape car a good SUV?
What to do with forbidden love?
Did you like this article ? Share and comment!
You may be interested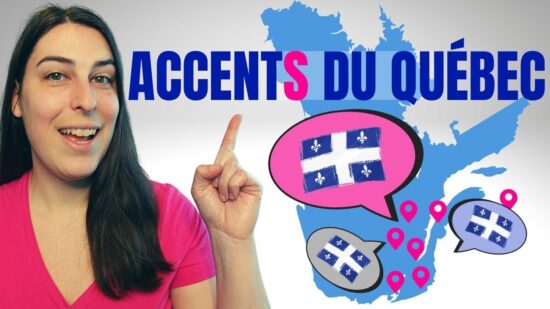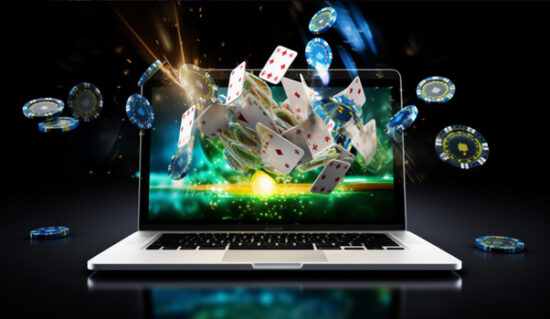 Fun
31173 views
Scatters Casino: Honest Review 2023
Palam
-
11 July 2023
Scatters Casino: Honest Review 2023 Scatters Casino: Honest Review 2023 Welcome to scatters-onlinecasino.com, your new portal to thrilling online gaming experiences. How do we fare compared to…
Most from this category