Is the Ford Escape car a good SUV?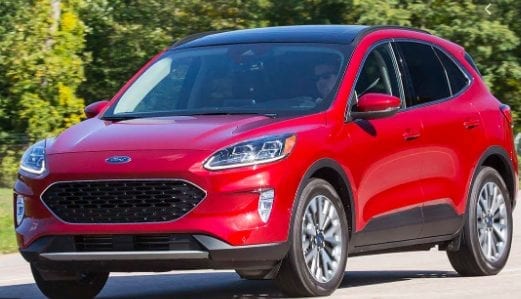 Is the Ford Escape car a good SUV?
The Ford Escape is one of the most fun to drive SUVs in the compact SUV category, making it a great choice for dynamic drivers. The handling is sporty and the higher levels of finish are powered by turbocharged engines. Is the Ford Escape car a good SUV?
While performance is not a major concern when looking for an SUV, the Escape is suitable in many other areas. There's plenty of space in the first and second row, which isn't always the case with compact SUVs. In addition, this compact multi-segment vehicle has a well-appointed cabin, many technical characteristics, an above-average loading space and good safety and reliability ratings expected.
Should I buy a new or used Ford Escape?
Ford has made a few modifications to the Escape for 2018, but they're not that important. There's a new SEL trim that fits between the SE and high-end titanium models. It divides the price difference and adding certain features that were optional in the SE for 2017 (like the leather seats and the infotainment system SYNC 3). Also, for 2018, you can't get the most powerful 245-horsepower Escape turbo engine in the Titanium version, while it was optional in the 2017 SE and Titanium models.
If you are open to driving a used car, you can probably save thousands of dollars. While getting a comparable vehicle by buying a used Escape.
You'll want to focus your research on at least one 2016 model, that's when Ford got rid of the much-maligned MyFord Touch infotainment system. The replacement SYNC 3 system works better than MyFord Touch, and is generally easier to use.
A 2017 model is an even better bet, since it has benefited from a refreshed interior and exterior style, a new 1.5-liter turbocharged four-cylinder engine, an increase of 5 horsepower in the largest engine and an economical stop-start device for turbocharged engines.
Is the Ford Escape car a good SUV?
Also Read:
The 10 most beautiful cars in the world
Stories of inspiring women : encourage to continue dreams
The best grandmother's recipes to cure all your ailments
Did you like this article ? Share and comment!
You may be interested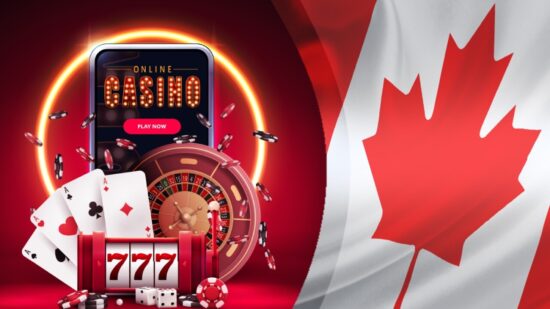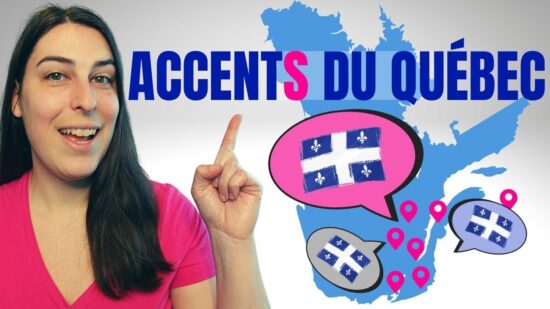 Most from this category