Tips for Maintaining a Healthy Brain for Seniors and People of All Ages
Tips for Maintaining a Healthy Brain for Seniors and People of All Ages
(EN) Practicing healthy habits can help you live better. These habits not only contribute to good overall health, but they also have the benefit of reducing the risk of developing dementia. – Tips for Maintaining a Healthy Brain for Seniors and People of All Ages
No one is safe from dementia . There is currently no cure and some risk factors like genetics cannot be corrected. Fortunately, there are a number of steps you can take throughout your life to reduce your risk of developing the disease. Here are some ideas to help you:
1. Be active
Practice the activities you've always wanted to do – whether it's snowshoeing, hiking, or traditional dancing.
Vary your fitness routine to avoid boredom.
Go get some fresh air.
2. Socialize
Call old friends to make up for lost time.
Make new friends by participating in a group activity, even if it's virtual.
3. Eat a balanced diet
Plan your meals in advance so you have all the ingredients on hand.
Use frozen vegetables; they're convenient and often less expensive than fresh vegetables, and they're great for soups and stir-fries.
Try a new recipe every week and make a list of your favorite healthy recipes.
4. Stimulate your brain
Learn to play a new musical instrument or study a new language.
Perform a task or activity that you usually do, but in a new way: go for a walk in a new neighborhood or in a park that you did not know.
Simple lifestyle habits for a healthier brain
When it comes to keeping your brain healthy, it's not just about racking your brains by doing puzzles, crosswords or Sudoku puzzles. While trying out the latest apps or spending your time doing puzzles is fun, incorporating a healthy lifestyle into your daily routine to support brain health is just as easy.
In fact, studies show that most of the habits people have to stay physically healthy are just as good for their brains and help reduce the risk of developing dementia.
2. Homemade hot chocolate
On cold winter evenings, warm up with some hot chocolate, your favorite pajamas and a warm, cozy blanket. If your kids are older, let them take the lead in the kitchen. Why not try baking a coffee dessert to go with the hot chocolate?
Here are some examples of healthy habits that can help you reduce this risk:
Get enough sleep – that is, seven to nine hours for healthy adults.
Stimulate your brain – learn to play a new musical instrument or study a new language.
Be physically active – 30 minutes a day is all it takes.
Keep in touch with other people – set up a virtual meeting over coffee.
Reduce or manage stress – take an online meditation course.
Eat a balanced diet – set a goal to try a new, healthy recipe each week.
Avoid smoking and reduce your alcohol consumption.
Protect your head to avoid head trauma – wear a helmet when cycling, skiing or skating.
There are many easy ways to keep your brain healthy; put them into practice and you will be in great shape.
A brain stimulated to stay healthy?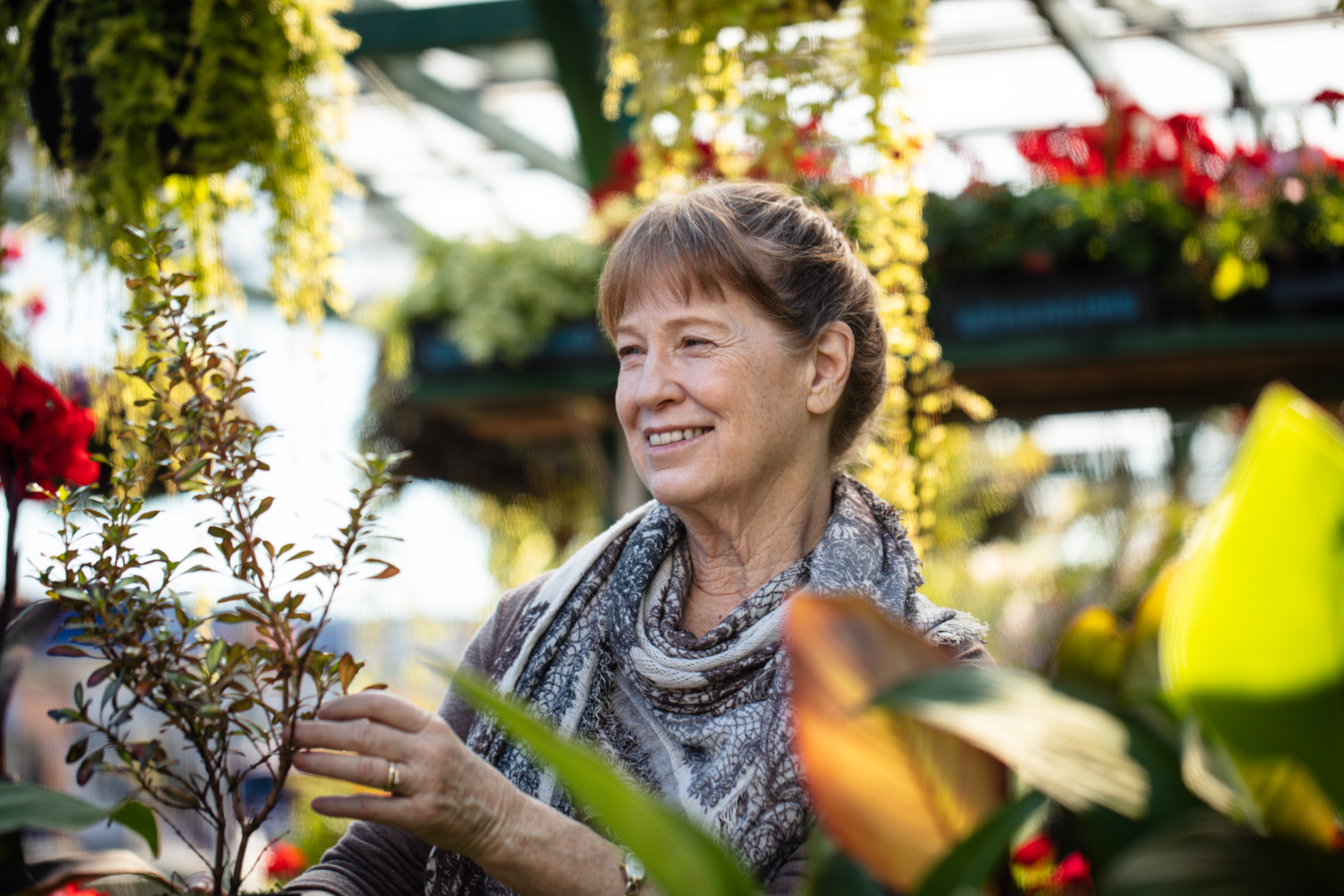 There are lots of things we try to do to stay healthy, like eating healthy, staying active, and lowering our stress levels. But how can we also maintain the health of our brain?
It turns out that all the activities that one does to have good physical health are just as useful for the brain since they contribute to reducing certain risk factors associated with dementia, such as midlife obesity, smoking, harmful alcohol consumption and social isolation. Here are some healthy tips for your brain:
Be active and eat healthy
The effects of exercise are not as noticeable on the brain as they are on the body. However, be aware that the blood that circulates in the brain when exercising helps maintain brain health. Take a brisk walk or dance in your living room to increase your heart rate. To maintain your vitality, nourish your body and your brain by following a balanced diet.
Reduce harmful alcohol consumption
Alcohol consumption is a personal choice. But excessive consumption can be unhealthy in addition to being linked to a greater risk of developing dementia.
Canada has established guidelines for recommended consumption limits. It is advisable not to drink more than two standard drinks per day, for a maximum of ten drinks per week for women, and no more than three standard drinks per day, for a maximum of fifteen drinks per week for men. A standard glass is equivalent to a bottle of beer (341 ml, 5% alcohol) or a glass of wine (142 ml, 12% alcohol).
It is also recommended not to consume alcohol every day. You can replace alcoholic drinks with sparkling water to which you add a hint of natural fruit juice. Try the lime-cucumber combination and add a little mint or basil to enhance the flavor.
Socialize
Connect with others. It is important to stay in touch with the world around you, even if it is virtually. Social activities are not only essential for mental health and wellness, but they also help reduce the risk of developing dementia and related illnesses, such as depression.
Three tips to keep your mind sharp and make the most of retirement
Being retired has several advantages: you spend more time with your family, you don't have to go to work every day and you can do what you really want more often. However, you may need to think about making some changes to your daily routine to help preserve your physical and mental health for years to come. Tips for Maintaining a Healthy Brain for Seniors and People of All Ages
Here are some ideas that have surprising benefits for body and soul. These tips encourage more physical activity and thus decrease the risk of depression and social isolation, which in turn helps reduce the risk of dementia.
1. Socialize
Sometimes the social network changes when you stop working. Retirement then offers the possibility of renewing or re-establishing social ties. Do not hesitate to practice a new group activity or to reconnect with old friends, because socialization makes it possible to be happy and healthy, even if the socialization must be done virtually.
2. Keep learning
Stay connected to the world around you. Find a new hobby or sign up for a class that's totally new to you. Stimulate your brain regularly by learning new things that will entertain you and help prevent depression.
3. Lead an active lifestyle
Even if you've never exercised a lot, it's never too late to discover an activity that will get you moving. Make regular physical activity part of your new retiree routine, especially if you have more free time or a flexible schedule.
Whether it's taking a simple daily walk or doing a yoga session, dancing in your living room, or taking a virtual fitness class, there are many ways to lead an active and enjoyable life. whatever your abilities. The most important thing is to move as often as possible. These activities will allow you to move smoothly into this new chapter in your life, they will improve your mood, maintain your interest in the world around you and keep you in physical and mental health.
You can find more information on dementia at canada.ca/demence.
Tips for Maintaining a Healthy Brain for Seniors and People of All Ages
---
Also Read :
Tips for Maintaining a Healthy Brain for Seniors and People of All Ages
Did you like this article ? Share and comment!
You may be interested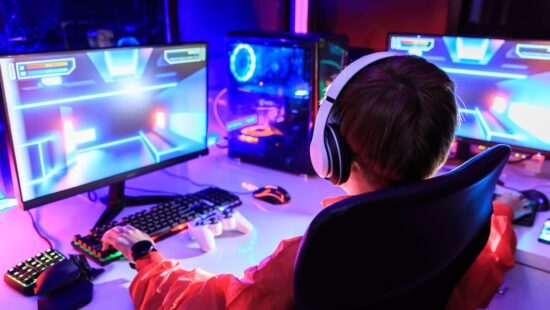 Fun
31179 views
The Most Popular and Developed Cyber Sports Games
Palam
-
21 November 2023
The Most Popular and Developed Cyber Sports Games Esports have rapidly gained popularity in recent years, evolving into a mainstream form of entertainment. With a multitude of…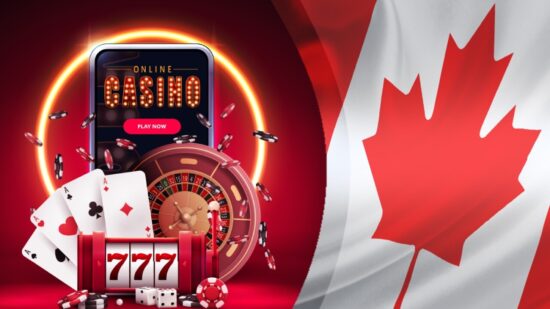 Most from this category