Healthy Habits for Seniors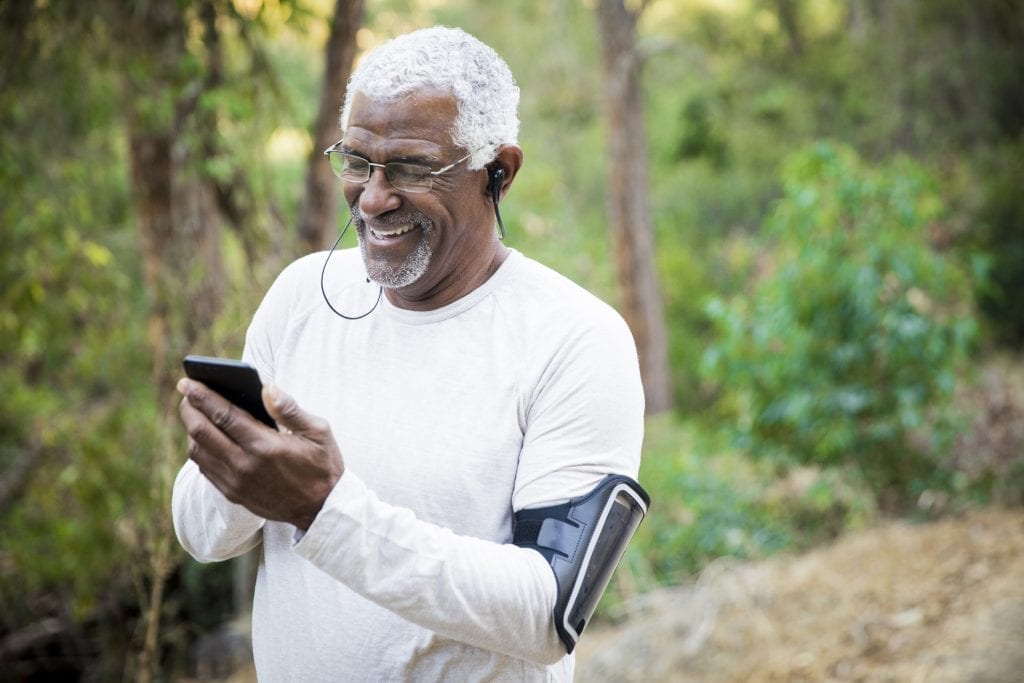 Healthy Habits for Seniors
EN) As we age, we come to appreciate more and more the simple things of life like walking the dog, playing with our grandchildren or devoting ourselves to a new hobby. Whichever activity gives you the most joy, don't let your health hinder your independence.
If you are an elderly person or taking care of an elder, be sure to adopt the healthy habits described below that contribute to the quality of life of retirees.
Healthy Habits for Seniors : Watch your diet.
Even if it is tempting to make your life easier by opting for junk food or a bag of potato chips, it is best to prepare healthy snacks to serve easily at home or on the go. Opt for fruits and vegetables or nuts that will fill you up throughout the day and prevent cravings until the next meal. Adopting healthy habits when you are young is a good way to stay healthy. And if you need help, download an app that will give you healthy eating suggestions, like how much protein you need each day, and recipe ideas to spice up your meals.
Exercise.
A brisk walk outside can relieve the stress and anxiety that accompanies health problems. Try to plan to exercise each day, even if you are very busy, in order to get some exercise. Make it a pleasant activity by having friends accompany you; ask them to come walk with you, and you will find that you will no longer see this activity as a chore. To track your progress, use a mobile app that can count your steps and indicate your pulse.
Think of digital health solutions.
Digital tools and services can increase the accessibility and convenience of healthcare. For example, viewing your lab results online can help you avoid unnecessary meetings and trips. Some chronically ill people can get home care, since digital tools can help health professionals remotely monitor a patient's health, send reminders by text to take their medication or speak by videoconference. Ask your doctor which of these tools might be right for you.
The value of digital health is at the heart of Access 2022, a social movement led by Canada Health Infoway. To foster a future where all Canadians can access their medical information. The program will also allow you to get digital health services from anywhere, anytime, using the device of your choice.
Infoway is a non-profit organization that contributes to improving the health of Canadians by working with partners. To accelerate the creation, adoption and effective use of digital health solutions across the country. To learn more and join the movement, visit acces2022.ca.
Healthy Habits for Seniors
You could read : 12 reasons why you should drink Black Coffee every day
Did you like this article ? Share and comment!
You may be interested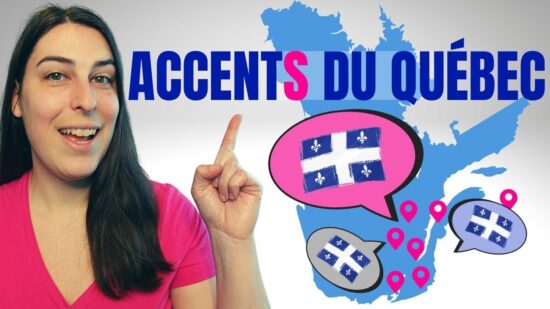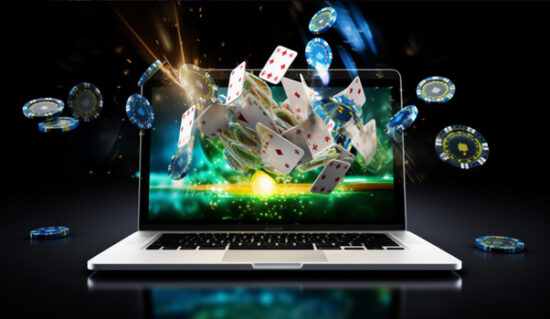 Fun
31184 views
Scatters Casino: Honest Review 2023
Palam
-
11 July 2023
Scatters Casino: Honest Review 2023 Scatters Casino: Honest Review 2023 Welcome to scatters-onlinecasino.com, your new portal to thrilling online gaming experiences. How do we fare compared to…
Most from this category