Five facts about digital health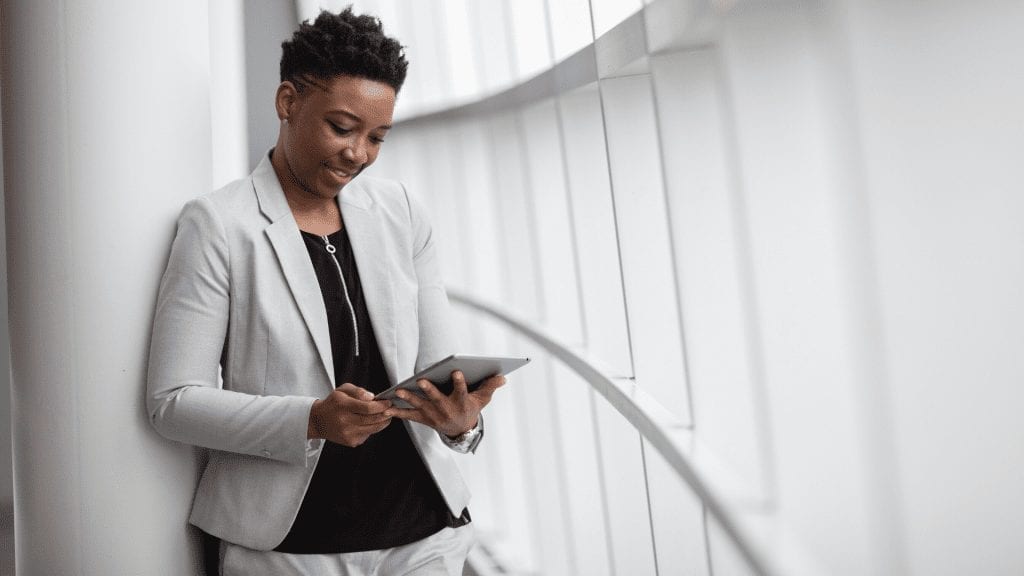 Five facts about digital health
(EN) Five facts about digital health.  It's a fact: digital health is booming in 2019. From the accessibility of information to virtual care, discover how an ever-increasing number of our citizens are integrating digital tools and services into their Health care.
Well informed, well equipped
In 2019, 7 in 10 Canadians can access their medical information electronically. This is a remarkable increase, since only two out of ten people were able to do so in 2015. Due to this increase in access to medical information and virtual services, 36% of survey respondents said having avoided having to visit a health professional in person, and 67% said they felt better able to take care of their health.
 Skillful on their mobiles
When it comes to accessing digital health services, most Canadians prefer mobile devices; 58% of them say they use a laptop and 50% say their smartphone.
Appetite for apps
There are 318,000 health apps in the app stores, twice as many as in 2015. But before clicking and downloading, make sure you understand the privacy policy and know how your confidential information will be treated.
Virtual tools: a reality
In 2018 alone, more than one million telehealth consultations took place across the country. Telehealth can be particularly useful for people who live in rural or remote areas or who have limited mobility.
Finances and finesse
In addition to equipping patients with the information they need and improving the outcomes of medical interventions. Digital health provides significant economic benefits. Indeed, it is estimated that if half of the country's population used digital health tools and services. patients and their caregivers could save nearly $ 1 billion simply by avoiding having to go in person to meetings -you medical, with travel expenses and other expenses that these cause. The health care network could save $ 720 million to $ 769 million due to fewer face-to-face meetings and more efficient use of resources.
Canadians are ready for a future. where they can access their medical information and digital health services anytime, anywhere, and on the device of their choice. This future is at the heart of the Access 2022 movement, which is led by Canada Health Infoway, to equip the population and improve the results of health interventions. To learn more and join the movement, visit acces2022.ca.
Five facts about digital health
You could read : Healthy Habits for Seniors
Did you like this article ? Share and comment!
You may be interested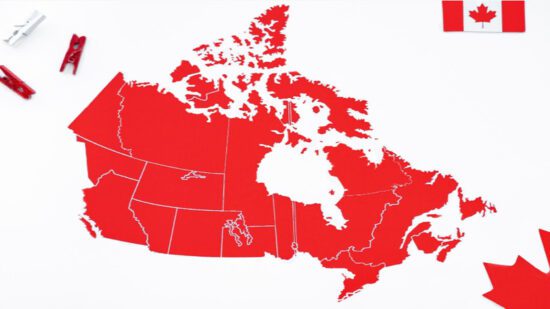 Fun
5 views
The Spread of Online Casinos in Canada
Palam
-
26 October 2021
The Spread of Online Casinos in Canada Online casinos have gained momentum in recent times. In the last two years, its popularity has increased by over 70%. And…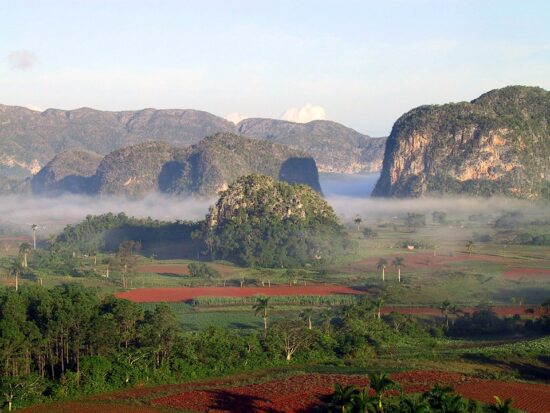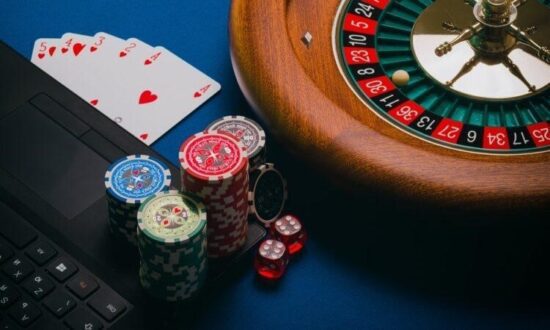 Financial
23947 views
Online casinos for newbies
Palam
-
2 August 2021
Online casinos for newbies The availability of gambling has increased significantly since the internet has spread around the world, becoming cheap and high speed. Today, any resident…
Most from this category