Smart ways to save money while eating healthy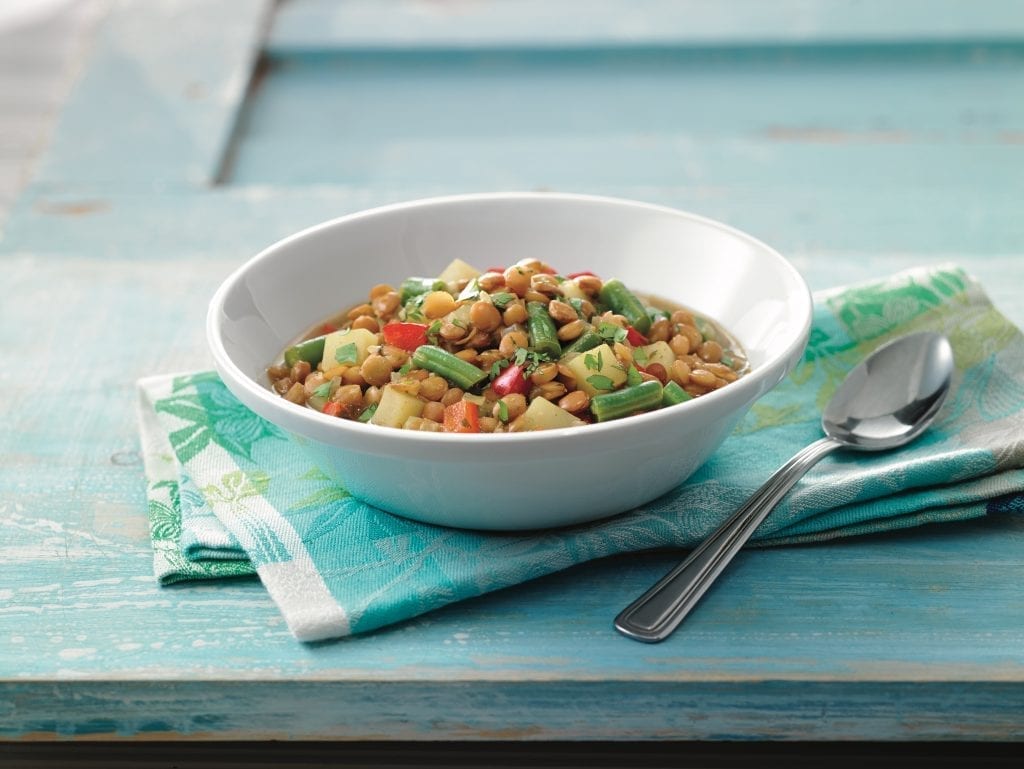 Smart ways to save money while eating healthy
Healthy foods sometimes have a bad reputation for being more expensive, but with a few simple tips, you and your family can eat well while saving money. Clever ways to save while eating healthy.
Try to establish a weekly or monthly budget for the grocery store. Then track your spending, and see where you can make some small changes.
Planning meals based on sale foods is a smart way to cut your grocery bill by a few dollars. Browse flyers, use coupons, and explore websites for discounts.
Another way to save is to stock up on sale products that your family uses frequently. This is especially true for canned foods and basic dry foods like pasta, brown rice, dry peas, beans and lentils.
Shop at grocery stores offering additional discounts. Making a grocery list and sticking to it is one of the best ways to avoid impulse purchases. Buying what your family is going to eat will also help you reduce food waste.
Comparing prices is also a good strategy to save. Some stores will even match a competitor's lower price. Choose the cheapest brands of oatmeal, pasta, peanut butter, yogurt and canned fish. Sometimes the cheapest brands are placed on an upper or lower shelf.
A difference in buying food in bulk
You may also notice a difference when buying food in bulk or large containers instead of single-serving ones. For example, a large jar of yogurt costs less than individual servings. The same goes for unseasoned meat compared to pre-seasoned meat.
Other tips for buying at a reduced price include buying food that reaches its expiration date. The same goes for bruised fruits and vegetables that look ugly, but are perfectly tasty and nutritious.
Seasonal fruits and vegetables are generally cheaper. Out of season, frozen fruits and vegetables can be an economical option and are just as nutritious as fresh produce. In addition, by eating vegetable proteins more often, you will be able to better manage your expenses. This includes lentils, chickpeas, and dried beans. Enjoy them alone, or add them to meat dishes to enhance them.
Limit consumption of highly processed foods, such as ready-to-eat meals, cookies, cakes, processed meats, and sugary cereals. These foods increase your grocery bill and tend to be higher in sodium, sugar and saturated fat.
Find more information and subscribe to Canada's Food Guide at canada.ca/foodguide
Smart ways to save money while eating healthy
www.leditionnouvelles.com
Here are two other articles on Streaming that you might like:
Did you like this article? Share and comment!
You may be interested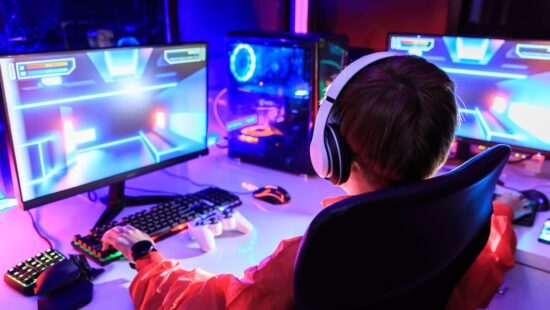 Fun
31178 views
The Most Popular and Developed Cyber Sports Games
Palam
-
21 November 2023
The Most Popular and Developed Cyber Sports Games Esports have rapidly gained popularity in recent years, evolving into a mainstream form of entertainment. With a multitude of…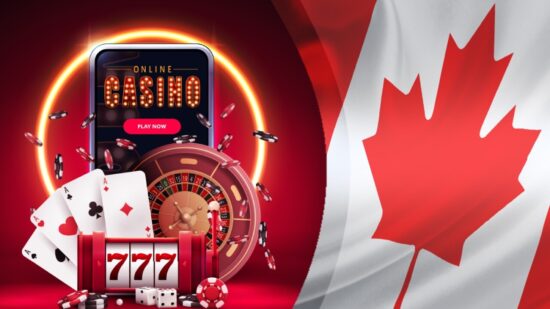 Most from this category