Doctor why change everything ?
Doctor why change everything ?
(EN) Dear Doctor,
I have been seeing the same family doctor for over 20 years. Together, we have experienced many situations, from my children's ear infections to the recent announcement of a disturbing rise in my blood pressure. She takes care of my family and me, and I couldn't ask for anything better. Doctor why change everything ?
But precisely, I wonder. The last time I consulted her at her office, she was very excited by the new features that she had just provided: the ability to book my appointments with her online and to access the results of my laboratory analyzes. I feel a little overwhelmed by all these changes. I know everything new is exciting, but tell me one thing, Doctor: if it worked well before, why change everything ?
Regards,
Techno-worried
Dear Techno-worried,
What a pleasure to learn that you have had such a strong relationship with your family doctor for so long! An open dialogue and a relationship of trust can be precious assets for taking charge of your health.
When family physicians add digital health services to their practices, their goal is not to disrupt the care that patients are used to, but to improve convenience and efficiency for everyone. For example, making an appointment online allows you to choose the time that is most convenient for you. This will not require you to spend time waiting on the phone while an overworked receptionist tries to answer everyone at the same time.
Access to your laboratory analysis results
You also talk about accessing your lab test results. A recent Canadian study found that 76% of patients who read their test results online are confident they understand them. They were also no more worried than patients who had to wait to be told the results by their doctor. As far as I know, when patients have access to this information, they feel more empowered.
It's a great thing. In some parts of the country, there are starting to be virtual tours. This allows you to discuss the results of your analyzes with your doctor without leaving your home. In the near future, video consultations and secure messaging are expected to become more common ways to see your family doctor. They will be added to the care you currently receive.
We live in a world where many of the services we use regularly become accessible through digital tools. Grocery shopping, banking and travel reservations, for example. This ease of access immediately won people over.
The public is open to the possibility of consulting their medical information at any time using the device of their choice. This opportunity is at the heart of the Access 2022 movement. A national program led by Canada Health Infoway to meet and even surpass the health care needs of Canadians in the 21st century.
But do not worry that these new technologies will not disrupt the relationship you have with your doctor. They will not change the quality of care you receive. They could even improve it by making your healthcare team more efficient. He can also devote his energy to what matters most is taking care of you.
Dr. Rashaad Bhyat is responsible for clinicians for the Canada Health Infoway Health Access program.
Doctor why change everything ?
Also read: How to make money on the internet
Did you like this article ? Share and comment!
You may be interested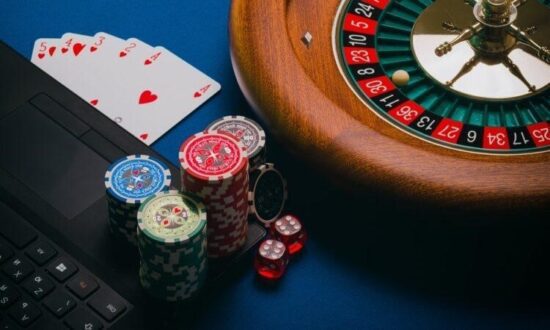 Financial
23939 views
Online casinos for newbies
Palam
-
2 August 2021
Online casinos for newbies The availability of gambling has increased significantly since the internet has spread around the world, becoming cheap and high speed. Today, any resident…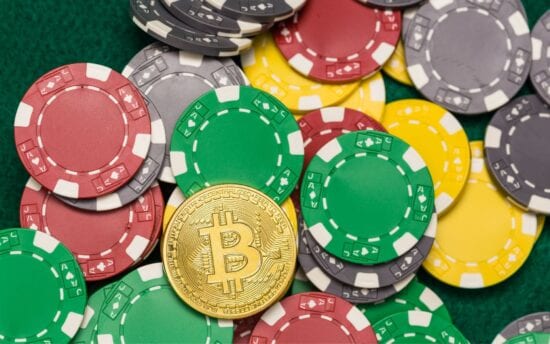 Most from this category