The best gift ideas for a baby shower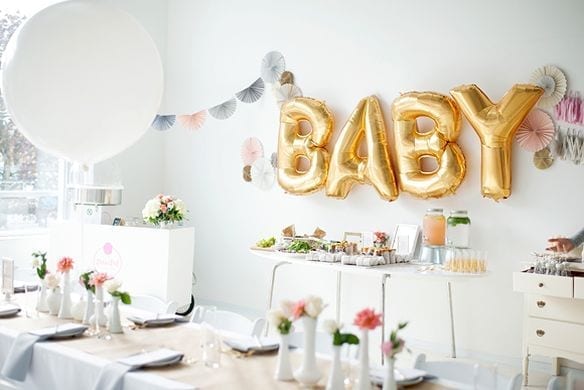 The best gift ideas for a baby shower
It is a very happy time when someone you love is about to give birth. Celebrating this special arrival with a baby shower is an exceptional event in the journey of any new parent. The best gift ideas for a baby shower.
But when you are invited to many baby showers each year, the challenge is finding original gift ideas. Here are some suggestions to consider the next time you break your head while looking for a gift:
Sleeper
An infant sleeper is a practical item that parents will enjoy throughout the year. Make sure your baby is comfortable and warm without worrying about it twisting in the bed covers.
Gift set of baby bottles
If you're in a rush, a Philips Avent Natural Essentials gift set is a great option. This set includes four baby bottles, a sterilizer, two pacifiers and a bottle brush. In addition, the bottle lids can be changed if necessary, so this gift set can evolve at the same time as baby.
Photo session for newborns
Why not give new parents a memory they will cherish forever? Many photographers and studios offer sessions for newborns and the photos created there will offer a precious memory, appreciated by parents for a very long time.
You may be interested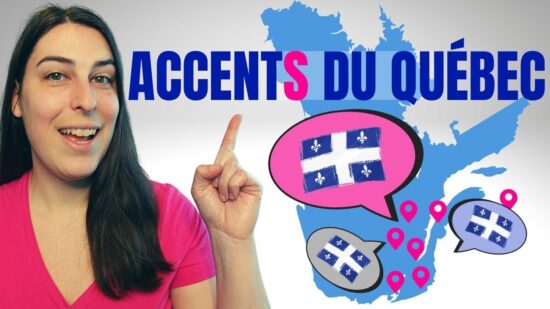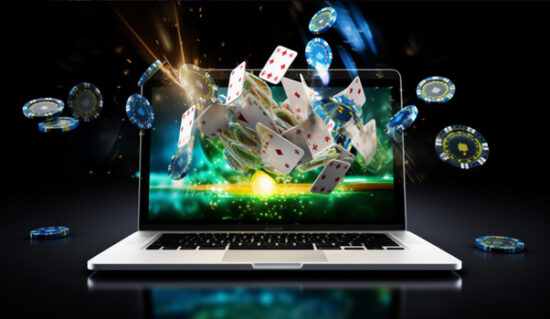 Fun
31184 views
Scatters Casino: Honest Review 2023
Palam
-
11 July 2023
Scatters Casino: Honest Review 2023 Scatters Casino: Honest Review 2023 Welcome to scatters-onlinecasino.com, your new portal to thrilling online gaming experiences. How do we fare compared to…
Most from this category