Four winning tips to calm a baby with colic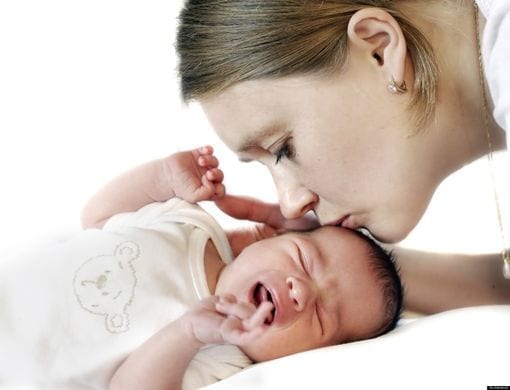 Four winning tips to calm a baby with colic
All babies cry, but when you feel like your baby is crying all the time and for no apparent reason, he may have colic. Four winning tips to calm a baby with colic.
When a baby has colic it can be difficult for new parents – not only will you want him to stop crying, but you will want to know the source of his discomfort. Here are some tips to try:
Get moving
Sometimes it can be as simple as changing the air, going for a walk with the stroller, or taking a drive in the neighborhood to soothe him until he falls asleep.
Hot water bottle
If it is cramps that are causing your baby discomfort, place a bottle of warm (not boiling) water on his belly when you put him in bed. The heat will relieve his cramps and hopefully help him fall asleep gently.
An anti-colic bottle
Air ingested while the baby is drinking can cause intestinal gas, cramps and ultimately colic. The Philips Avent Anti-colic Bottle has an AirFree ventilation system, in addition to a unique valve that vents air to the bottle, not the baby's stomach.
You may be interested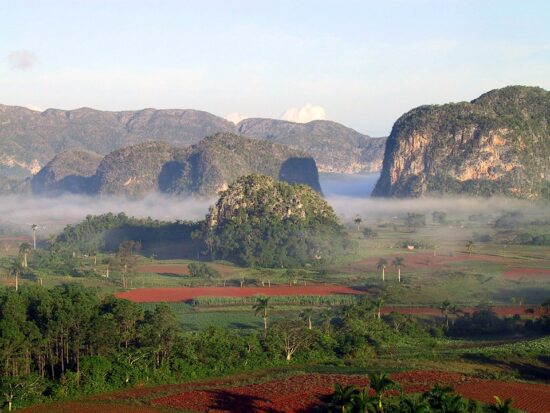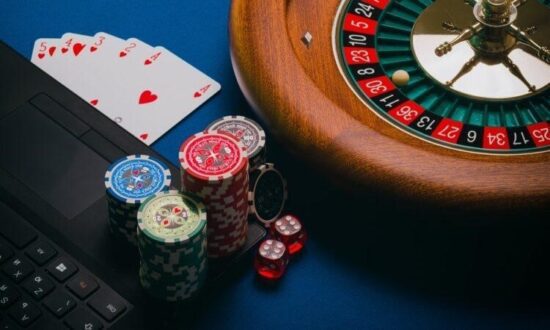 Financial
23945 views
Online casinos for newbies
Palam
-
2 August 2021
Online casinos for newbies The availability of gambling has increased significantly since the internet has spread around the world, becoming cheap and high speed. Today, any resident…
Most from this category