The 2018 Toyota Camry is the best of all times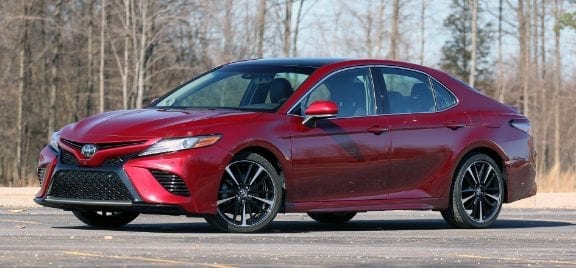 The 2018 Toyota Camry is the best of all times
The best-selling car in the United States for 15 years, the Toyota Camry has been the family sedan of the masses since the early 90s. Not wanting to repair something that was not broken, Toyota kept the formula more or less the same since its introduction in the North American market. Exceptional reliability, spacious comfort and excellent fuel economy have always been the perfect combination for most people looking for an affordable mid-size sedan. The 2018 Toyota Camry is the best of all times.
However, the Toyota Camry has never really won the hearts of car enthusiasts, who often call it a boring passenger vehicle: ideal for moving reliably from point A to point B.
Why the 2018 Toyota Camry is the best Camry of all time.
Performance :
A sedan is just a family car if you don't feel special when you set foot in it.
While the 2017 Camry equipped with a 4-cylinder was capable of 178 hp and 170 lb-ft of torque, the new 2018 4-blade model develops 203 hp (+25) and 184 lb- pi (+14) in both cases. In the XSE models, with its four tailpipes, these figures improve even more to reach 206 hp and 186 lb-ft. Simply put, you get the most powerful non-turbo 4-cylinder in its class.
Fuel saving:
What good is it if your sedan is about as efficient as a large SUV?
More power rarely means better energy efficiency. Even rarer is the combination of the highest output power with the best fuel economy.
While the 2017 Camry 4-cylinder received respectable ratings of 9.8 and 7.1 L per 100 km in the city and 7.1 L per 100 km on the highway, the 2018 Camry has improved considerably compared to to these figures to reach 8.1 (-1.7) / 5.7 L (-1.4) per 100 km, which places it among the 4 least fuel-consuming cylinders naturally inhaled in its segment, with a reasonable margin , further improving the version of the Camry Hybrid on the road (5.7 against 6.2).
Efficiency also improves when you opt for an XLE or XSE equipped with a V6. The new Camry V6 now reaches 10.7 / 7.4 L per 100 km in the city and on the highway respectively, against 11 (-0.3) / 7.8 (-0.4) L per 100 km on the 2017 model.
Not to be outdone compared to its petrol counterparts, the fuel economy of hybrid vehicles went from 6.2 / 5.8 L per 100 km to 4.9 (-1.3) / 4.8 (-1) L per 100 km, thanks to a lighter and more powerful lithium-ion battery (Prius-style) found in LE versions. Fuel economy has always been a priority for Toyota, and the 2018 Camry does not disappoint.
Exterior style:
A beautiful sedan must be young and cool, but responsible.
The Camry style of the past can still be described as simple but elegant. Elegantly simple, but for the most part, uneventful and easy to integrate into the crowd. To say that things have changed with the Camry 2018 would be an understatement. TNGA has transformed this new Camry into what could easily be confused with a high-end luxury sedan: with a sloping roofline, beautiful lines of character and an aggressive stance.
Tires and rims fill the wheel arches well and go up to 19 "in the XSE. Standard automatic LED headlights and taillights adorn the 4 corners of the Camry. As well as the optional LED daytime running lights. By opting for an SE or an XSE, among other things, you get a sporty front grille. Also, side skirts, a rear spoiler and two exhaust pipes to differentiate you from the more classic LE and XLE models (L represents luxury).
Also Read :
Music.Google.Com The best free music site
The stockvault free image bank free of rights
Parship.fr the serious online meeting site
Did you like this article ? Share and comment!
You may be interested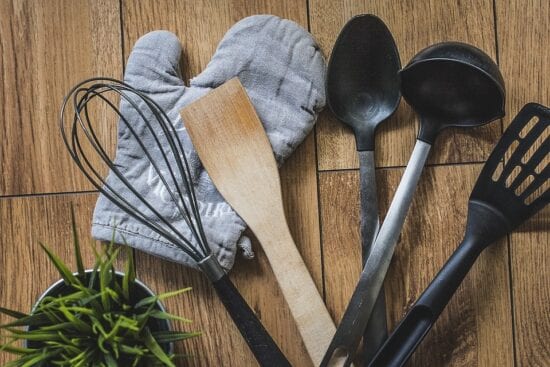 Cooking
30145 views
What are kitchen utensils used for?
Palam
-
25 November 2020
What are kitchen utensils used for? Without kitchen utensils, it is impossible to create savory or sweet recipes. Indeed, this equipment will be essential for you to cook…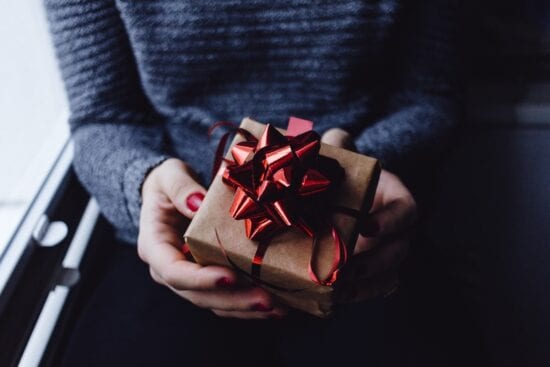 Fun
29439 views
Barcelona: The midway record of Ronald Koeman
Palam
-
23 November 2020
Barcelona: The midway record of Ronald Koeman Arrived on the bench of FC Barcelona this summer to replace Quique Setien, Ronald Koeman has made a fairly average…
Most from this category