Tips for New Parents Overdosed with Information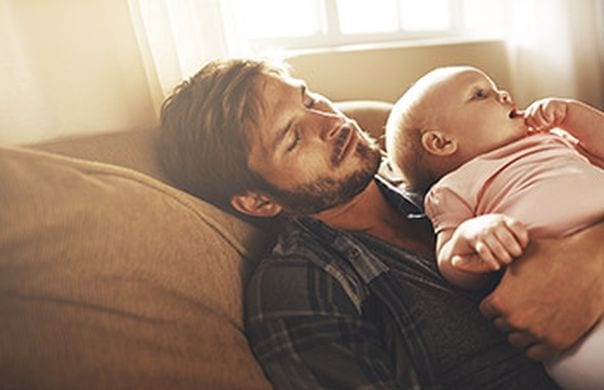 Tips for New Parents Overdosed with Information
When you are preparing to welcome a new baby or if you have a newborn, it can be a challenge to sort through all the information available. Tips for New Parents Overdosed with Information.
Here are some tips that may be useful for new parents as they enter this extraordinary chapter in their lives:
Use the support of a trusted relative or friend.
There is no one-size-fits-all solution when it comes to educating children. Chatting with an adult you trust such as a parent or friend is essential to help you find your bearings during your child's first years of life.
Don't be too demanding on yourself.
Being a new parent is difficult and it's natural to think that you are not doing it right. Chances are, you're more skillful than you think – and your child will love you no matter what.
Try a development app.
It's not always easy to stay up to date with what's going on in this little growing body. The Philips uGrow medical grade app lets you track baby's eating and sleeping habits, as well as get personalized expert advice based on your child's development.
You may be interested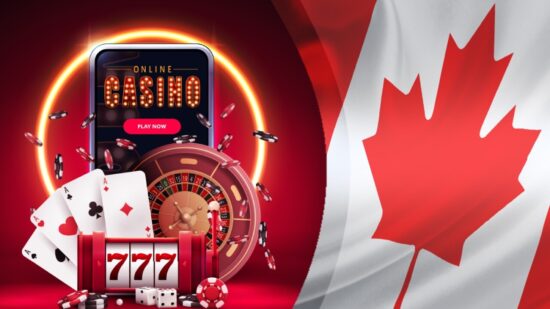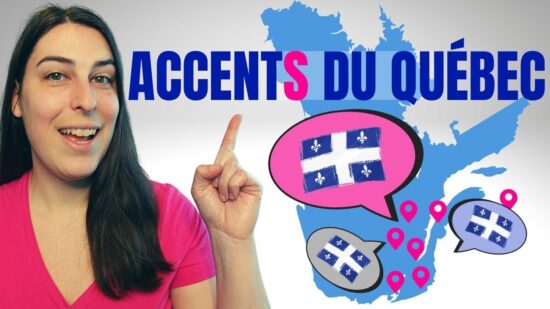 Most from this category