Essential cleaning tips for pet owners
Essential cleaning tips for pet owners
Even the biggest pet lover knows that these furry friends can leave an endless mess in the house. Fortunately, an effective cleaning routine can minimize the damage left, after passing, on your floors, furniture and guests. Try these tips to keep your home neat, healthy, and clean so that everyone in the family (on two or all fours) can thrive. Essential cleaning tips for pet owners.
Put a brake on visible dirt.
Rain, leaves, mud and nonsense are a winning recipe for disaster when animals return from a small expedition, but it is possible to keep dirt and debris outside. Plan ahead and keep natural pet wipes near the door to remove dirt and moisturize your pet's pads and fur.
Say goodbye to furniture covered with hair.
You do not want the rooms where you receive your guests to be full of hair! With accessories for BEAM central vacuums – such as the grooming brush, the upholstery brush and the hand-held electric brush – it is easy to clean your pet's cozy nests by removing all hairs, dirt, dust and allergens it brings in from the outside.
Brush and remove the hair.
Even if the furniture and floors are clean, it is very likely that hairs will stick to clothing. Leave a lint roller in an accessible location near the front door. It will be particularly appreciated by your guests who will be grateful to be able to leave your house in the same way they arrived there, that is to say, not covered with hair. They will only have fond memories of their visit.
Protect what matters.
Your pet's teeth and paws can destroy valuable household items. To prevent it from doing something stupid and to keep it away from prohibited areas, use furniture-friendly products such as bitter-tasting pet repellant sprays. Keep nontoxic sealants on hand to repair scratches and nicks in the event of an incident. Learn more about ways to keep your home clean with pets at www.buybeam.ca.
5 baby clothes every new parent should have
Close wounds : how to do organic
5 heavenly islands for a dream vacation
Did you like this article ? Share and comment!
You may be interested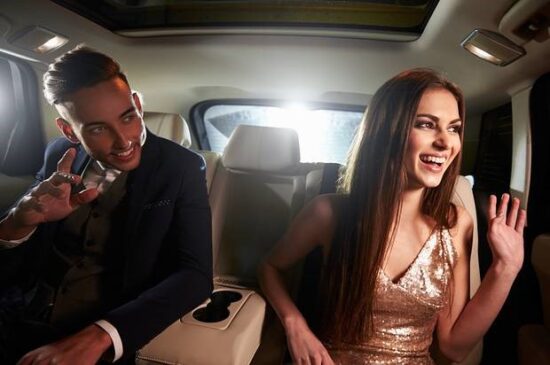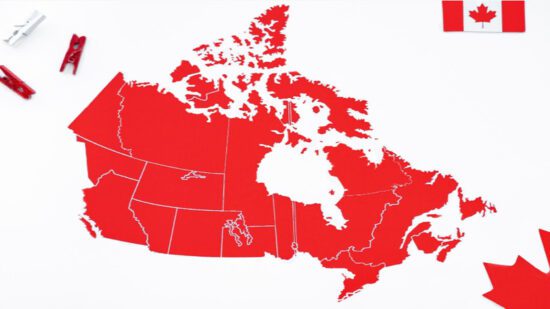 Fun
18 views
The Spread of Online Casinos in Canada
Palam
-
26 October 2021
The Spread of Online Casinos in Canada Online casinos have gained momentum in recent times. In the last two years, its popularity has increased by over 70%. And…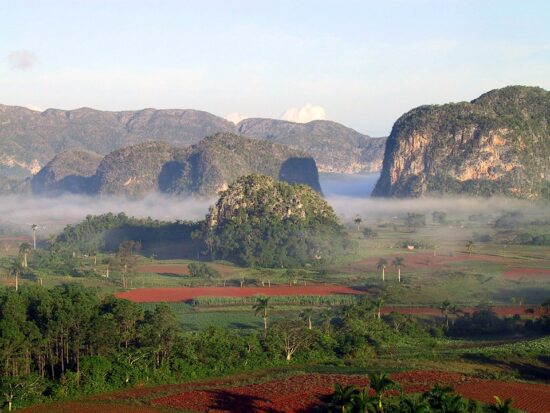 Most from this category