How to occupy children after school
How to occupy children after school
No reason not to have fun, even when you're indoors. One of the most popular activities to keep the little ones entertained on cooler days is to make colorful sticky gelatin or plasticine. Creating gelatin or plasticine, then playing with it, will keep children entertained for hours. How to occupy children after school.
Tips to occupy children
If you decide to make gooey gelatin or plasticine, be sure to avoid any recipe that calls for the use of boric acid, also called boron or borax. Health Canada advises people to avoid using this substance for plastic art projects, such as homemade gooey gelatin or plasticine.
Since we are already exposed to boric acid naturally, Health Canada recommends, as much as possible, to reduce exposure from other sources, especially for children and pregnant women. The reason is that it has been discovered that overexposure to the substance can have negative consequences on development and reproduction.
You may be interested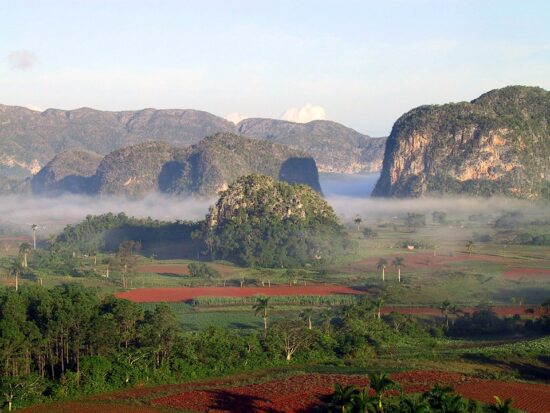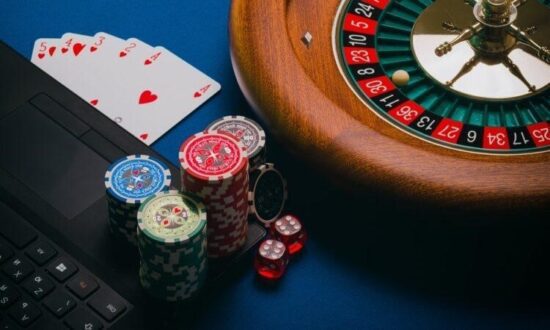 Financial
23944 views
Online casinos for newbies
Palam
-
2 August 2021
Online casinos for newbies The availability of gambling has increased significantly since the internet has spread around the world, becoming cheap and high speed. Today, any resident…
Most from this category