What you need to know about the COVID-19 pandemic
What you need to know about the COVID-19 pandemic
The World Health Organization has moved COVID-19 from an epidemic to a pandemic. Here are five important facts about what it means for you and your community. Here are the things to know about the COVID-19 coronavirus pandemic. What you need to know about the COVID-19 pandemic.
What is the difference between an epidemic and a pandemic?
Before its announcement, the World Health Organization (WHO) described the COVID-19 epidemic as an epidemic, which means that it was spreading among many people and in many countries at the same time.
Classifying the spread as a pandemic indicates that it has officially spread around the world. It also reflects WHO's concern over "the alarming levels of transmission and severity of the coronavirus, as well as the lack of action" and the forecasts that the number of cases, deaths and affected countries will continue increase.
Should I be more worried about COVID-19 than before?
No. The declaration of a pandemic does not mean that COVID-19 has become more deadly, it is an acknowledgment of its worldwide spread.
Dr Tedros Adhananon Ghebreyesus, Director-General of WHO, stressed in his press conference on Wednesday that the category of pandemic does not change the Organization's assessment of the threat posed by the virus. "It doesn't change what WHO does or what countries should do."
Tedros also called on the world not to become obsessed with the word "pandemic", but to focus on five other words or phrases: prevention, preparedness, public health, political leadership and people.
The head of the WHO said that the spread of COVID-19 is the first pandemic caused by a coronavirus.
However, he also noted that all countries can still change the course of this pandemic, and that it is the first time in history that it can be controlled.
One of the WHO recommendations to protect yourself from the coronavirus is to keep your distance from other people.
What should countries do?
WHO has reiterated its call to countries to detect, test, isolate, monitor and mobilize their citizens so that those with only a handful of cases can avoid further spread in the community.
Although some 125,000 cases have been reported in 118 countries, more than 90% of these cases are concentrated in four countries: China, Italy, South Korea and Iran.
In China and South Korea, the number of new cases is dropping considerably. No cases have been reported in 77 countries and territories, and in 55 others such as Cameroon, a maximum of ten cases have been recorded.
But it is still a matter of great concern that many countries do not act quickly enough or do not take the urgent and aggressive measures that are required.
Even countries where the virus has spread in the community or where there are large pockets of disease can still reverse the trend of the pandemic, said Tedros, adding that several nations have demonstrated that the virus can be deleted and control.
What should I do during the COVID-19 Pandemic?
While it is understandable to feel worried about the epidemic, WHO has pointed out that if you are not in an area where COVID-19 is spread, if you have not traveled from a place of spread or if you have not been in contact with an infected patient, your risk of infection is low.
However, we all have a responsibility to protect ourselves and others.
We should all wash our hands often for 20 seconds and with soap; keep at least a meter away from anyone who coughs or sneezes, and avoid physical contact during greetings. We must also avoid touching our eyes, nose and mouth; cover our mouths and noses with a bent elbow or a tissue when we cough or sneeze; and stay at home and consult local health care providers if we don't feel well.
Who will be the most infected by this global pandemic?
The virus infects people of all ages. But there is evidence that people over the age of 60 and those who suffer from underlying health conditions are more at risk. Such as cardiovascular disease, diabetes, chronic respiratory disease and cancer .
For people with these characteristics, additional measures are recommended. Including ensuring that visitors wash their hands, cleaning and disinfecting household surfaces regularly, and establishing a preparedness plan in case an epidemic breaks out in your community.
WHO and other UN agencies stress the importance of solidarity and avoiding the stigmatization of community members. "We are in the same boat," Tedros said on Wednesday, urging everyone to "do things calmly and protect the citizens of the world." It's doable.
To prevent the spread of coronavirus, WHO advises to wash your hands thoroughly.
Where can I get reliable information?
The best place to obtain reliable information is the WHO website, www.who.int. There you will find detailed advice on how to minimize the risk of spreading or infecting COVID-19.
The site is updated daily, so check back regularly.
It is also advisable to consult the official website of your municipality and region. They can also find specific information and news on the health of your community there. In addition, you can find advice on travel and hot spots of epidemics.
The WHO has warned that a number of myths and scams are circulating on the Internet. Many criminals take advantage of the spread of the virus to steal money or confidential information. If someone contacts you by identifying themselves with the WHO, check their authenticity.
The WHO site includes a "demystifying" section which debunks some of the unfounded theories circulating online. For example, it is a myth that cold weather kills the virus, that bathing in hot water or eating garlic prevents infection. Furthermore, it is wrong to say that mosquitoes transmit the virus. There is no evidence for these claims.
What you need to know about the COVID-19 pandemic
---
Also Read :
How to choose a good internet provider in Canada?
Top 10 – The Sexiest Men on Instagram
Did you like this article ? Share and comment!
You may be interested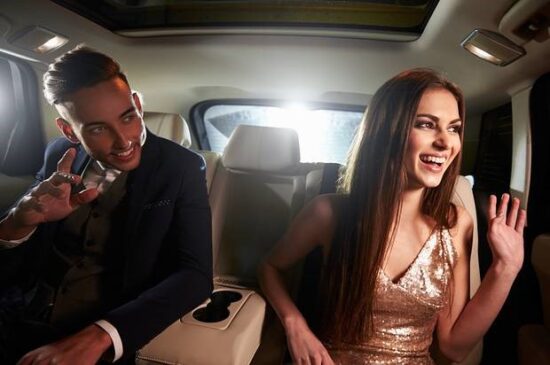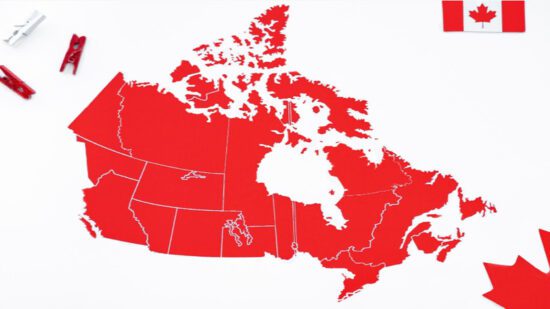 Fun
17 views
The Spread of Online Casinos in Canada
Palam
-
26 October 2021
The Spread of Online Casinos in Canada Online casinos have gained momentum in recent times. In the last two years, its popularity has increased by over 70%. And…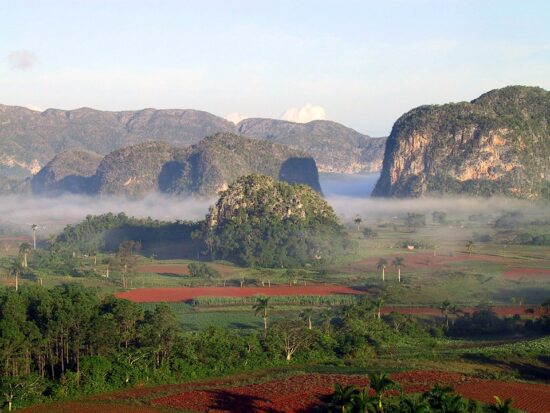 Most from this category