Top 10 – The Sexiest Men on Instagram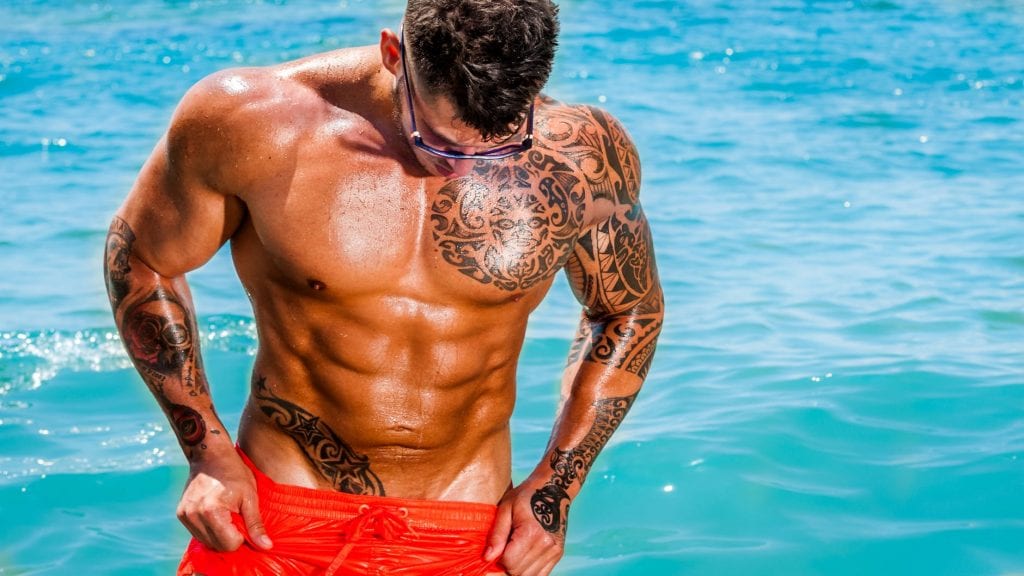 Top 10 – The Sexiest Men on Instagram
They have thousands, if not millions, of followers on one of the most important social networks of the moment and, although they come from different professions and from different places in the world, they share one thing that makes them so popular: their appeal. Our team offers you our Top 10 – The sexiest men on Instagram.
Instagram is the most visual social network of the moment, when a picture is worth a thousand words. This may be the reason why they attract so many supporters and followers to certain famous men who have something in common: their attractiveness. Top 10 – The Sexiest Men on Instagram.
Here are the top 10 most handsome sexy man on Instagram:
Rodrigo Guirao
An actor, model and musician, this 39-year-old Argentinian, in addition to being a multifaceted artist. Furthermore. Rodrigo Guirao has more than a million followers in his Instagram.
Recently, his notoriety has increased with the news that he will be one of the two new stars of the next adaptation of the famous telenovela "Rubí", which will star Mexican actor José Ron and the niece of Thalía, also Mexican, Camila Sodi. He is one of the most beautiful sexy men on Instagram.
Gianluca Vacchi
Considered to be "Instagram's most famous millionaire", the 52-year-old Italian tycoon has long made a name for himself as a DJ. In addition, he is a motorhome and caravan entrepreneur.
Mr. Gianluca Vacchi has more than 13.5 million "followers" on the Instagram social network, where he shares the luxury of his life, the photos that have made him one of the most handsome men on Instagram.
Alex Gonzalez
At 39, Madrid actor Alex González is not only famous for having played in successful series like "El Príncipe". Also for its popularity on Instagram where it is followed by more than a million users.
Certain publications, websites and media, such as "En Femenino". Thus, he designated him as one of the most beautiful men on Instagram.
Sean O'Pry
This sexy man was born in Kennesaw, Georgia (United States), not only worked on fashion shows and campaigns for big brands like Armani Jeans, Dolce & Gabbana or Ralph Lauren. In addition, he also carries behind him achievements such as being considered by Forbes as one of the most successful models.
Sean O'Pry brings together nearly 700,000 followers on his Instagram, where he is considered one of the most handsome hot men on Instagram.
Sebastian Rulli
Argentinian-Mexican model and actor Sebastian Rulli at 44. He is thus one of the most handsome sexy men on Instagram according to the Spanish magazine People.
The artist also appears on the site "The most beautiful men in the world" for the same reason. Thus, this explains its popularity on Instagram, where, more than seven million people follow it.
Lucky Blue Smith
Blue eyes, blond hair and angelic face. At 21, the American Lucky Blue Smith is one of the most handsome sexy men on Instagram at the moment, as well as a musician (drummer of the group The Atomics) and an actor.
He has more than three million followers on Instagram, has paraded for major clothing brands (Armani, Chanel, Moschino …). Lucky Blue Smith has participated in campaigns for brands like Calvin Klein or Tommy Hilfiguer. In addition, it has been published in major magazines such as Vogue and Harper's Bazaar, to name a few.
Mario Casas
At 33, Mario Casas is a Spanish actor born in A Coruña and has occupied a place in the lists of "the sexiest men" in his country and in the world. That same year, the media echoed the way he revolutionized Instagram with his most sensual photos.
In addition to being famous for his work in his country in films such as "Three meters above the sky" (2010), "Palms in the snow" (2015) or "The photographer of Mauthausen" (2018) . In addition, he has also worked in various international films, such as the Chilean film "Los 33" (2015). Plus, on Instagram, he has five million followers.
Scott Eastwood
Son of Clint Eastwood and Jacelyn Reeves, also known as Scott Reeves (33), born in Monterrey, California, shares his father's profession: he is an actor.
In this profession, Scott Eastwood also works as a top model and harvests the popularity of his Instagram, where he has more than three million followers.
Jon Kortajarena
Spaniard Jon Kortajarena (34) began his career as an actor and, like others of his colleagues, worked as a top model for brands as important as Armani, Calvin Klein and Guess.
He also leads a good acting career, having shared the cast with actors such as Colin Firth and Julianne Moore.
This green-eyed man is followed by more than two million people on his Instagram. Part of his popularity may be due to the fact that he is also one of the new stars of Netflix, thanks to his participation in the series "Alta Mar".
David Gandy
Briton David Gandy (39) was one of the highest paid and sexiest models in the world, and one of the stars of Dolce & Gabanna.
He harvested records and appeared at the top of several lists in American magazines such as Forbes or Glamor. In fact, he has been called "the most handsome man in the world" in a number of media. Maybe that's why he has almost a million followers on his Instagram.
Top 10 – The Sexiest Men on Instagram
---
Also Read :
Top 10 of the best cars sold in the world
Best French Streaming Sites Free – Top 10
TOP 10 – The most beautiful museums in the world to visit online
Did you like this article ? Share and comment!
You may be interested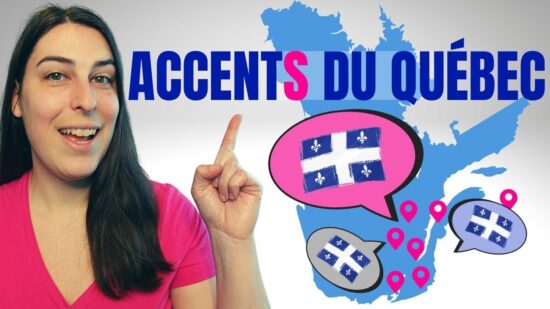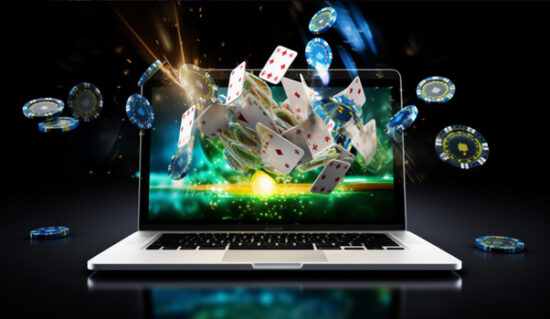 Fun
31173 views
Scatters Casino: Honest Review 2023
Palam
-
11 July 2023
Scatters Casino: Honest Review 2023 Scatters Casino: Honest Review 2023 Welcome to scatters-onlinecasino.com, your new portal to thrilling online gaming experiences. How do we fare compared to…
Most from this category